Get ready for a Summer of Streaming this January with Disney+. Skip the hot sun and settle in with new and nostalgic series and movies. There's something for everyone from Marvel Studios' blockbuster Eternals to continuing series like The Book of Boba Fett, a new season of The Simpsons, and much more.

Sign up to Disney+ now to start streaming these titles, plus more!
Featured content current at time of writing. Availability may vary by territory.
Eternals

Available to stream on Disney+ from 12 January
The latest from the Marvel Cinematic Universe lands spectacularly on Disney+
Marvel Studios' Eternals follows a group of heroes from beyond the stars who had protected the Earth since the dawn of man. When monstrous creatures called the Deviants, long thought lost to history, mysteriously return, the Eternals are forced to reunite in order to defend humanity once again. Directed by Chloé Zhao, with an outstanding ensemble cast that includes Richard Madden, Gemma Chan, Lauren Ridloff, Kumail Nanjianim, Kit Harington, Salma Hayek, and Angelina Jolie.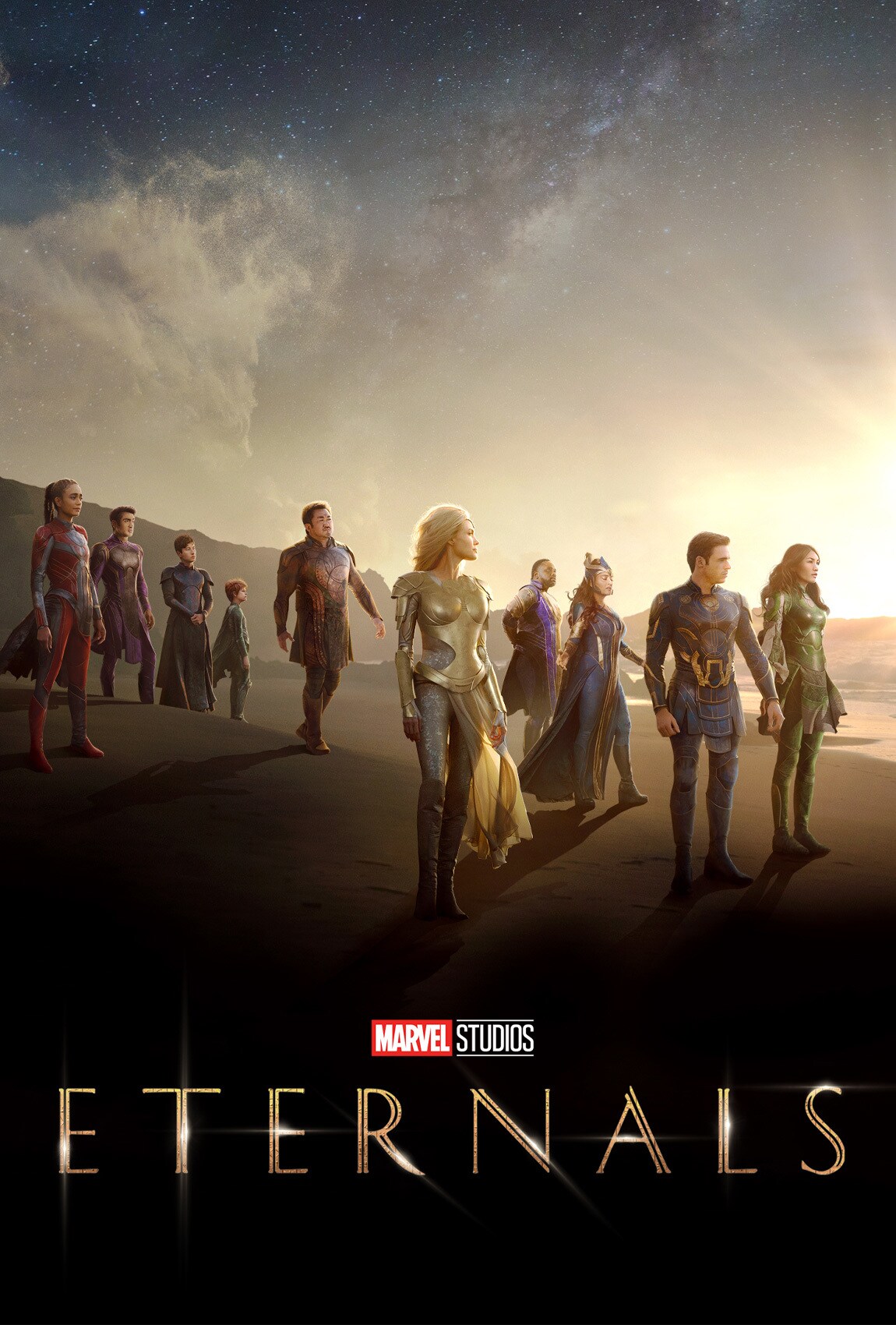 The Book of Boba Fett (episodes 2-5)

New episodes available to stream every Wednesday exclusively on Disney+
Regarded as one of the most fearsome and capable bounty hunters in the galaxy, Boba Fett seemingly met his demise in the Sarlacc pit on Tatooine. But, Fett survived the beast and has now reclaimed his distinctive Mandalorian armour.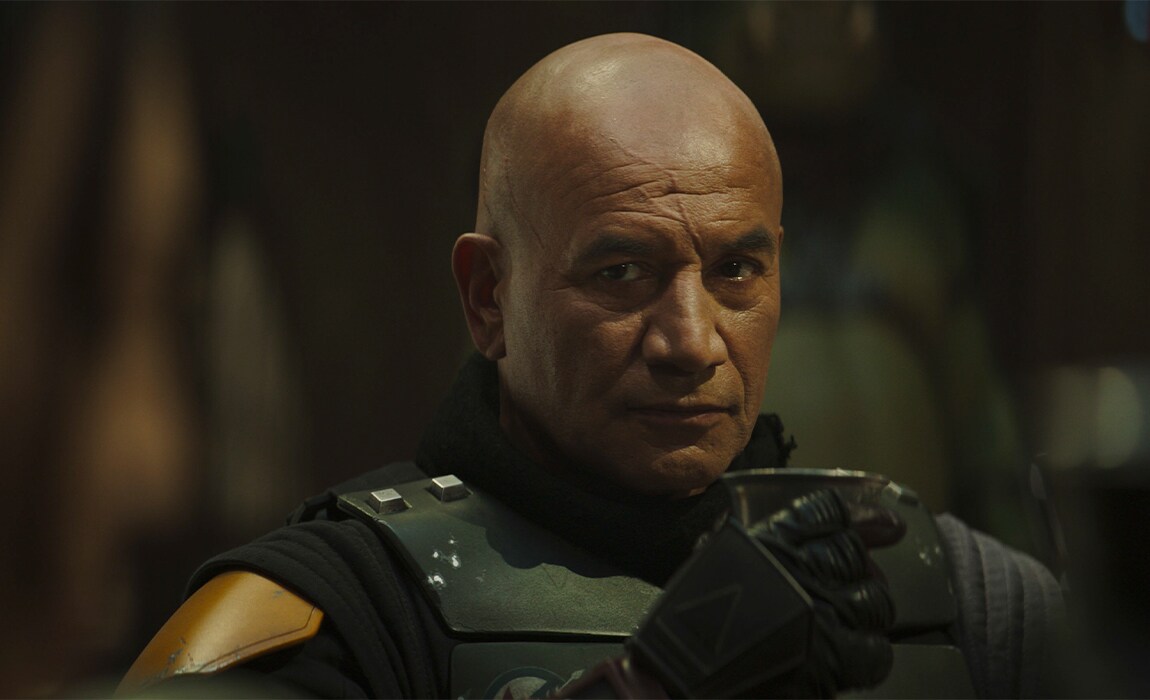 By his side is an assassin and elite mercenary who has worked for all the top syndicates. Clever, capable, and cunning, Fennec Shand is a formidable opponent. Boba was reintroduced in The Mandalorian, also streaming on Disney+, where we first saw him team up with Fennec.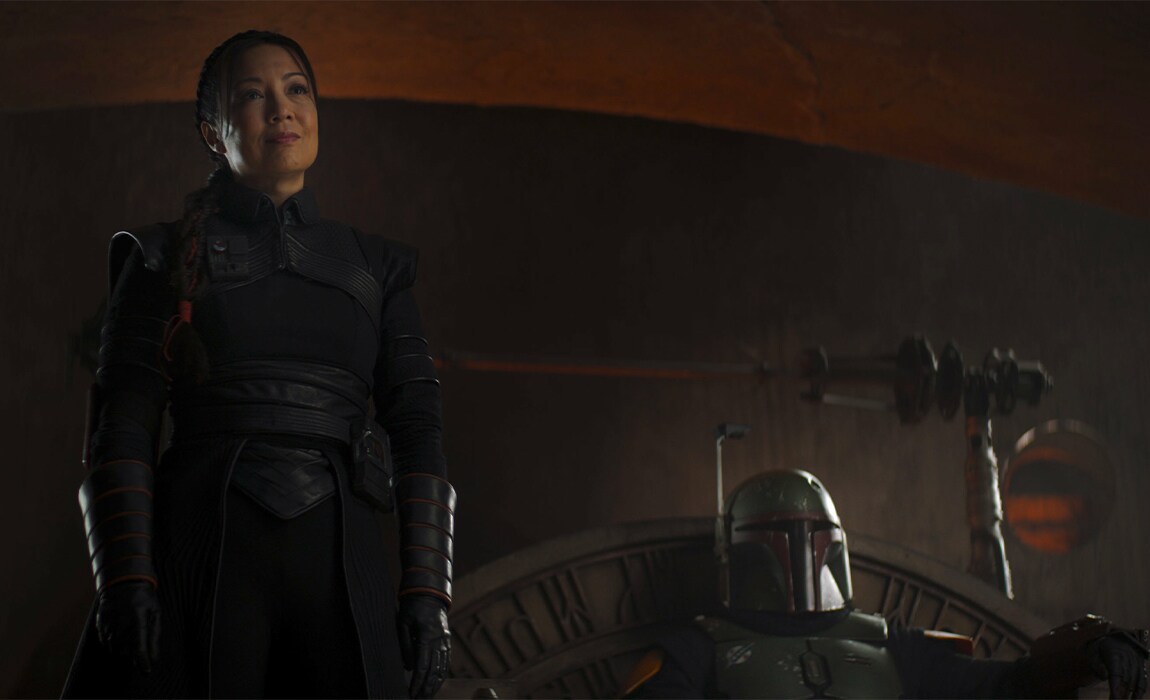 Wednesday nights are a must-see event as Boba Fett and Fennec Shand return in this cinematic story, along with the action and excitement fans have come to expect from Star Wars.

The Simpsons - Season 32
Available to stream on Disney+ from 5 January
Make it a marathon with season 32 of the adventures and misadventures of the iconic yellow family.
This animated comedy focuses on the eponymous family in the town of Springfield. The head of the Simpson family, Homer, is not a typical family man. A nuclear-plant employee, he does his best to lead his family but often finds that they are leading him. The family includes loving, blue-haired matriarch Marge, troublemaking son Bart, overachieving daughter Lisa and baby Maggie.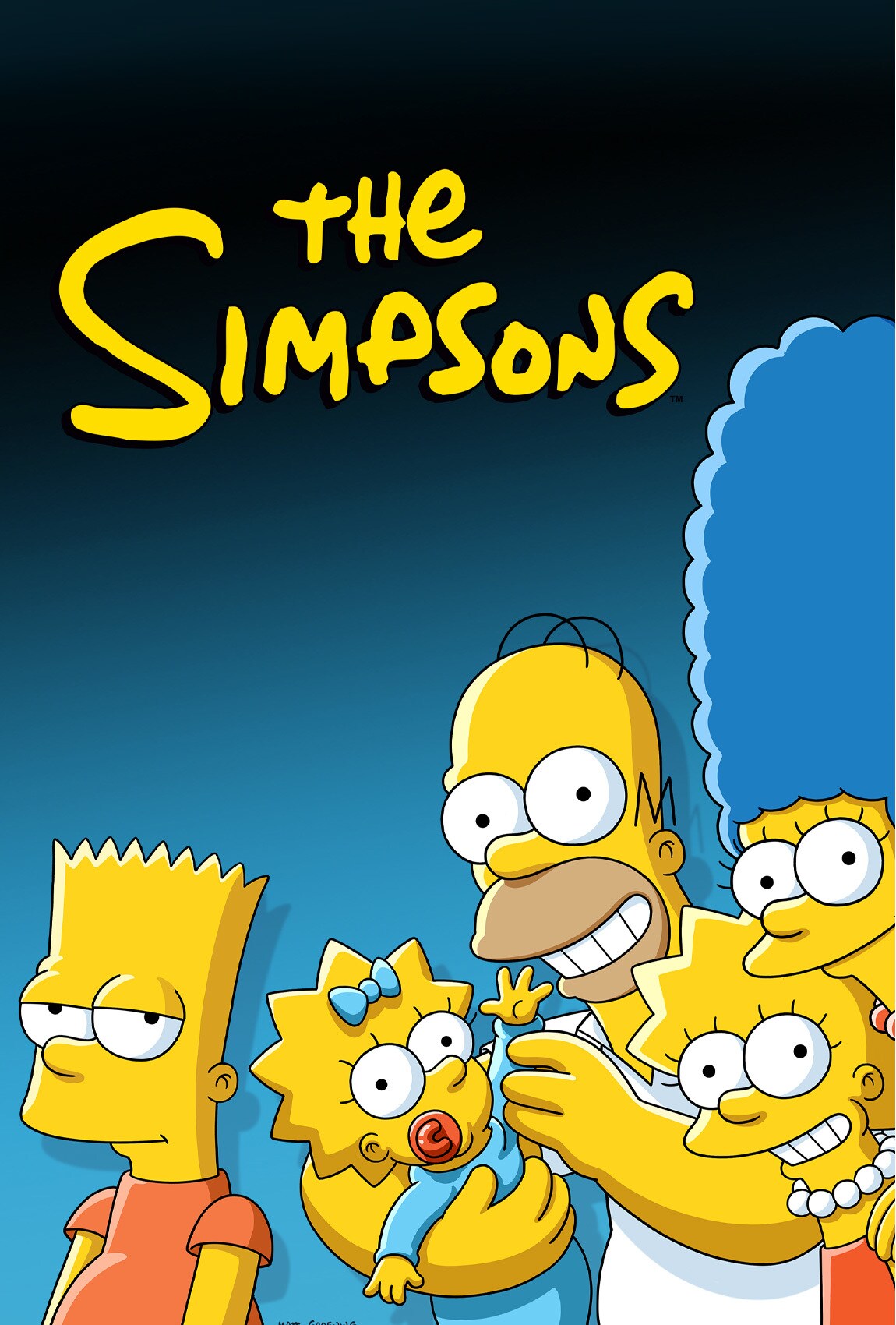 Summer of Streaming

Where it all began! Kick-start summer with your pick of new and nostalgic series on Disney+:

Surviving high school and slaying vampires—Buffy S1-7
All episodes now streaming—Dopesick
Get to know Peter Griffin and the fam—Family Guy S1-17
How to save a life—Grey's Anatomy S1-18
Surviving Oceanic Flight 815—Lost S1-6
Twists and turns in the Hamptons—Revenge S1-4
Sidesplitting medical adventures— Scrubs S1-9
Inside an outlaw bike club—Sons of Anarchy S1-7
Plus, more titles available to stream in January:

5 January
All-new Japanese medical drama—Tokyo MER
Mermaid legends come to life—Siren S1-3
Touching foster family series—The Fosters S1-5
Watch it after The Fosters—Good Trouble S1-2
Anne finally returns home in Part 3—Amphibia S3, New episodes
7 January
Star-packed critically acclaimed drama—The Big Short
Wes Anderson's stop motion animation—Fantastic Mr. Fox
Jennifer Aniston and Owen Wilson touching tail—Marley & Me
Eddie Perfect takes his family to Walt Disney World—The Perfect Adventure
12 January
All your favourite characters in mini form— Chibi Tiny Tales
Tune in for the final season—Gabby Duran and the Unsittables S2
Anything is paw-sible with these friends—Puppy Dog Pals S4, New episodes
19 January
Puzzles, backyards and more—The World According to Jeff Goldblum S2, New episodes
21 January
Stars Amandla Stenberg—The Hate U Give
22 January
Get amped for a global robotics competition—More Than Robots
26 January
Learn all about telescopes, robots and more—Breakthrough S1-2
Watch every single season of The Gang—It's Always Sunny in Philadelphia S1-15
With the voice talents of Jason Sudeikis—Marvel's Hit Monkey
Stars Ally Sheedy and Sofia Black-D'elia—Single Drunk Female, Premiere
Hilarious teacher comedy—Abbott Elementary, Premiere
Nat Geo snake seriesss—World's Deadliest Snakes
Love is in the air—Winnie the Pooh, a Valentine for You