This January, we're kick-starting 2021 with plenty of new content for your summer holidays. Step into the mysterious world of Marvel Studios' WandaVision, go underwater with our National Geographic specials, join all your beloved Disney Junior characters, and more.

Sign up to Disney+ now to start streaming these titles, plus more!
WandaVision S1 (2020)

Available to stream exclusively on Disney+ from 15 January
WandaVision is a blend of classic television and the Marvel Cinematic Universe in which Wanda Maximoff (Elizabeth Olsen) and Vision (Paul Bettany)—two super-powered beings living idealised suburban lives—begin to suspect that everything is not as it seems.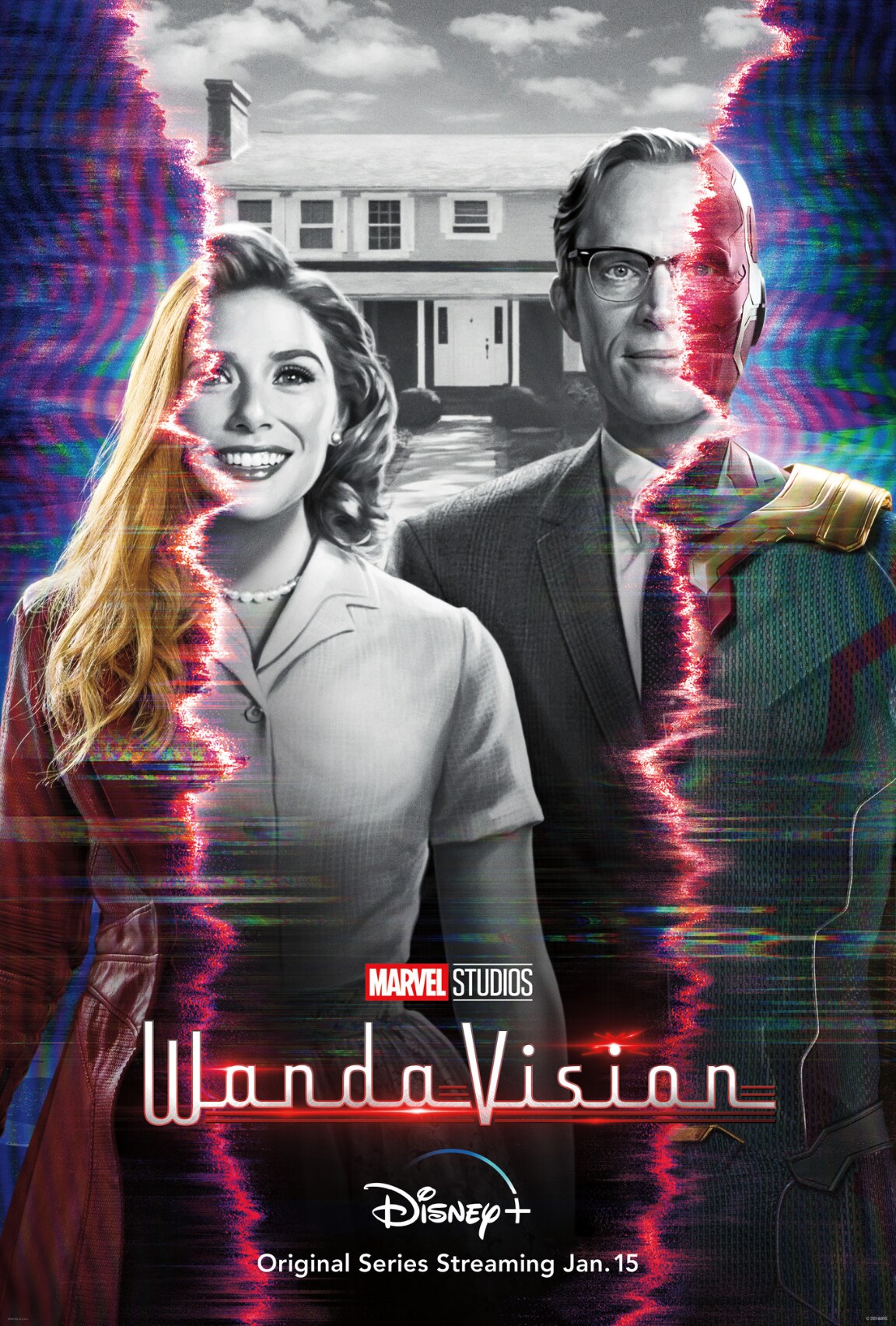 Marvel Studios: Legends S1 (2020)

Available to stream exclusively on Disney+ from 8 January
As the Marvel Cinematic Universe continues to expand, Marvel Studios: Legends celebrates and codifies what has come before. Revisit the epic heroes, villains, and moments from across the MCU in preparation for the highly anticipated stories still to come.
Pixar Popcorn S1 (2020)

Available to stream exclusively on Disney+ from 22 January
Grab a quick snack of Pixar! This collection of mini shorts stars your favourite characters in all-new, bite size stories. Created directly by Pixar animators as a quick pop of Pixar fun.
Earth To Ned S1, Episodes 11-20 (2020)
Available to stream exclusively on Disney+ from 1 January
From the Jim Henson Company comes a late-night talk show hosted by alien commander Ned and his lieutenant, Cornelius. Broadcasting from the bridge of their spaceship, Ned and Cornelius interview Earth's greatest resource, celebrities.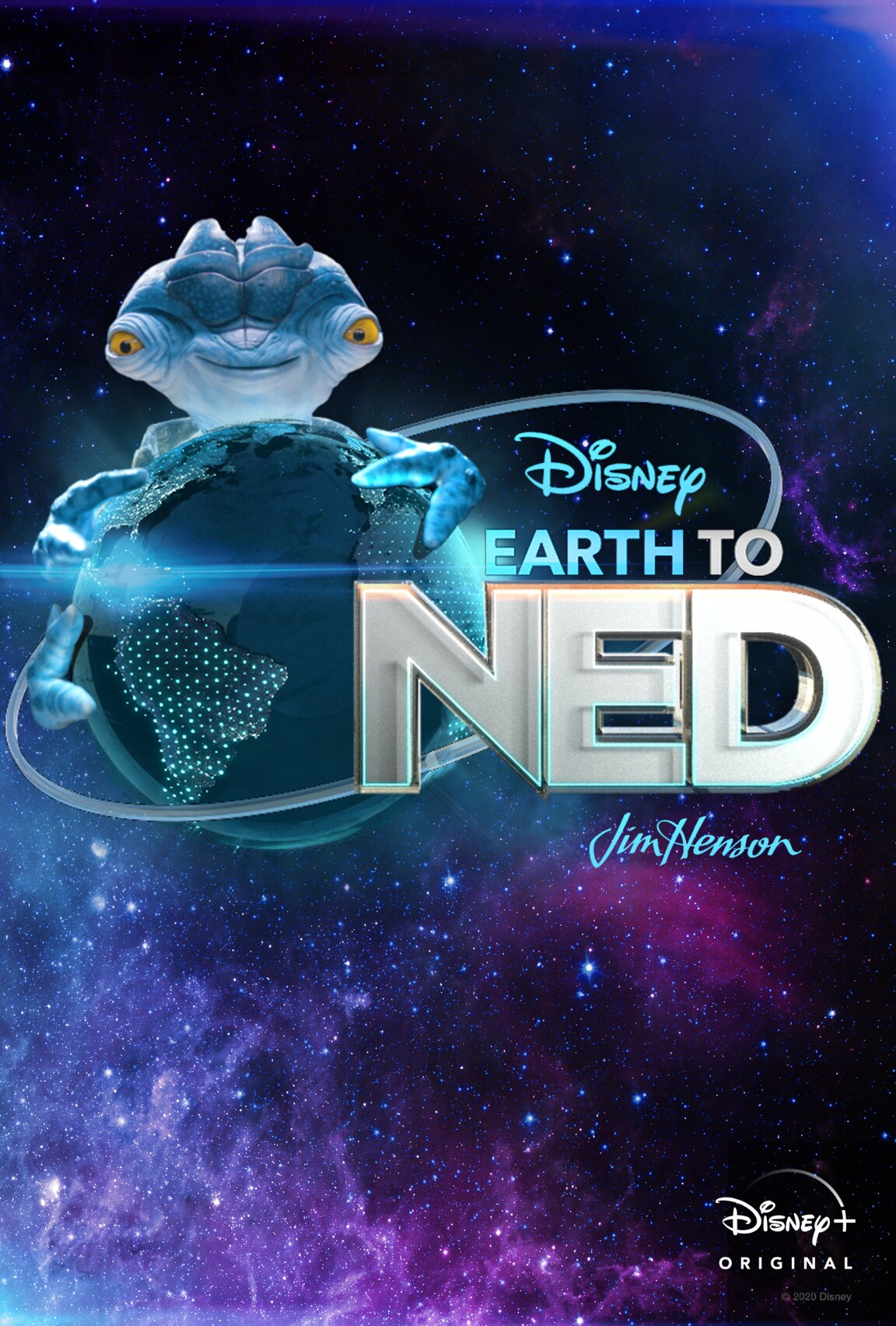 Once Upon A Time S1-7 (2011), New Zealand Premiere

Available to stream on Disney+ from 1 January
A boy contacts his long-lost mother who gave him up for adoption and convinces her to follow him to Storybrooke, Maine, where storybook characters who inhabit the town are trapped by an evil queen.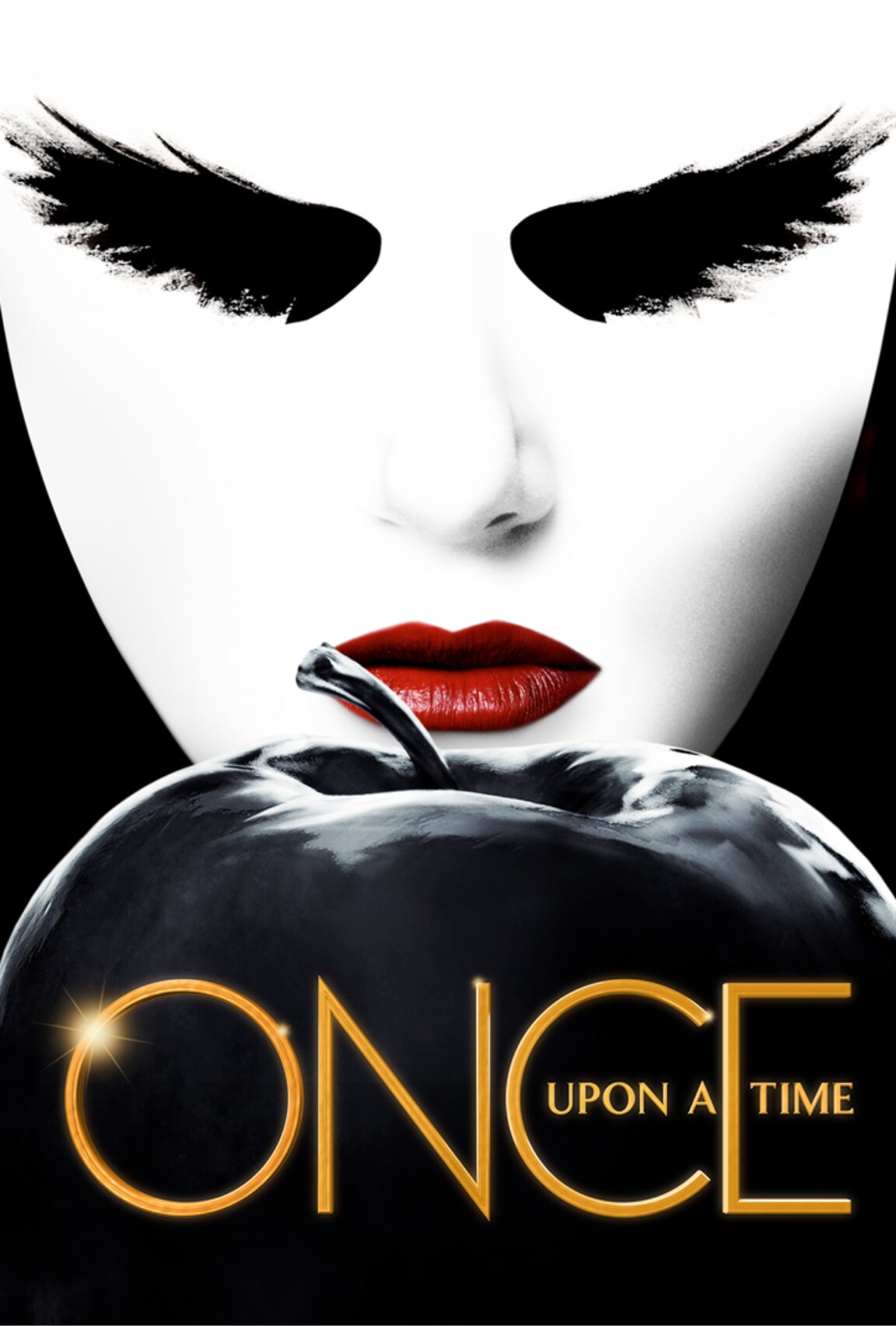 Dinosaurs S1-4 (1991)

Available to stream on Disney+ from 29 January

Meet the Sinclairs–the funniest family in 60 million years! They're just your average family with one big difference. They're dinosaurs, living the good life in sixty million and three B.C.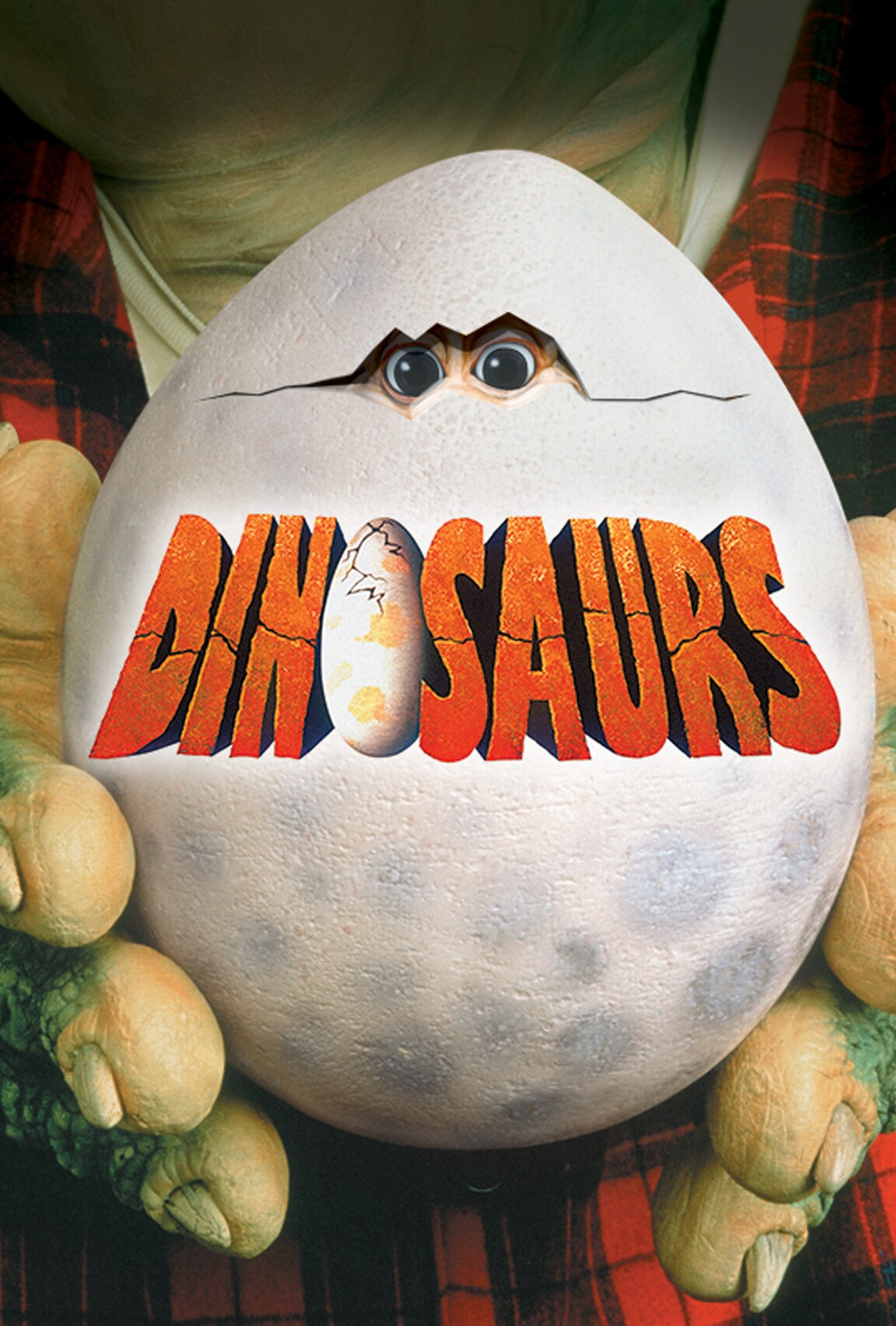 Plus, more titles available to stream in January:

1 January
• Go underwater in Polynesia—700 Sharks (2018)
• Shark central in South Africa—Big Sharks Rule (2018)
• It's a feeding frenzy! —Great Shark Chow Down (2019)
• Discover the mysterious species—Mega Hammerhead (2016)
• Our favourite bedtime superheroes—PJ Masks S4, Episodes 14-16
8 January
• Animated galaxy-spanning tales —Star Wars Forces Of Destiny: Volume 1-4
15 January
• All-new season of Elena—Disney Elena Of Avalor S3
• Dolittle's daughter takes the reins—Doctor Dolittle 3 (2006)
• Make it fancy—Disney Fancy Nancy Clancy S2, Episodes 1-19
• Solve a case with Mira —Disney Junior Mira, Royal Detective S1, Episodes 1-12
22 January
• Hilarious afterlife adventure —The Book Of Life (2014)
• Bingo and Rolly are back—Disney Junior Puppy Dog Pals S3, Episodes 19-25
• Battle of the marching bands—Drumline (2002)
• Horsing around—Flicka 2 (2010)
• More horsing around— Flicka: Country Pride (2012)
• Explore Uganda's wildlife—Wild Uganda (2019)
29 January
• Starring Selena Gomez and Joey King— Ramona And Beezus (2010)
---
Sign up to Disney+ now to start streaming titles from Disney, Pixar, Marvel, Star Wars and National Geographic.
For $8.99 per month, you'll have unlimited access to exclusive, ad-free content with unlimited downloads.
Stream Disney+ on up to four compatible devices at once, or download and watch anywhere, anytime. Plus, there's a dedicated Kids Profile, designed especially for kids under seven years old.
Visit the official Disney+ website to sign up and start streaming today. Conditions apply.