Happy Plusiversary! It's been 12 months since Disney+ launched in Australia and New Zealand bringing Originals, classics and beloved movies and series from Disney, Pixar, Marvel, Star Wars, National Geographic and more all in one place. 
We're taking a look at some of your favourites from the last year and just a few of the exciting movies and series coming soon–because we're just getting started!
Give a year of Disney+ to a friend or family member with a gift subscription. Jump on Group Watch and enjoy the present together.*
*Terms apply. Gift subscriptions can only be redeemed by new Disney+ subscribers and cannot be added to an existing subscription. Learn more.

Featured content current at time of writing. Availability may vary by territory.
The Mandalorian (2019-2020)
Disney+ Original Series. Catch a new episode of The Mandalorian every Friday until 18 December. Season 1 is available to stream now. 
Follow the bundle of joy adored by everyone on this planet, the Child, and the tough bounty hunter turned babysitter on their quest. The Mandalorian is the first live-action series from Star Wars. 
In season 2, The Mandalorian and the Child continue their journey, facing enemies and rallying allies as they make their way through a dangerous galaxy in the tumultuous era after the collapse of the Galactic Empire.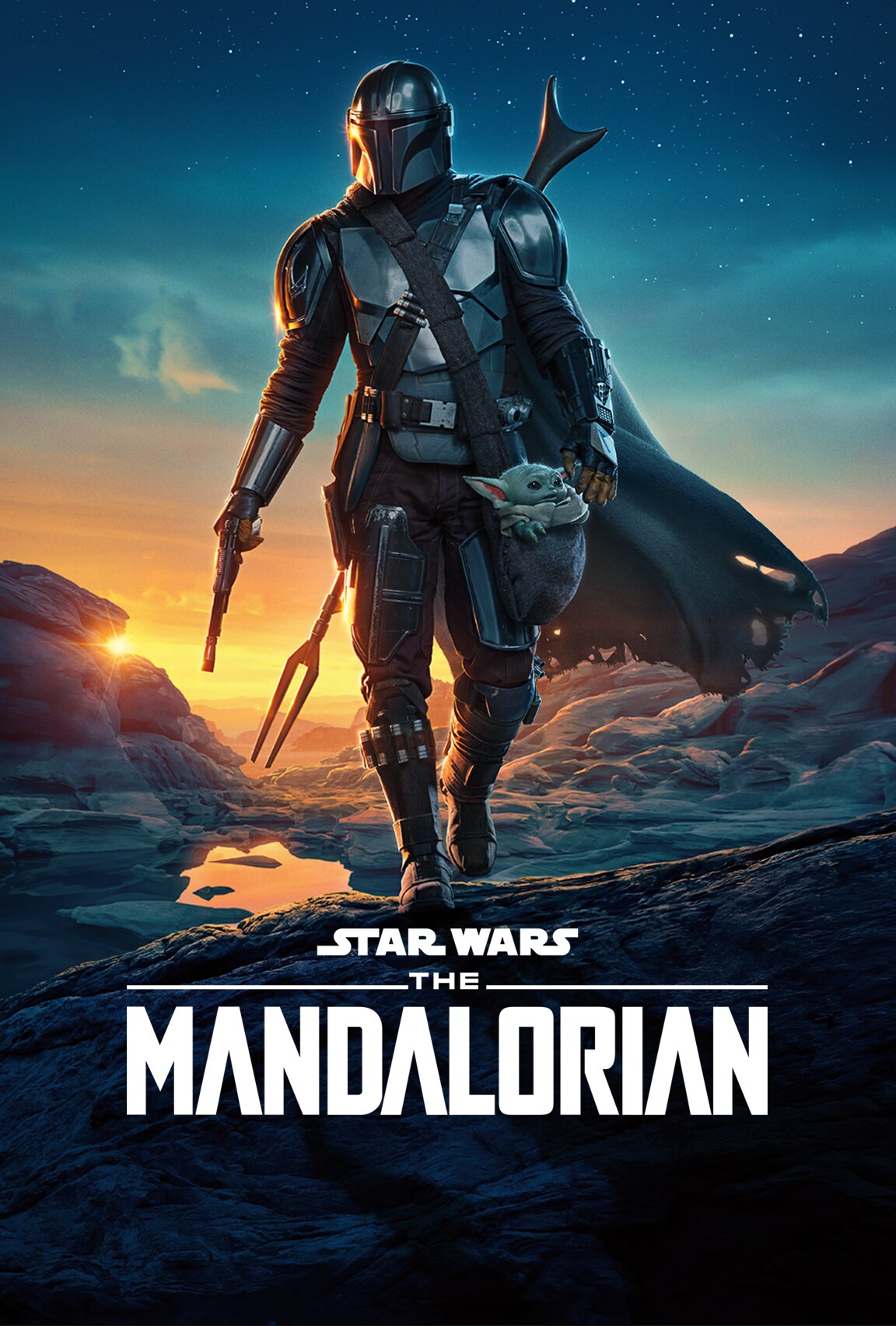 Hamilton (2020)
Disney+ Original streaming now. 
Take the opportunity to be in the room where it happens, and discover why this groundbreaking musical astounded audiences globally. 
The filmed version of the original Broadway smash hit Hamilton combines the best elements of live theatre, film and streaming in an astounding blend of hip-hop, jazz, R&B and Broadway. Presenting the tale of American founding father Alexander Hamilton, this revolutionary moment in theatre is the story of America then, told by America now.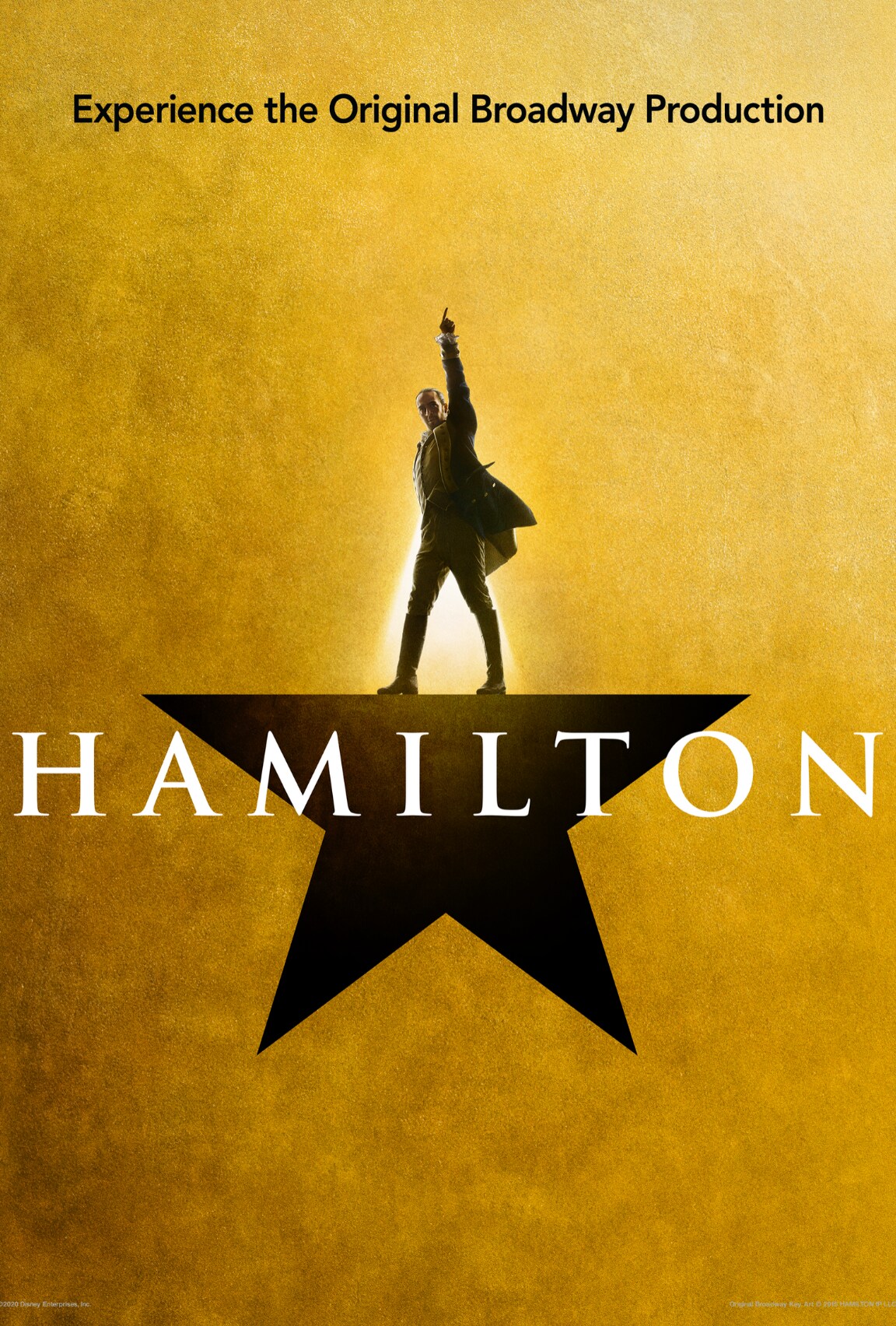 Black Is King: A Film by Beyoncé (2020)
Disney+ Original Film streaming now. 
Witness powerful and unique storytelling with lush imagery that celebrates Black resilience and culture. 
This visual album from Beyoncé reimagines the lessons of The Lion King for today's young kings and queens in search of their own crowns. The voyages of Black families, throughout time, are honoured in a tale about a young king's transcendent journey through betrayal, love and self-identity.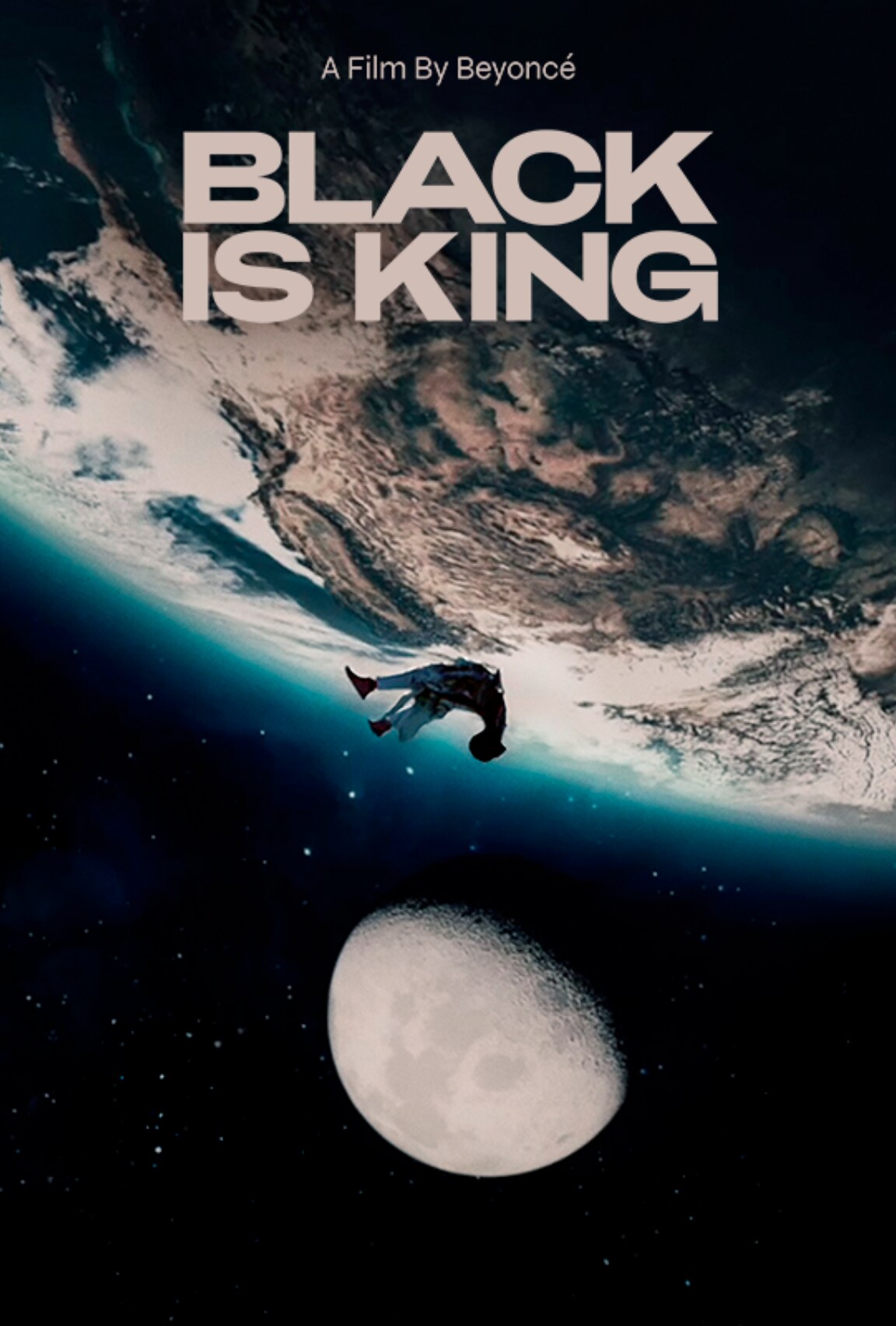 Onward (2020)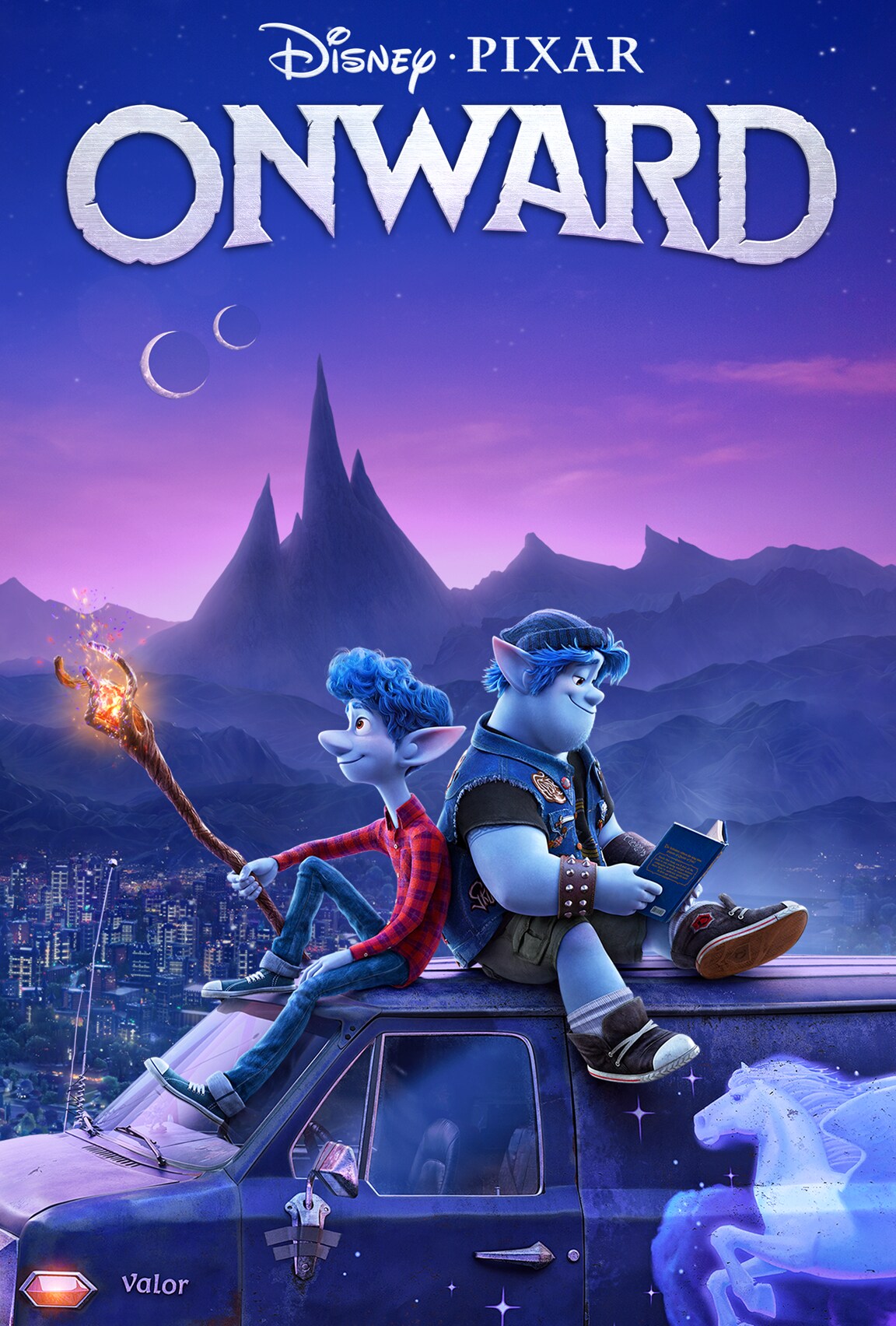 The One and Only Ivan (2020)
Streaming now. 
Ivan is a 400-pound silverback gorilla feared by everyone except those who truly know him. When Ivan meets a baby elephant named Ruby, it touches something deep within him and stirs previously out-of-reach memories. 
An adaptation of the award-winning book about one very special gorilla, Disney's The One and Only Ivan is an unforgettable tale about the beauty of friendship, the power of visualisation and the significance of the place one calls home.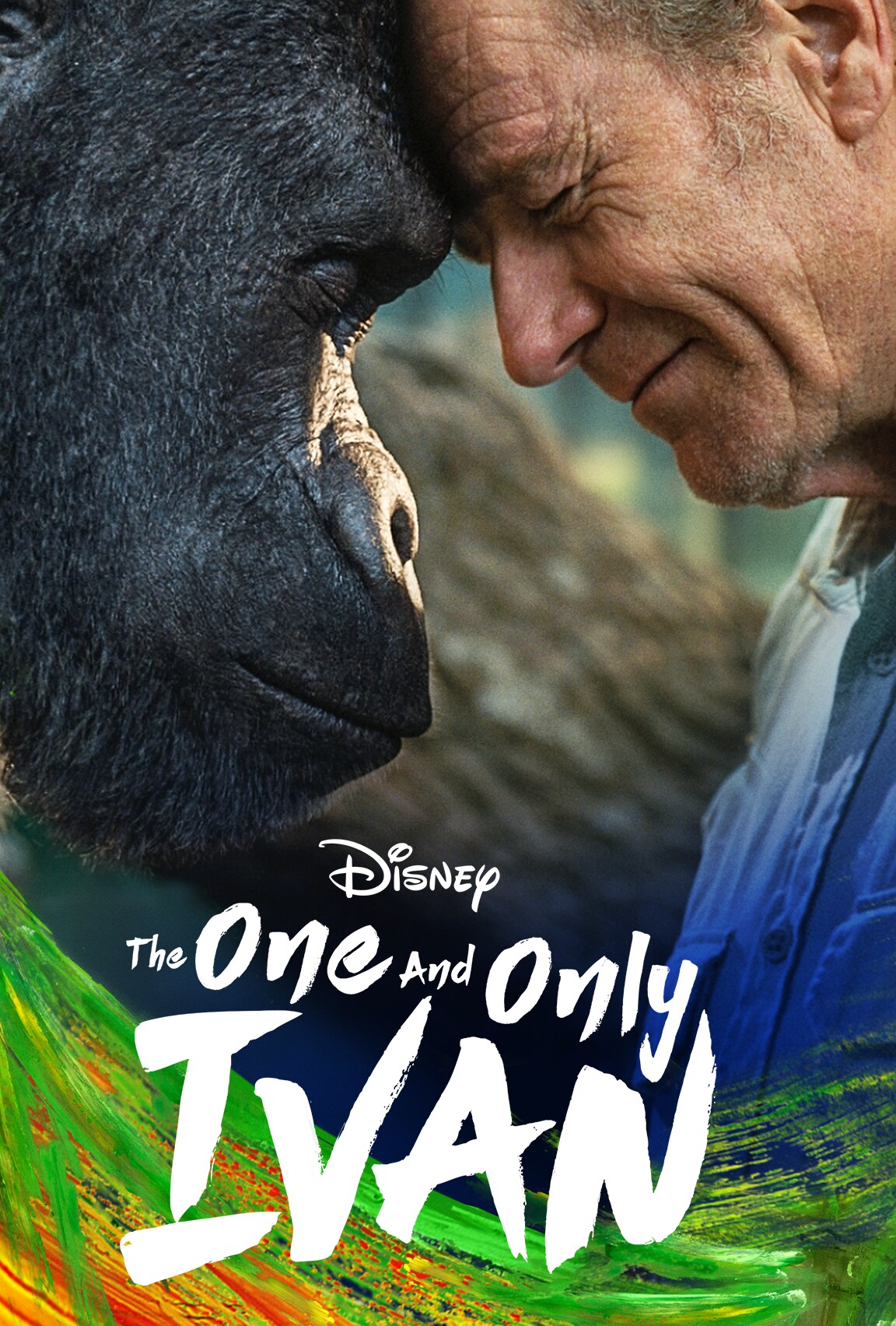 Sit back, have a movie marathon or two, get engrossed in a series and celebrate the first anniversary of Disney+ with more favourites you can stream now:

• Mickey and the gang are back for all-new adventures — The Wonderful World of Mickey Mouse S1 (2020)
• Olaf asks the big questions — Once Upon a Snowman (2020)
• Elsa, Anna, Kristoff, Sven and Olaf aren't in Arendelle anymore — Frozen II (2019)
• Celebrity guests and Miss Piggy as a lifestyle guru! — Muppets Now (2020)

• Candace escapes her two annoying brothers, but is she safe? — Phineas and Ferb the Movie: Candace Against the Universe (2020)
• Wakanda's king forever — Black Panther (2018)
• Expand your mind with this Emmy Award winner  — Forky Asks A Question (2019-2020)
• Get into the Christmas spirit early, just because — Noelle (2019)

•  A treasure of a film with Will Smith as Genie — Aladdin (2019)
• Anakin, Obi-Wan and Ahsoka fight baddies across the galaxy — Star Wars: The Clone Wars (2007-2020)
• The youngest Simpson has her heart stolen and things don't go to plan, doh!  — Maggie Simpson: Playdate with Destiny (2020)
• Beloved heroes and feared villains from classic stories come to life — Once Upon A Time (Australia Only) (2011-2017)
• Taking food prep to ridiculous levels — Gordon Ramsay: Uncharted (2019-2020)
Upcoming Titles
Here are some of the Originals and great stories you can enjoy soon on Disney+: 
• A reimagining of the classic tale — Black Beauty, 27 November
• New from Disney and Pixar, starring Jamie Foxx and Tina Fey — Soul, Christmas Day
• An Original Series from Marvel Studios where everything is not as it seems — WandaVision, 15 January 2021
That's just a taste of what's available on Disney+ 
You'll find more documentaries and movies, series, and shorts featuring iconic characters including the ones in this Plusiversary poster. How many can you spot? Click through to post your answers.