We must all be on Santa's nice list this year because the Christmas collection on Disney+ is the gift we wished for.
Sign up to Disney+ now to start streaming these titles, plus more!
Featured content current at time of writing. Availability may vary by territory.
'Tis the season for classic stories, films we love, a nod to nostalgia, and shiny new Originals that make us glow with glee. Here's our selection of movies, shorts and shows from the Christmas collection to help get your festive viewing fest started. 
The Santa Clause (1994)

Now streaming on Disney+
This movie teaches us many things: what happens when Santa can't do his job, to read the fine print, rose suchak ladders are a thing, it's okay to drink 1,200-year-old hot chocolate, extra belly kilos do appear the day after Christmas, and the faith in magic we had as children never really leaves. Keep the jolly rolling with The Santa Clause 2 and The Santa Clause 3.

On Christmas Eve, divorced dad Scott Calvin and his son discover Santa Claus has fallen off their roof. When Scott takes the reins of the magical sleigh, he finds he is now the new Santa, and must convince a world of disbelievers, including himself.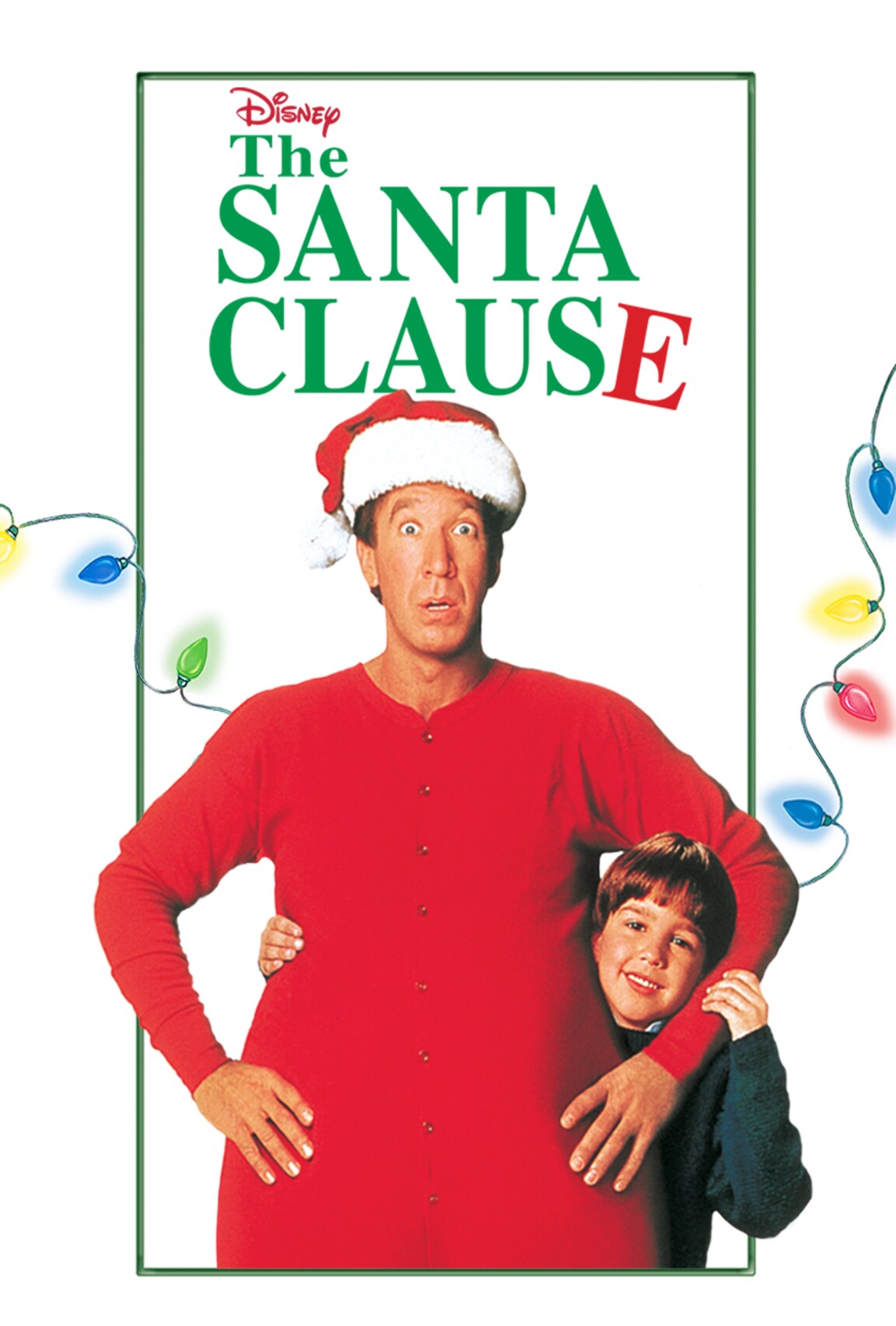 Godmothered (2020)
An Original Movie now streaming exclusively on Disney+
For someone's whose entire purpose is making wishes come true with spells, it's understandable they'd feel totally thrown in a world where mice don't drive carriages, life isn't a fairytale, and mishaps happen–often. It's also hilarious to watch. 
At Christmas time we meet Eleanor, an inexperienced fairy godmother-in-training (Jillian Bell) who tries to prove her worth by showing the world that people still need fairy godmothers. Finding a mislaid letter from a 10-year-old girl in distress, Eleanor tracks her down and discovers that the girl, Mackenzie, is now a 40-year-old single mum (Isla Fisher) who has given up on the idea of "Happily Ever After" but Eleanor is determined to prove her wrong.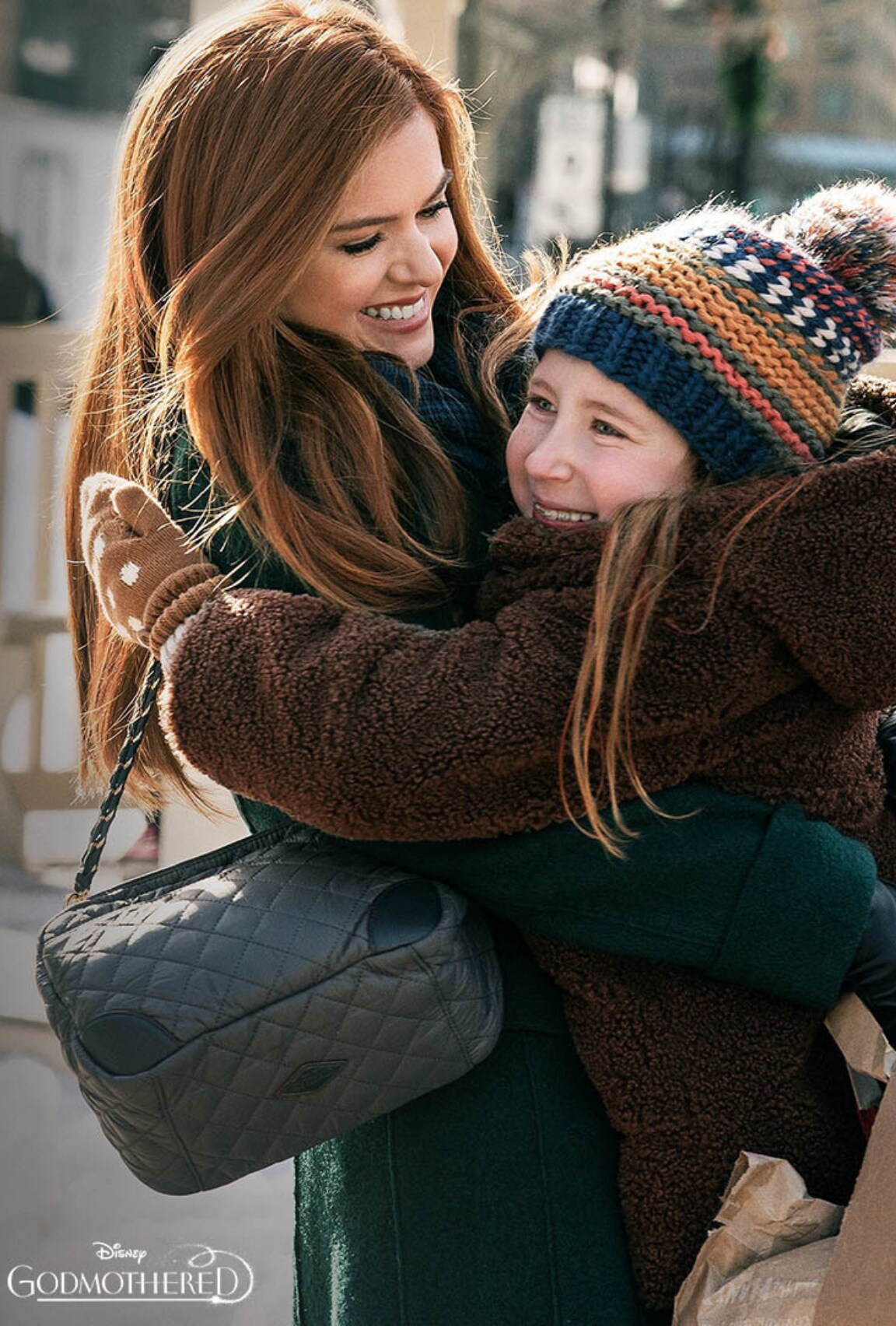 Home Alone (1990)
Now streaming on Disney+
A necessity for every holiday watchlist. For 30 years we've relished in watching a naughty but ingenious eight-year-old, Kevin, played by Macauley Culkin, teach some bad guys a lesson and learn something about family along the way. 
When Kevin McCallister is left behind while his family dashes off on a Christmas trip, he is left to defend his family's home from two bumbling burglars until the relatives return.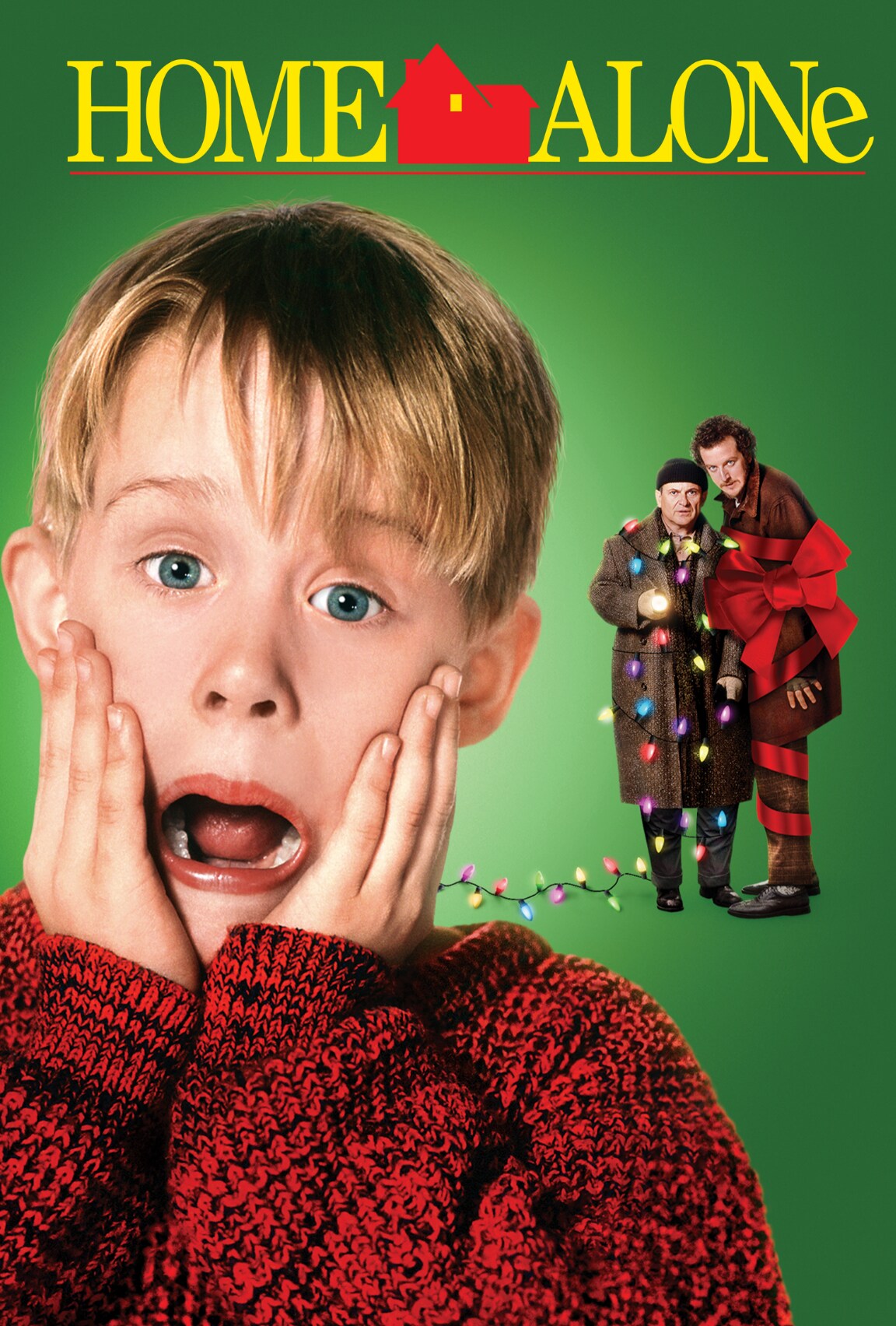 Home Alone 2: Lost in New York (1992)
Now streaming on Disney+
Clearly, we were all thirsty for more because they made a sequel! More booby traps, more bumbling thieves, and loads more laughs.
Kevin McCallister is home alone in New York City, but he won't be alone for long because the notorious Wet Bandits, Harry and Marv, are also in the Big Apple.
Noelle (2019)
An Original Movie now streaming exclusively on Disney+
Get comfy and throw on your yoga pants, please, not yoghurt pants, or your favourite festive ensemble to discover the essence of Christmas and giving and the extensive, high-tech research that goes into whether kids are naughty or nice! 
Kris Kringle's daughter is full of Christmas spirit but wishes she could do something important like her brother Nick, who will take over for their father this Christmas. When Nick is about to crumble like a gingerbread cookie from all the pressure, Noelle suggests he take a break and get away...but when he doesn't return, Noelle must find her brother and bring him back in time to save Christmas.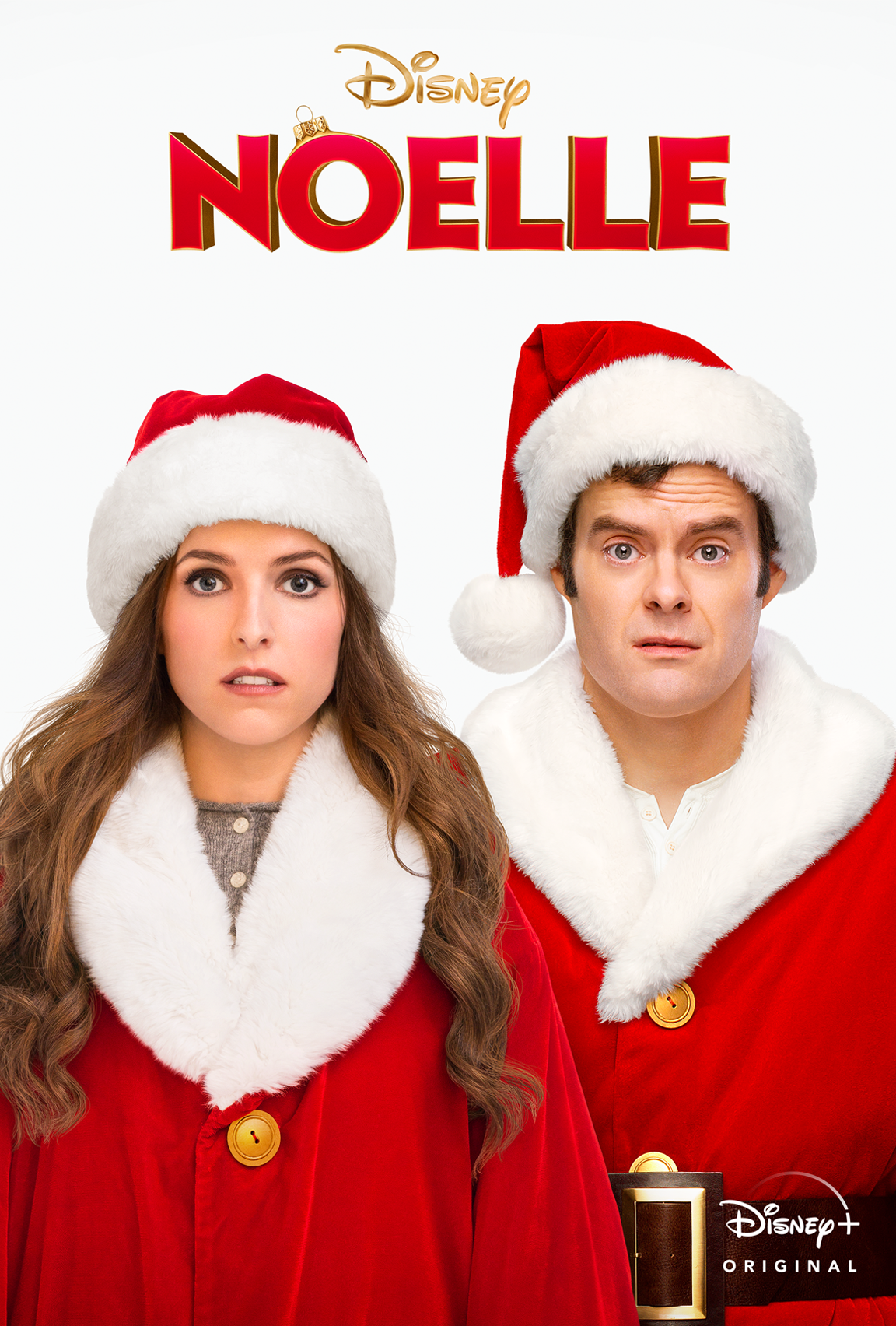 Miracle on 34th Street (1994)

Now streaming on Disney+
Sometimes, the wonder of Christmas makes even cynics begin to believe in the truths you can't see, but we don't recommend tugging on too many strangers' beards while searching for answers. 
Six-year-old Susan has doubts about childhood's most enduring miracle: Santa Claus. Then Susan meets Kriss Kringle, a department store Santa who believes he's the genuine article.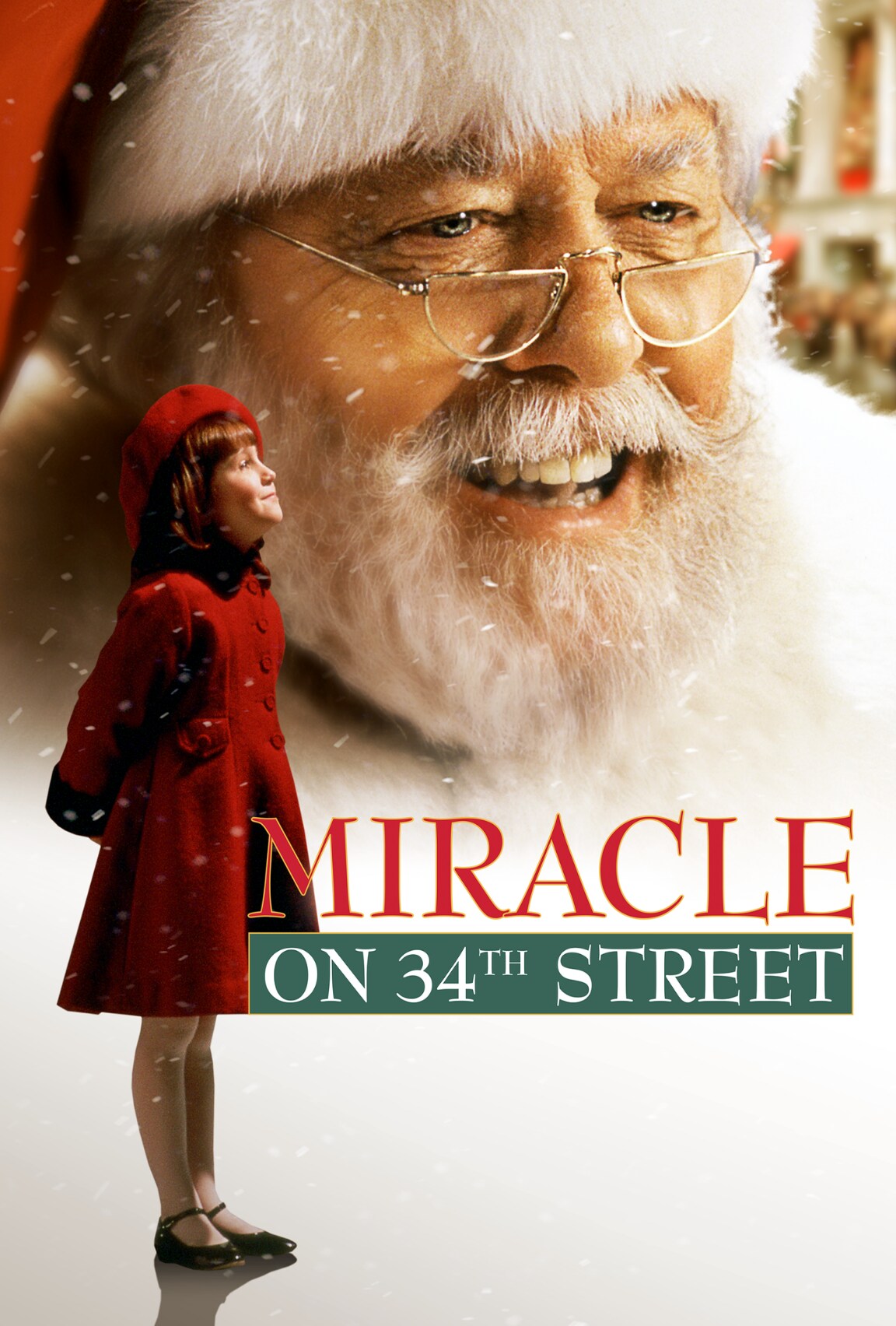 The Muppet Christmas Carol (1992)
Now streaming on Disney+
Every now and then it helps to be reminded about what really matters, and why not be reminded with laughter, sweetness, Muppet mayhem and Academy Award®-winner Michael Caine thrown in!
The Muppets' rendition of Charles Dickens' classic tale puts a unique twist on that fateful Christmas Eve, when Scrooge is visited by the Ghosts of Christmas Past, Present and Future. Together with kind, humble Bob Cratchit (Kermit the Frog) and his family, the Spirits open Scrooge's eyes–and his heart–to the true meaning of Christmas.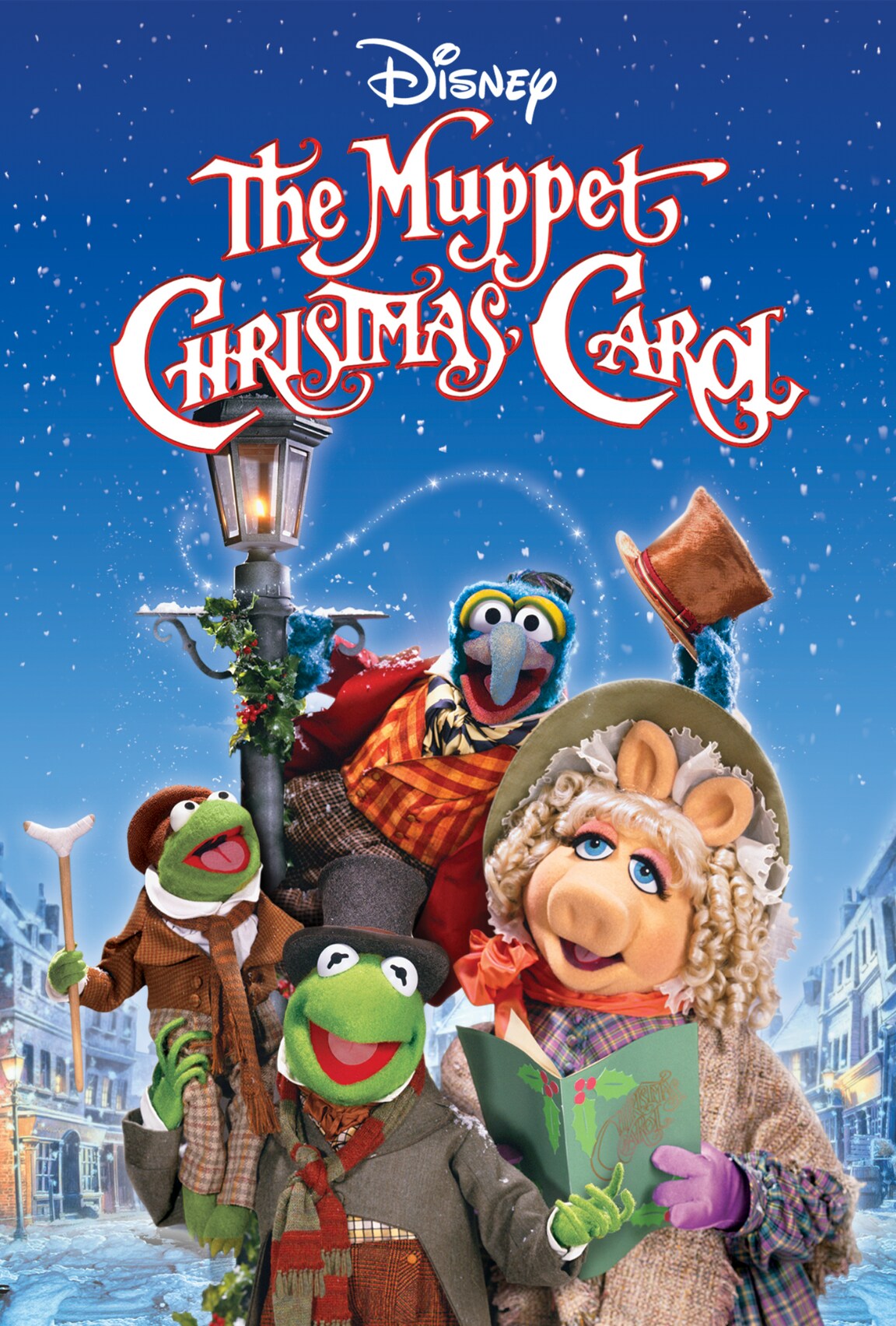 Tim Burton's The Nightmare Before Christmas (1993)
Now streaming on Disney+
Christmas, Halloween and a little romance–all hail a monstrously good festive mash-up.
Bored with the same old scare-and-scream routine, Pumpkin King Jack Skellington longs to spread the joy of Christmas. But his merry mission puts Santa in jeopardy and creates a nightmare for good little boys and girls everywhere!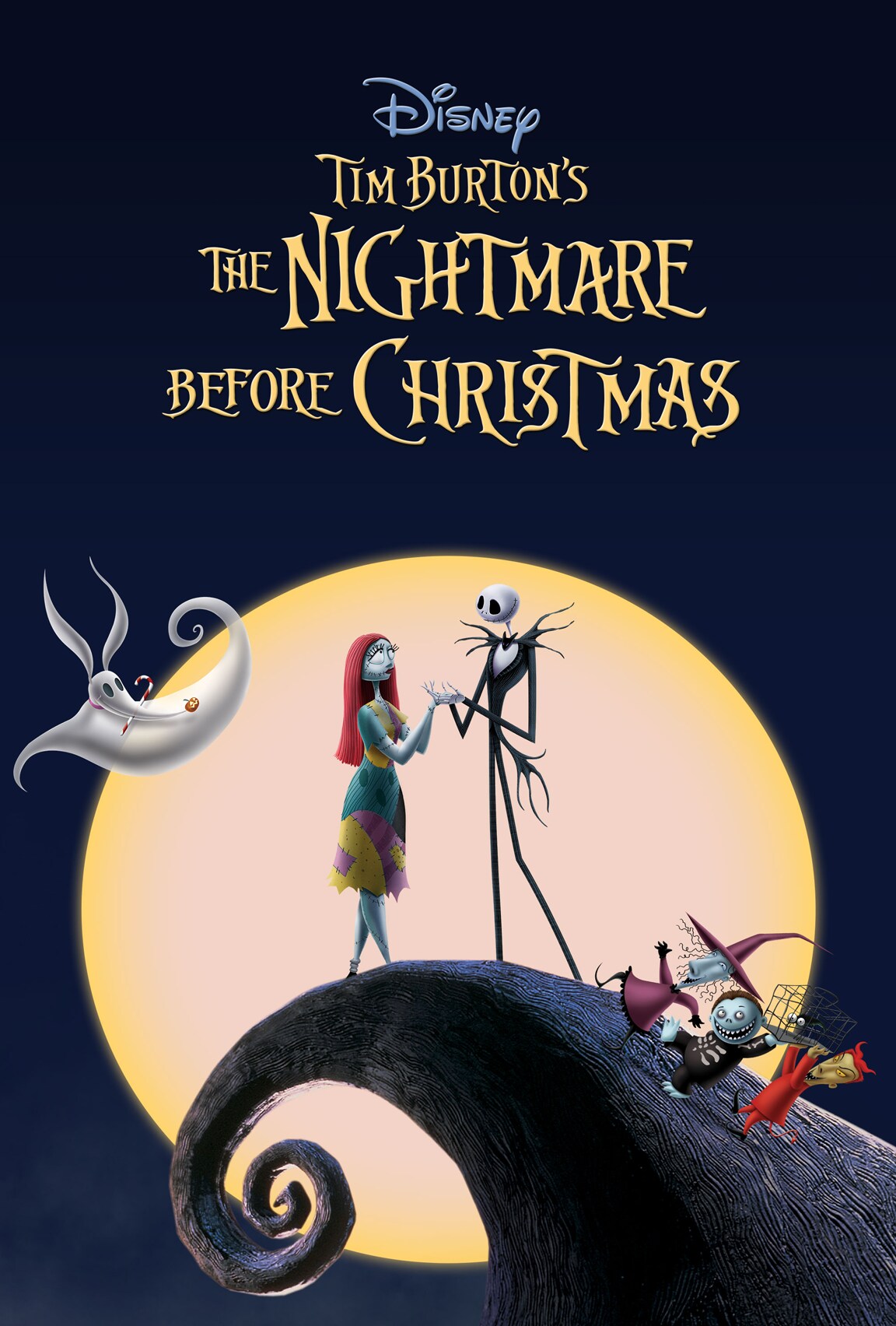 Jingle All The Way (1996) 

Available to stream on Disney+ from 18 December

Hopefully, you won't be scrambling to complete your gift shopping this Christmas Eve, so you can put your feet up and enjoy this movie instead.
Businessman Howard Langston (Arnold Schwarzenegger) is hard at work taking orders from customers to whom he just can't say 'no'. This includes his son, Jamie, who has asked for the hottest action figure of the season…Turbo Man! Howard's trek to find Turbo Man turns into an odyssey wilder than he could have ever imagined.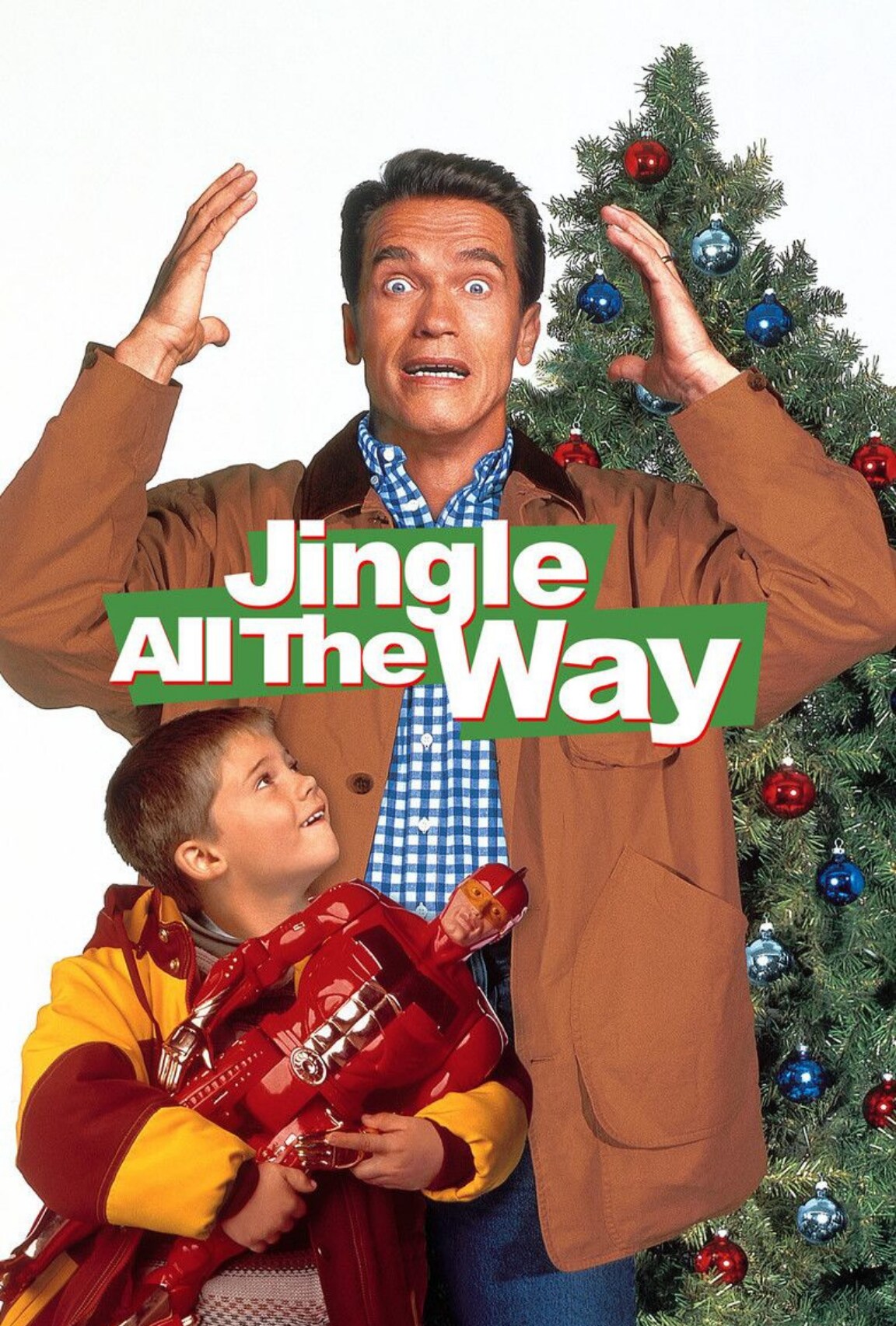 Jingle All The Way 2 (2014) 

Available to stream on Disney+ from 18 December

Two desperate dads compete in a no-holds-barred battle in this heartwarming and hilarious holiday comedy! Fun-loving Larry (Larry the Cable Guy) is having a bear of a time finding the perfect Christmas gift for his 8-year-old daughter, Noel. The season's hottest toy, The Harrison Bear, is all sold out, but Larry will stop at nothing to make his little girl happy and get her the toy of her dreams.
Olaf's Frozen Adventure (2017)
Now streaming on Disney+
Olaf and Sven team up for a merry mission to bring home the kingdom's holiday traditions and save Christmas for Anna and Elsa.
LEGO Star Wars Holiday Special (2020)
Now streaming on Disney+

As her friends prep for a Life Day holiday celebration, Rey journeys with BB-8 on a quest to gain a deeper knowledge of the Force at a mysterious Jedi Temple. There, she embarks on a cross-timeline adventure through beloved moments in Star Wars history, coming into contact with iconic heroes and villains from all eras of the saga. But will she make it back in time for the Life Day feast?
High School Musical: The Musical: The Holiday Special (2020)
Now streaming on Disney+
Celebrate the holidays with the cast of High School Musical: The Musical: The Series as they perform classic holiday hits like 'This Christmas', 'Feliz Navidad', a special 'Hanukah Medley' and more. The cast also shares their favourite memories, behind-the-scenes secrets and some wish-fulfilling holiday surprises.
The Disney Holiday Singalong (2020)
Now streaming on Disney+
Returning for a third iteration, The Disney Holiday Singalong features more music and magic for the holidays. The one-hour festive musical event features star-studded performances, animated on-screen lyrics, more favourite Disney melodies and classic holiday songs.
Here are more movies and shows on our must-see list:
• The Simpsons Christmas Episodes (various)
• Shake it Up, Phineas and Ferb, Austin & Ally, Avengers Assemble and more in the Disney Channel Holiday Episodes (various)
• Mickey Mouse Clubhouse, Doc McStuffins, Muppet Babies, PJ Masks, The Lion Guard and more in the Disney Junior Holiday Episodes (various) 
• The Nutcracker and the Four Realms (2018) 
• Mickey's Once Upon a Christmas (1999)
•  Mickey's Twice Upon a Christmas (2004)
•  Marvel Super Hero Adventures: Frost Fight! (2015)
• Beauty and the Beast: The Enchanted Christmas (1997)