Starring Thomas Brodie-Sangster, David Thewlis and Maia Mitchell, including stellar Australian talent Damon Herriman, Miranda Tapsell, Tim Minchin, Susie Porter and many more.
Disney+ has revealed first look images for its Australian Original series The Artful Dodger, set to premiere globally November 29 exclusively on Disney+ under the Star banner.
The Artful Dodger is an irreverent follow-up to Charles Dickens' "Oliver Twist" exploring the adult double life of the famous prince of thieves. Set in 1850s Australia, in the lively colony of Port Victory, Jack Dawkins aka The Artful Dodger, has transferred his fast fingers as a pickpocket to the nimble skilled fingers of a surgeon. Dodger's past returns to haunt him with the arrival of Fagin, luring him back into a world of crime. A greater threat – to Dodger's heart – is Lady Belle, the Governor's daughter, determined to become the colony's first female surgeon. 
From heists and life-and-death surgeries to the harsh realities of the criminal world mingling with the middle ground and gentry, this eight-part series is a tale of reinvention, betrayal, redemption, and love with a twist.

The series stars Thomas Brodie-Sangster (Pistol, The Queen's Gambit) as Jack Dawkins aka The Artful Dodger; David Thewlis (Landscapers, Fargo) as Fagin; and Maia Mitchell (Good Trouble, The Fosters) as Lady Belle Fox.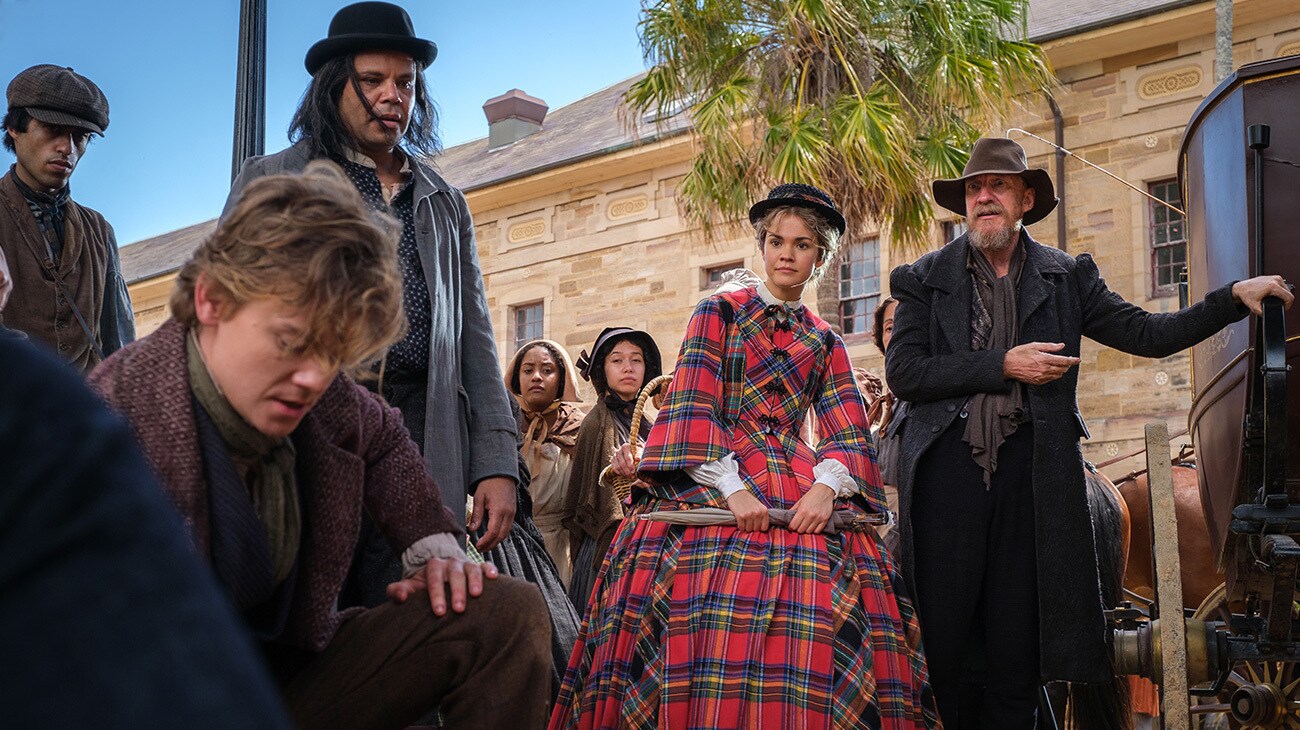 Australian talent complete the stellar cast, including but not limited to Damon Herriman (Once Upon a Time in Hollywood, Judy and Punch), Miranda Tapsell (Top End Wedding, The Sapphires), Tim Minchin (Upright, Californication), Susie Porter (Wentworth, Gold), Kym Gyngell (Love Me, Black Snow), Damien Garvey (Nautilus, Jack Irish), Jessica De Gouw (The Secrets She Keeps, The Drover's Wife). Also, joining the cast are rising talents Nicholas Burton, Lucy-Rose Leonard, Vivienne Awosoga and New Zealand talent Albert Latailakepa.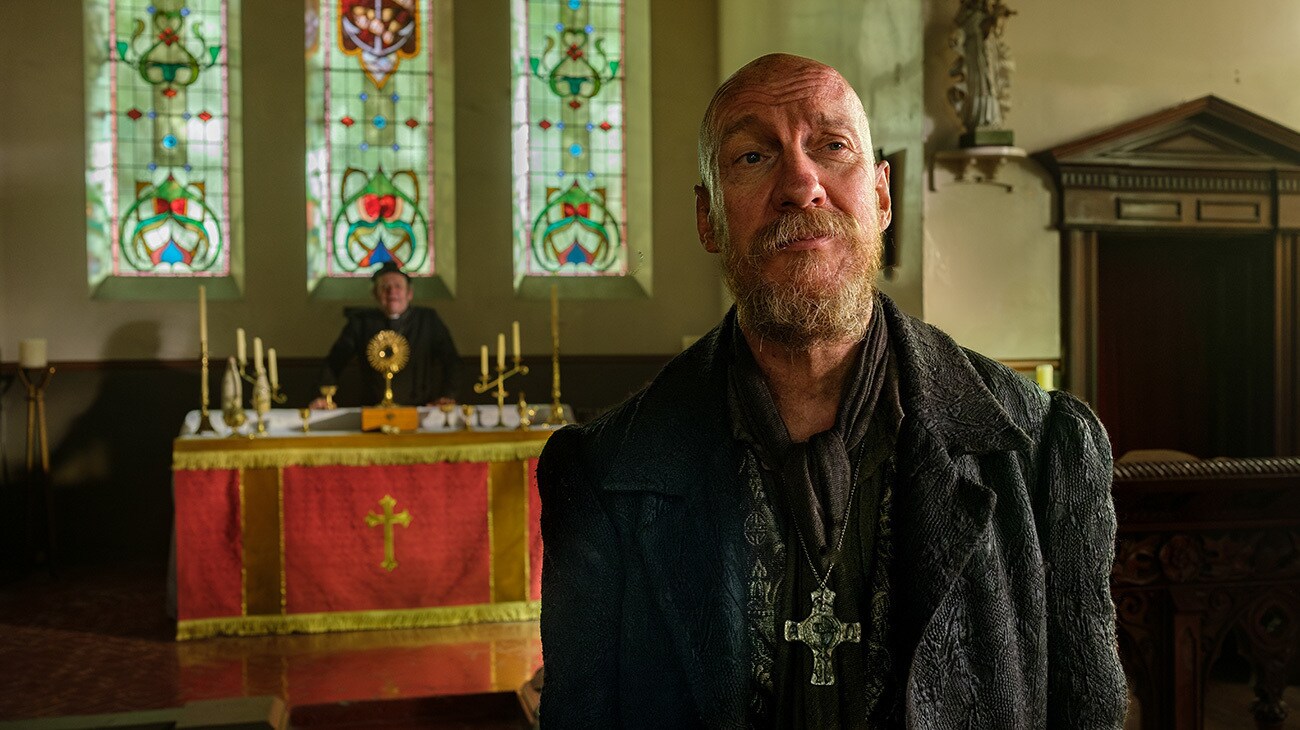 The Walt Disney Company Australia and New Zealand Senior Vice President and Managing Director, Kylie Watson-Wheeler, said: "We're thrilled to debut this must-see Australian storytelling to global audiences on Disney+ under our Star entertainment banner and on Hulu in the US on November 29. This is our second locally produced scripted series and we're excited to share it with audiences locally and internationally."
The Artful Dodger is a co-production with Sony Pictures Television's Curio Pictures and produced by Beach Road Pictures. The series is created by James McNamara, David Maher & David Taylor. Jo Porter represents Curio Pictures as Executive Producer and David Maher & David Taylor represent Beach Road Pictures as Executive Producers. James McNamara (Co-Creator, Co-Executive Producer and Writer), Andrew Knight (Co-Executive Producer and Writer), Jeffrey Walker (Co-Executive Producer and Director) and Ross Allsop (Producer) complete the producing team.
Jeffrey Walker (Young Rock, The Commons, Modern Family) serves as Set Up Director with Directors Corrie Chen (New Gold Mountain, Bad Behaviour) and Gracie Otto (Heartbreak High, The Clearing) and the series is written by James McNamara, Andrew Knight, Vivienne Walshe and Dan Knight, with the story consultant services of Miranda Tapsell.
The series was filmed in New South Wales, Australia, with financial support provided by the State Government through Screen NSW's Made In NSW fund.