Marvel Studios' She-Hulk: Attorney at Law is set to leap onto Disney+ 18 August, get ready to meet your new favourite giant green 6-foot-7-inch, fourth wall breaking, attorney superhero.
Equally strong-willed as she is strong-armed, Jennifer Walters is an attorney specialising in superhuman-oriented legal cases, who also happens to also be a giant green 6-foot-7-inch superpowered hulk, reluctantly!
In a first for the MCU - the series will blend action, comedy and legal drama with a slew of MCU cameos set to surprise and delight fans. Balancing personal life, work life, and dating life as an attorney who happens to be She-Hulk is going to highlight the hazards of fame in a social media world, and the importance of leaning on family when you need to.
Who is She-Hulk?
Jennifer Walters (played by Tatiana Maslany) is She-Hulk, cousin to our favourite uncontrollable hulking superhero Bruce Banner (Mark Ruffalo).
She's a 30-something attorney trying to balance and navigate her career and personal life. After a freak incident with her cousin Bruce Banner, she is thrust into the spotlight when she is exposed during a court case as She-Hulk, a green 6-foot-7-inch superpowered hulk.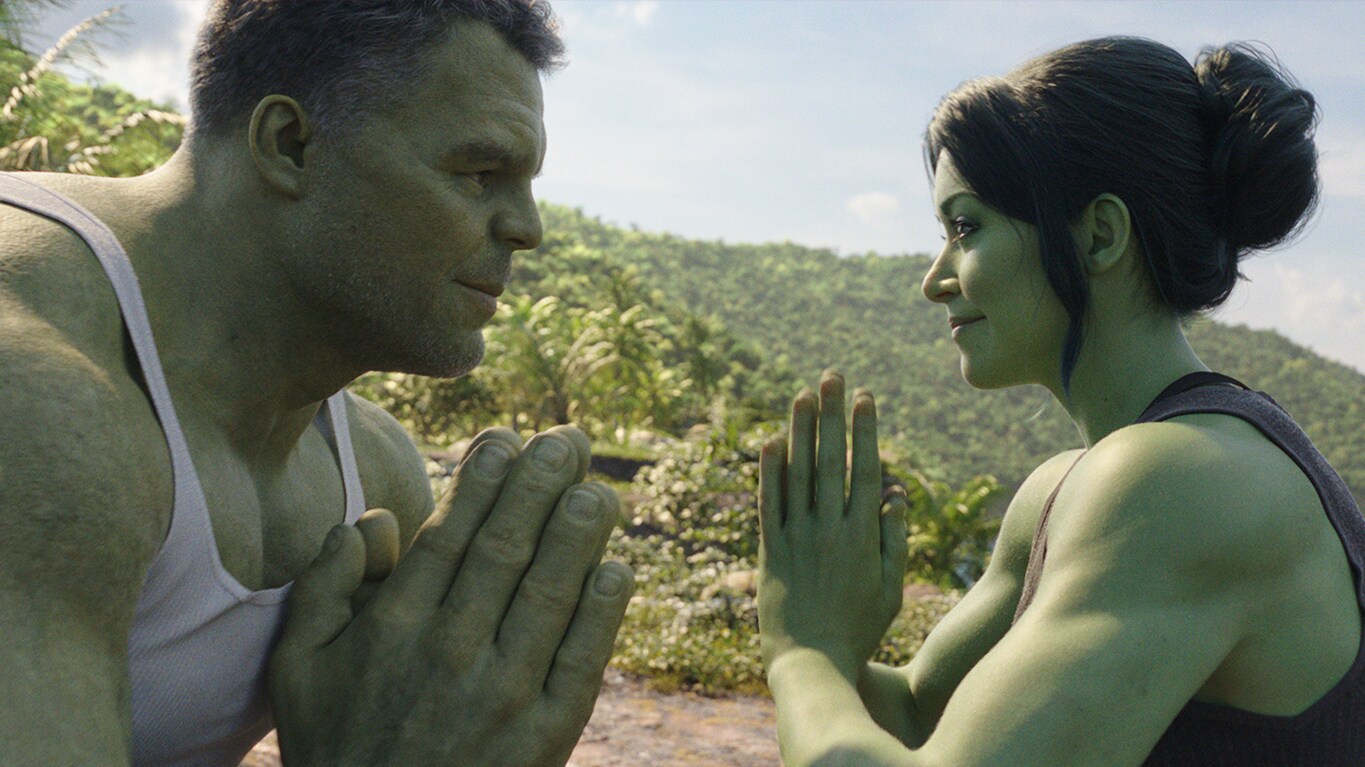 What powers does She-Hulk have?
Much like her cousin, She-Hulk wields unimaginable strength but with the ability to control these powers in ways we may not be used to with The Hulk, she has the ability to call on her powers when it suits her best and control the strength with all her intelligence.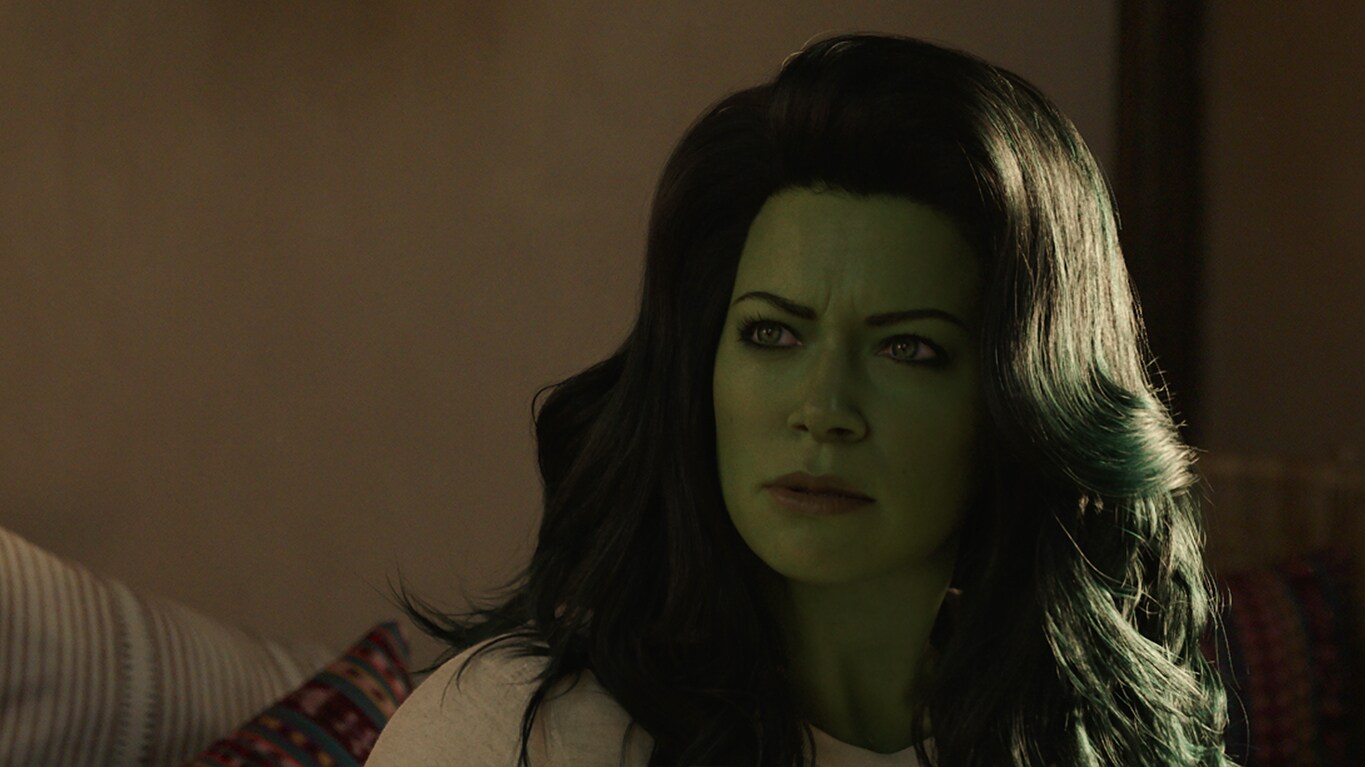 What makes She-Hulk: Attorney at Law different?
She-Hulk: Attorney at Law is a new kind of MCU series, a nine-episode comedy series with a mix of action and legal drama. The series focuses heavily on Jennifer Walters as a relatable superhero who is more interested in taking care of her clients than she is of being a superhero. 
Who is Tatiana Maslany?
Taking on the powerful role of She-Hulk is Tatiana Maslany - an Emmy Award-winning Canadian actress who has worked in a range of other television series, film, and theatre productions in her career.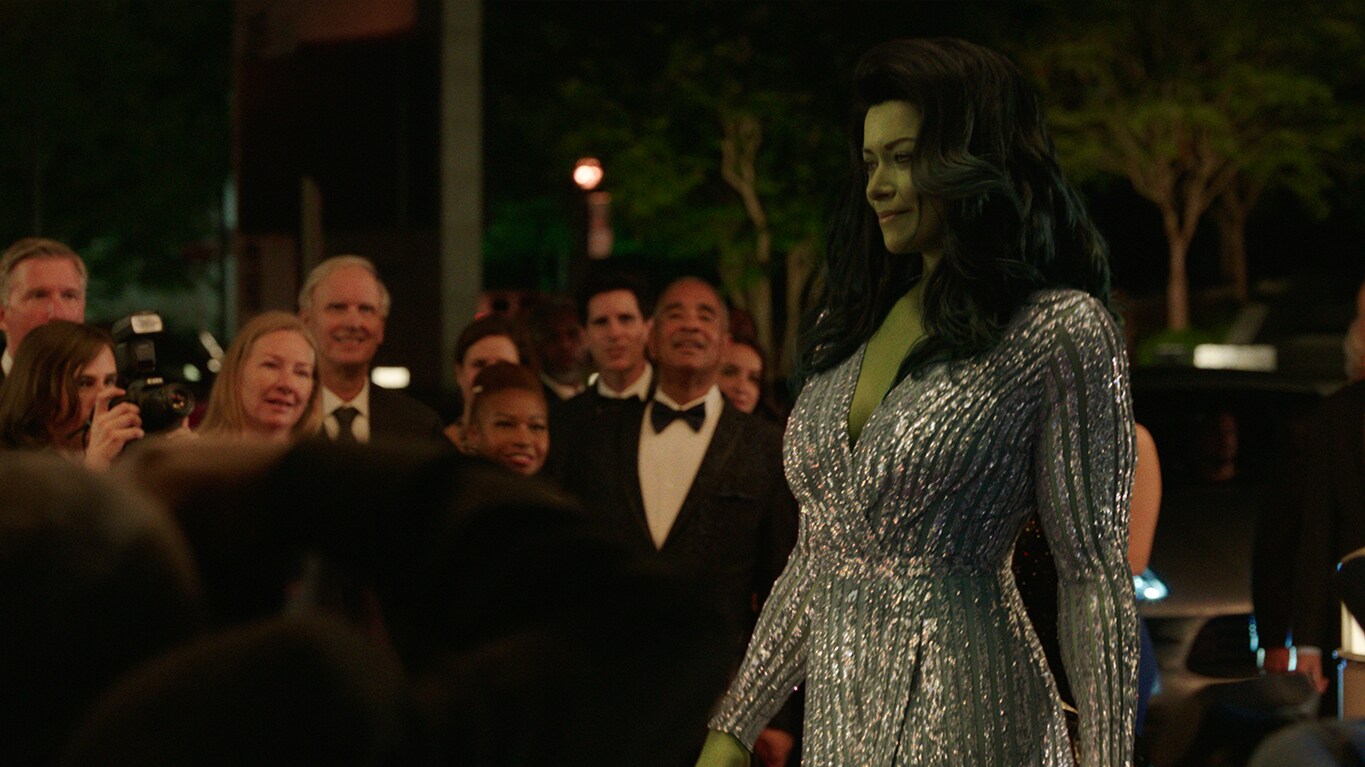 She-Hulk drops exclusively on Disney+ 18 August, add it to your
watch list now.