Walt Disney Animation Studio's The Lion King Reo Māori debuts in Aotearoa New Zealand and Australian cinemas this Thursday 23rd June, 2022.
On Tuesday night, Matewa Media and The Walt Disney Company hosted a special screening event and celebration of the theatrical release for Disney's The Lion King Reo Māori. The momentous occasion was held at The Civic in Tāmaki Makaurau Auckland, with 1,500 guests in attendance to experience the films Māori language version on the big screen for the first time.
Those in attendance at the premiere included voice talent Mataara Stokes, Arihia Cassidy, Justin Rogers, Mātai Rae, Piripi Taylor, Ani-Piki Tuari and more, as well as Producer Chelsea Winstanley, Director Tweedie Waititi, and Musical Directors Rob Ruha and Pere Wihongi.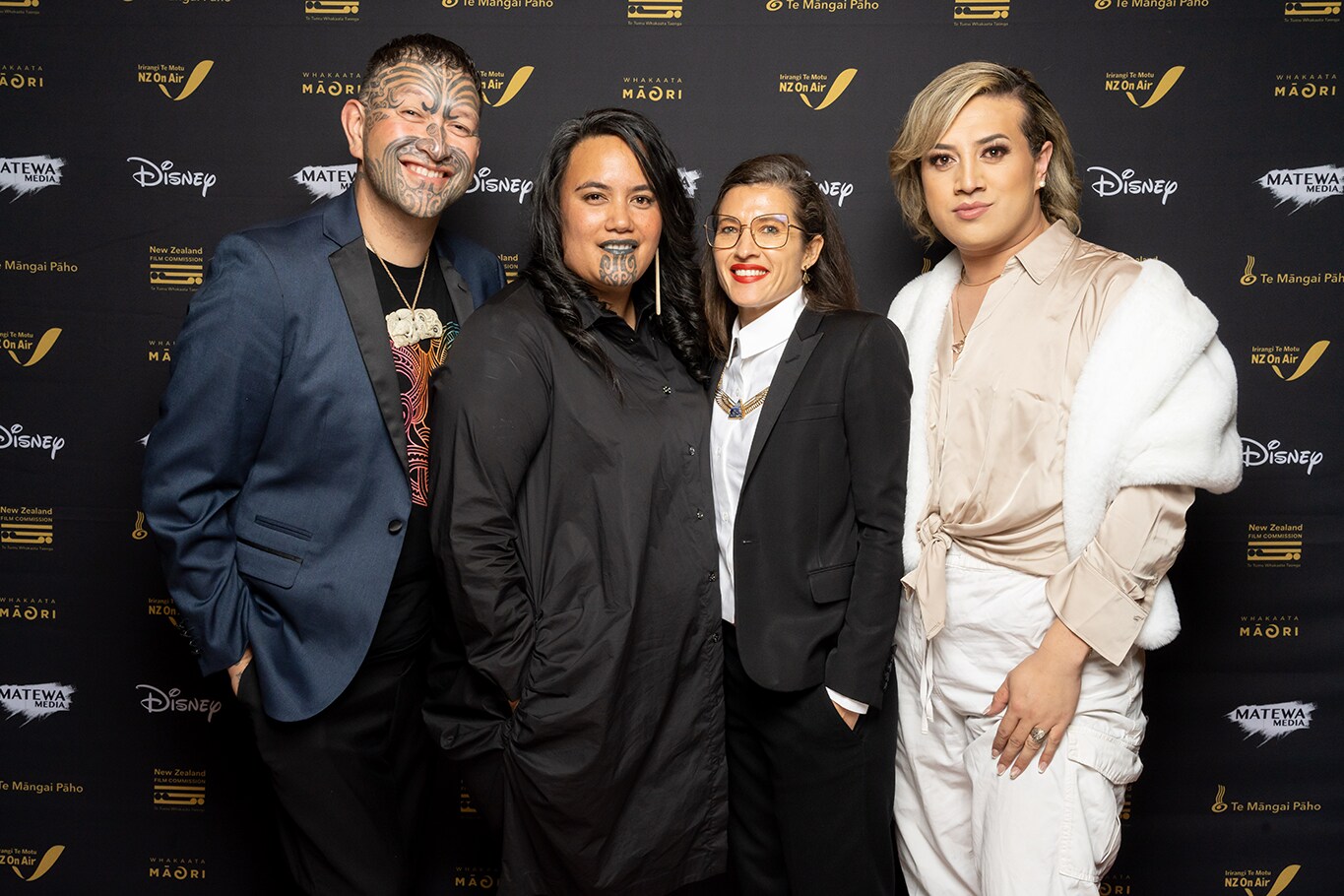 The celebrations kicked off with a whakatau from Ngāti Whātua Ōrākei, welcoming the Kiingi Tuuheitia Pootatau Te Wherowhero VII, dignitaries and cast and crew, followed by speeches from the filmmakers.

"Tonight is a triumph for so many reasons, but mainly for Te Reo Māori. To come together and celebrate our language. For the first time ever in a feature film we are showcasing five different dialects, of which there are many throughout the motu, and for many people across Aotearoa they will be hearing these kupu for the first time. Lion King Reo Māori is a dream come true - he moemoea mo ngā mokopuna o apōpō," said Producer Chelsea Winstanley.
The Walt Disney Company's Senior Vice President and Managing Director for Australia and New Zealand, Kylie Watson-Wheeler, said: "The Walt Disney Company is excited to be bringing The Lion King to life in Te Reo Māori for the first time.
"This iconic film is a magnificent and deeply moving story and is even richer still in Te Reo Māori. It's a credit to our wonderful partners at Matewa Media and the many incredible local voice talents, filmmakers and translators who came together to authentically translate this incredible film.
"The Lion King Reo Māori helps to broaden the accessibility, inclusiveness and diversity of The Walt Disney Company's storytelling for a new generation, and adds to our slate of Māori translations including Moana Reo Māori and the soon-to-be released Frozen Reo Māori.
"We love seeing people getting behind these films as ways to celebrate and extend the Māori culture and language in our communities."
Disney's The Lion King Reo Māori is available in participating cinemas in both New Zealand and Australia from June 23rd, 2022. The film will then be available to stream on Disney+ later this year.
In July 2021, it was announced that Matewa Media directors Tweedie Waititi and Chelsea Winstanley are developing the Māori language version for Walt Disney Animations Studios Academy Award®-winning animated feature Frozen. Frozen Reo Māori will be available in participating cinemas in September 2022. This adds to Moana Reo Māori released in 2017.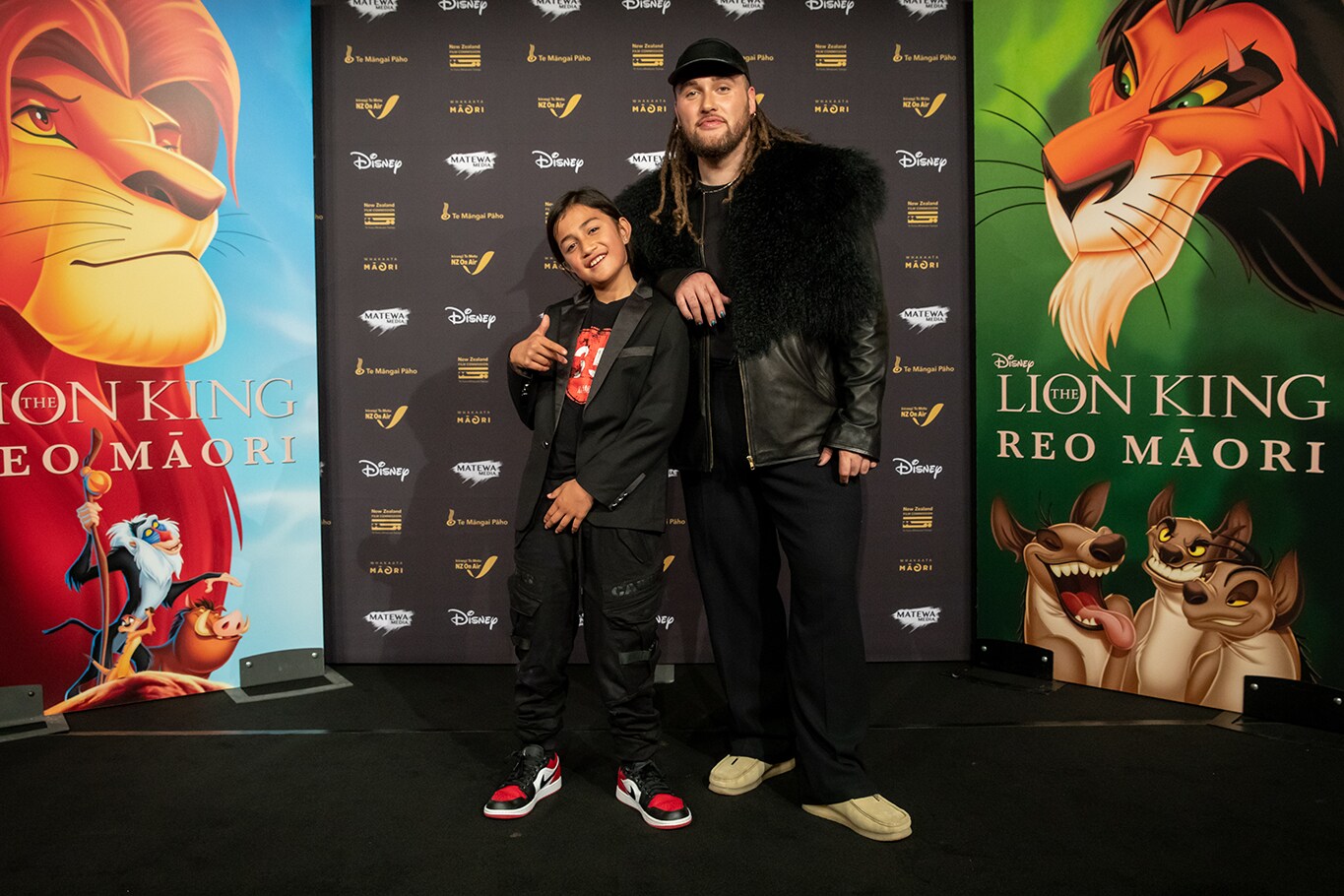 ABOUT THE LION KING (1994):

This Disney animated feature follows the adventures of the young lion Simba, the heir of his father, Mufasa. Simba's wicked uncle, Scar, plots to usurp Mufasa's throne by luring father and son into a stampede of wildebeests. But Simba escapes, and only Mufasa is killed. Simba returns as an adult to take back his homeland from Scar with the help of his friends Timon and Pumbaa.
ABOUT MATEWA MEDIA:
Established in 2017, Matewa Media is owned and operated by Tweedie Waititi and Chelsea Winstanley. It is a multi-media organisation whose goal is to contribute to te reo Māori, the culture and indigenous stories. The directors of Matewa Media have spent decades in their respective careers contributing to Māori storytelling and are thrilled to come together again, along with some of the original crew members from Moana Reo Māori, to bring the next iteration of Disney Reo Māori animation to our screens.