Star Wars day is approaching faster than the Millenium Falcon can make the Kessel run, and we've got a list of activities that'll have you Skywalking on sunshine for the galaxy's most important day.
1. Get comfy in your Star Wars Oodie, and stream the prequels and Clone Wars on Disney+ to get ready for Obi-Wan Kenobi (releasing on 27 May).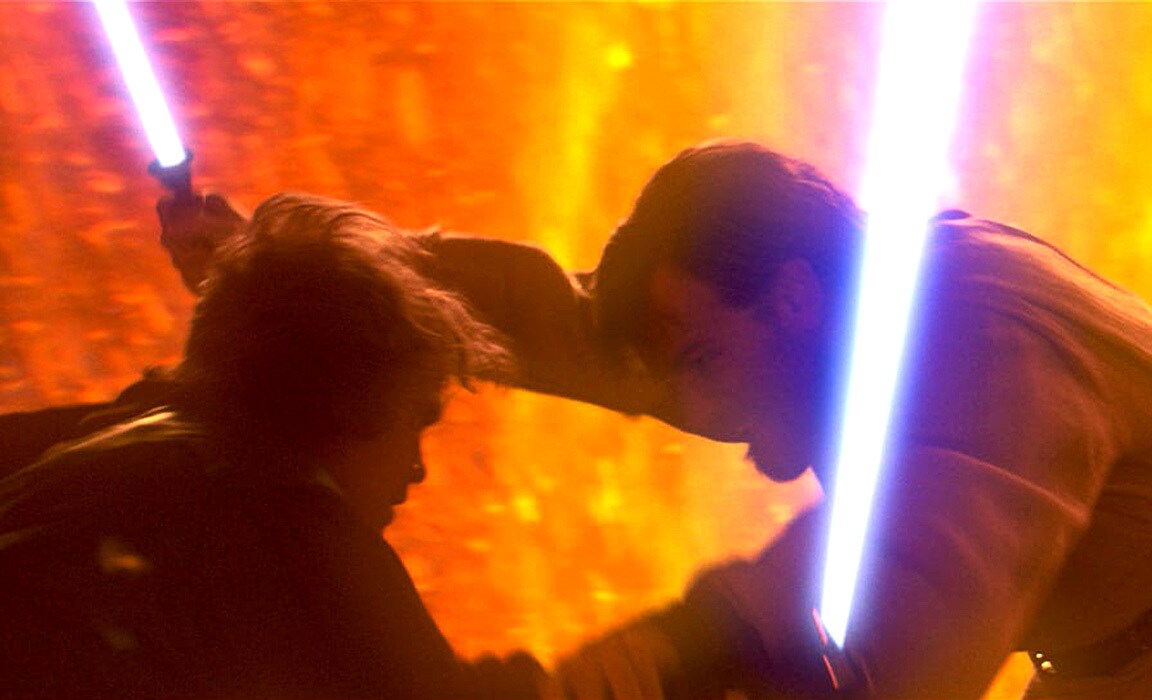 2. Straight from the Mos Eisley cantina, get a taste of a galaxy far, far away with these tasty Milleni-yums and other Star Wars inspired recipes, which make it from plate to mouth in under 2 parsecs.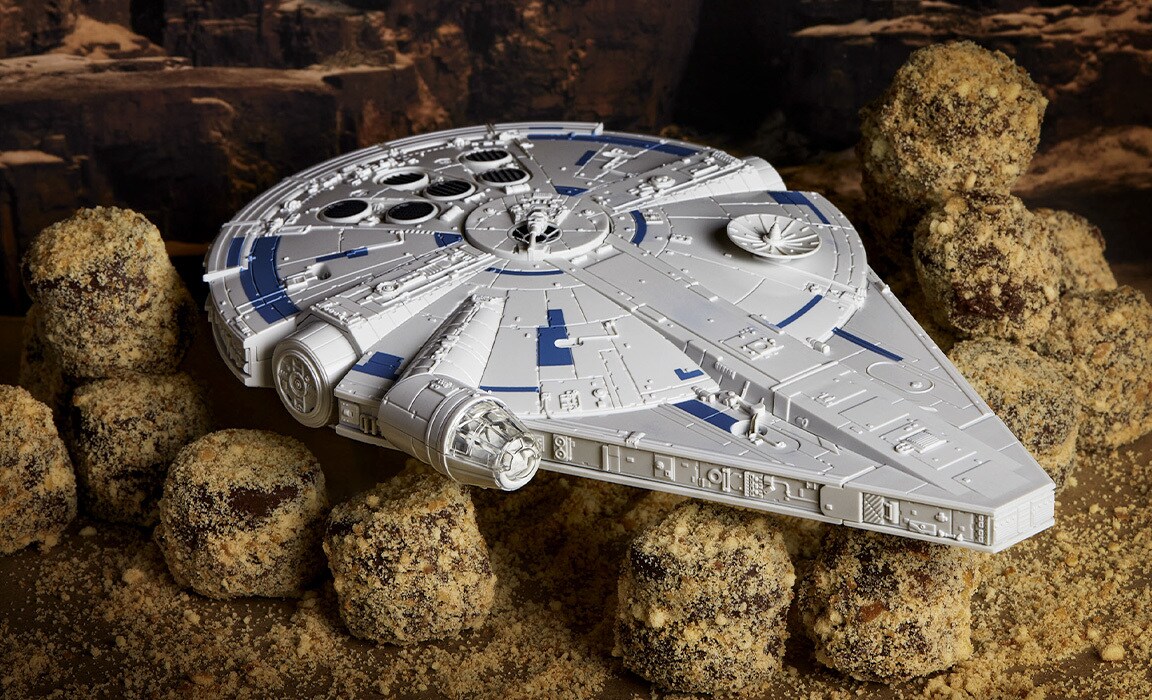 3. Get the young Padawans involved with colouring-in sheets. Remember: Do or do not, there is no try when it comes to staying in the lines.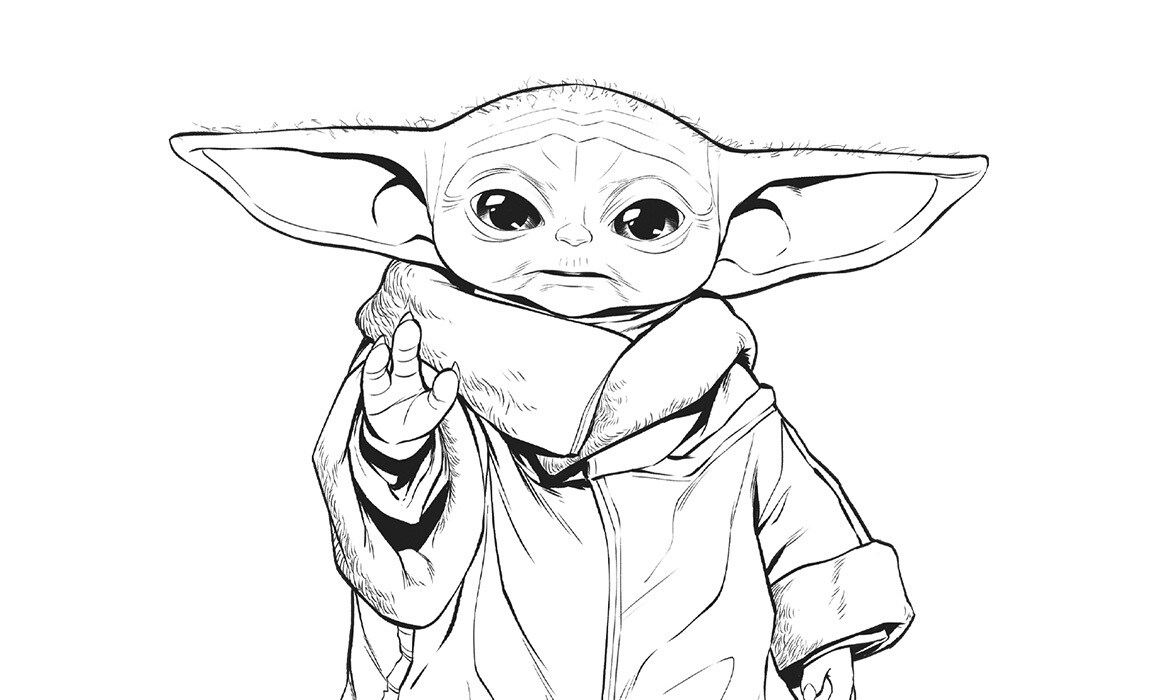 4. Recreate your favourite scenes with Hasbro Carbonized Collection Shoretrooper and Scout Trooper collectibles, or get in on the action with The Mandalorian Darksaber from Big W.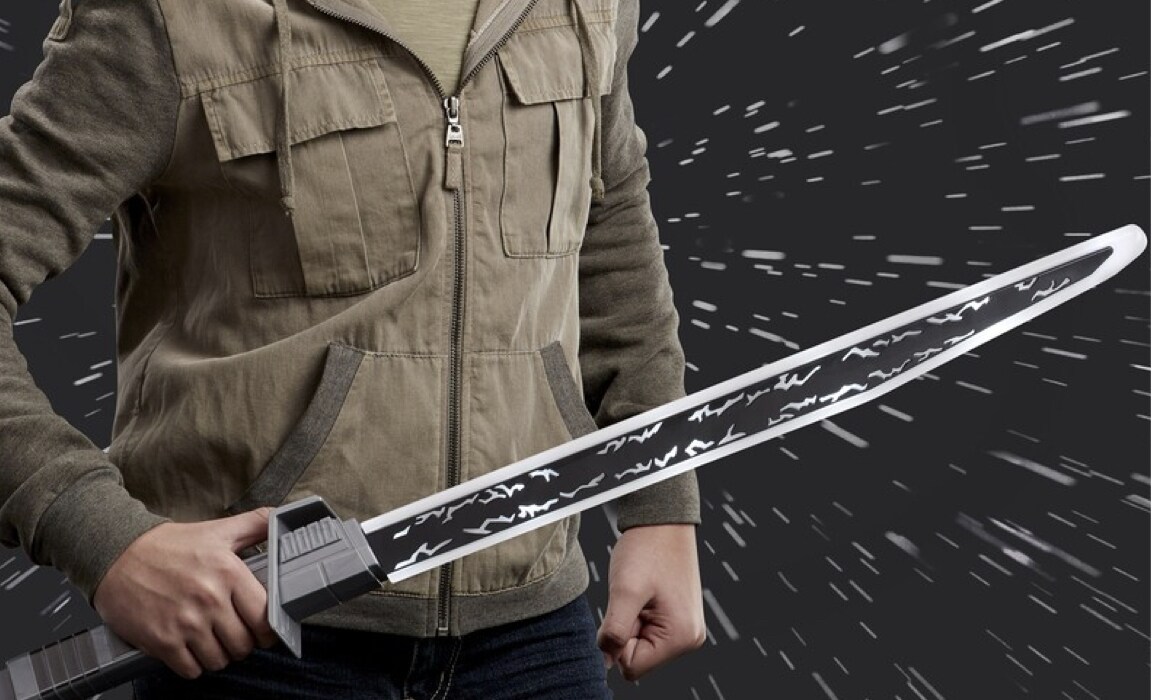 5. Build your perfect May 4th with hard-to-find LEGO® Star Wars sets from Amazon, including build-to-display models R2D2 and AT-AT.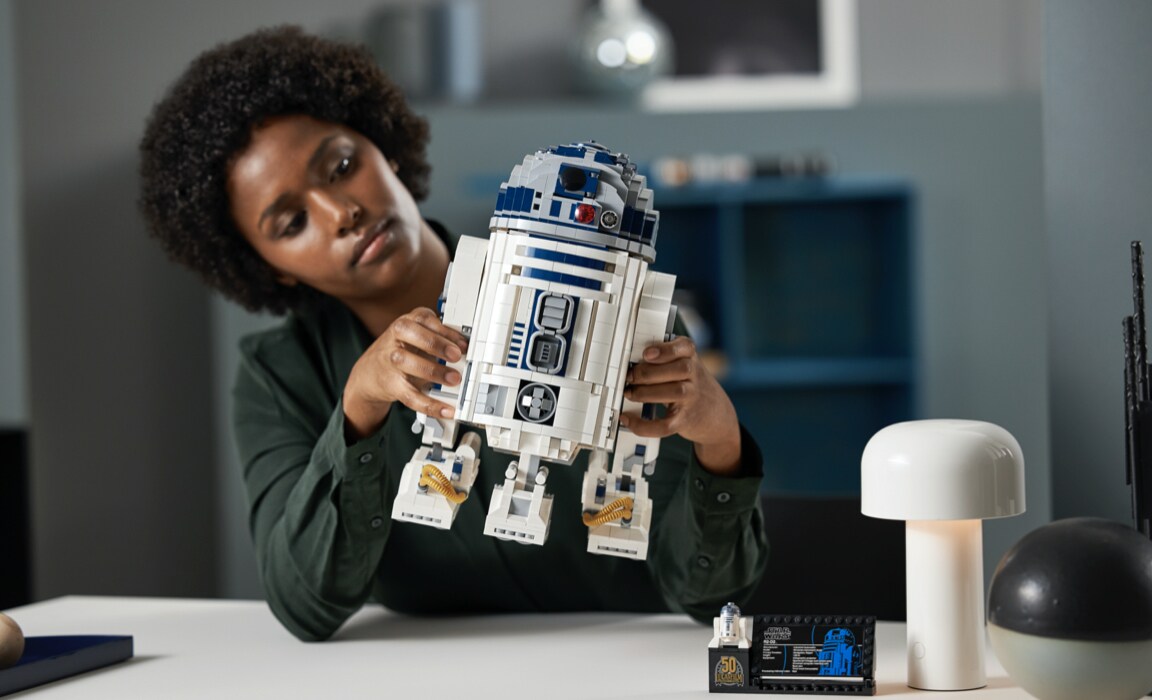 6. Dress up as your favourite character with this awesome range of costumes from Big W, or simply rep your love with a new Star Wars t-shirt from Zing.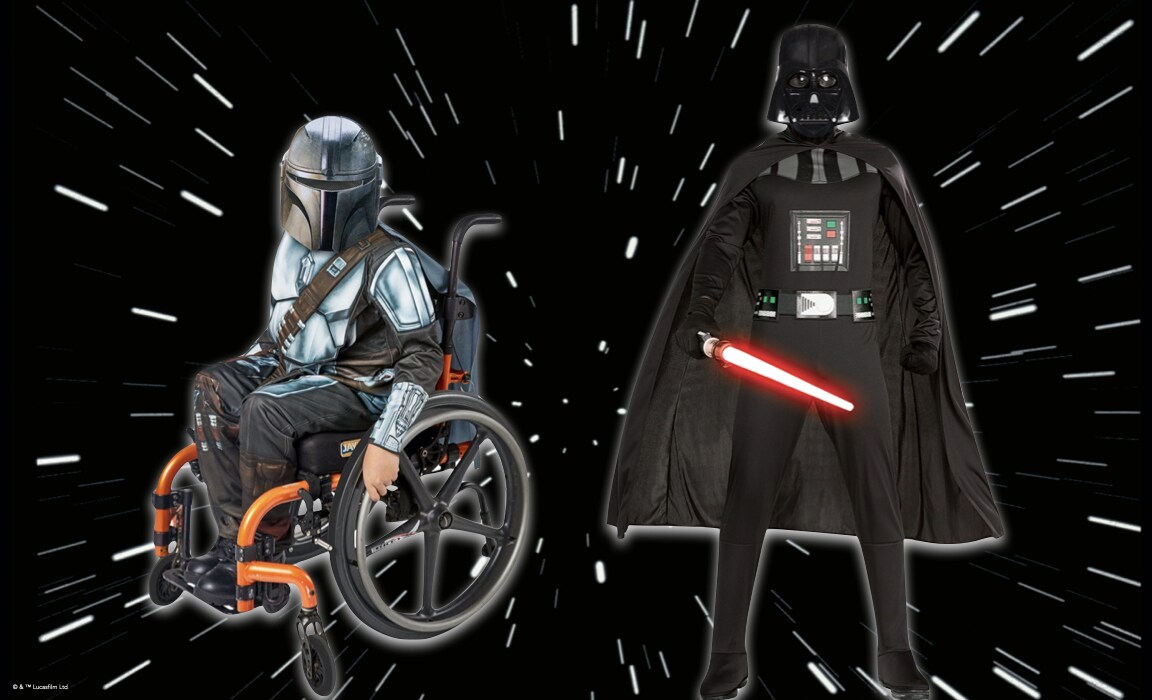 Your path you must decide. Prepare for the limited Original series, Obi-Wan Kenobi, with our list of Obi-Wan's most memorable moments to re-visit before May 27.