Welcome to Mandalore!

Mando Meets The Child
When we meet the formidable bounty hunter, Din Djarin, he spends most of his time collecting bounties. However, he gets more than he bargained for when he takes on a mysterious job to retrieve an asset which Din soon discovers is actually a child. The Child is an adorable and smaller version of the Yoda species.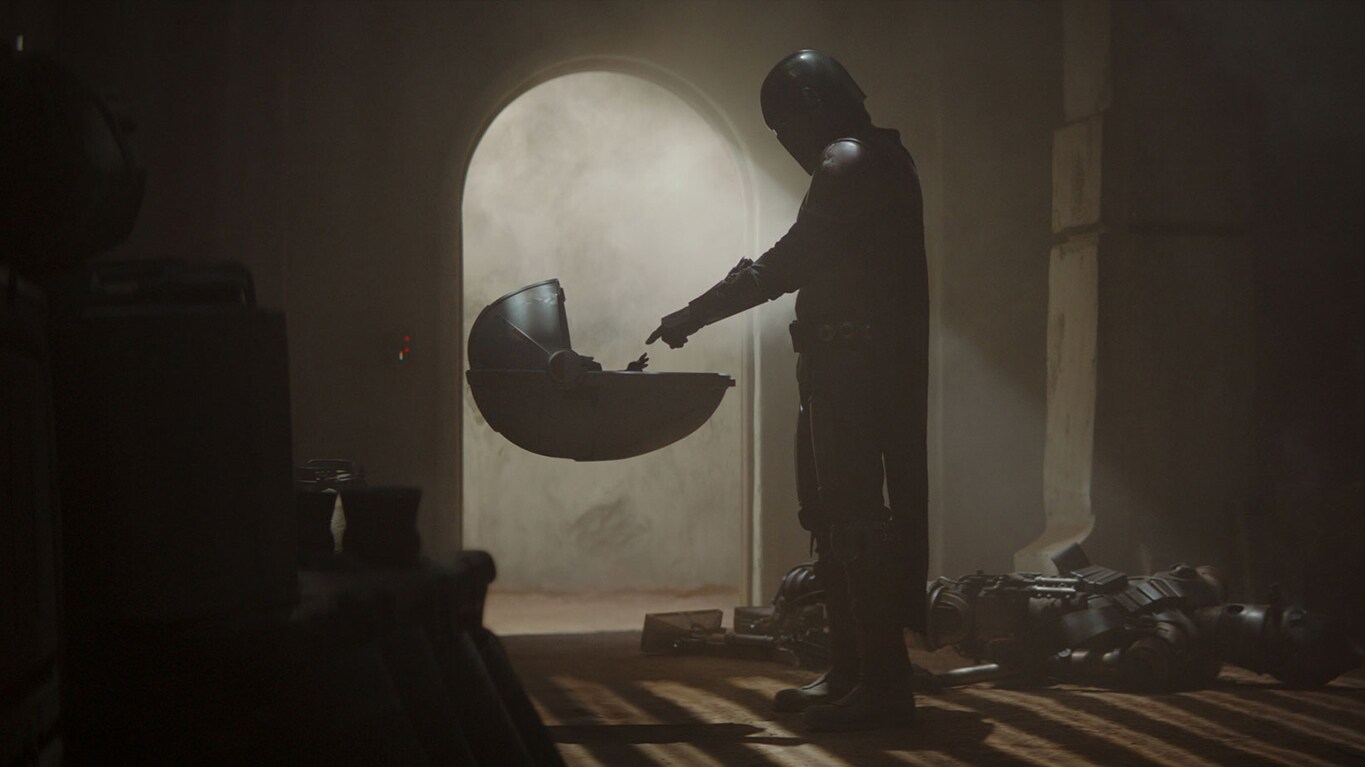 The Child Uses The Force

In his quest to return the Child to the Client, Din witnesses the Child use a mysterious power to levitate a giant beast called a mudhorn. This mysterious power is the Force, but Din is unaware of this.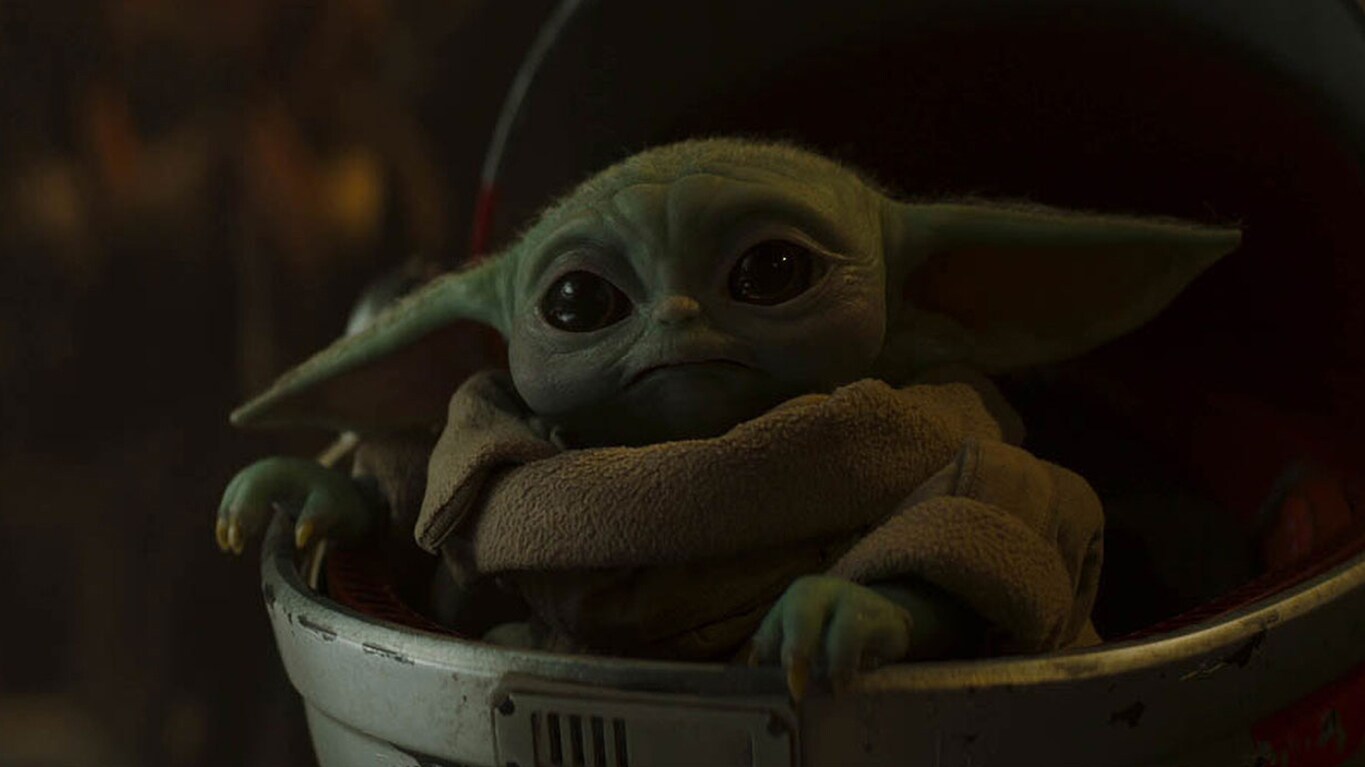 A Friendly Ally
In Season 2, Din begins searching the galaxy for Jedi in an effort to reunite the Child with his own kind. Din eventually finds the Jedi he has been looking for, Ahsoka Tano. She reveals that the Child's name is Grogu.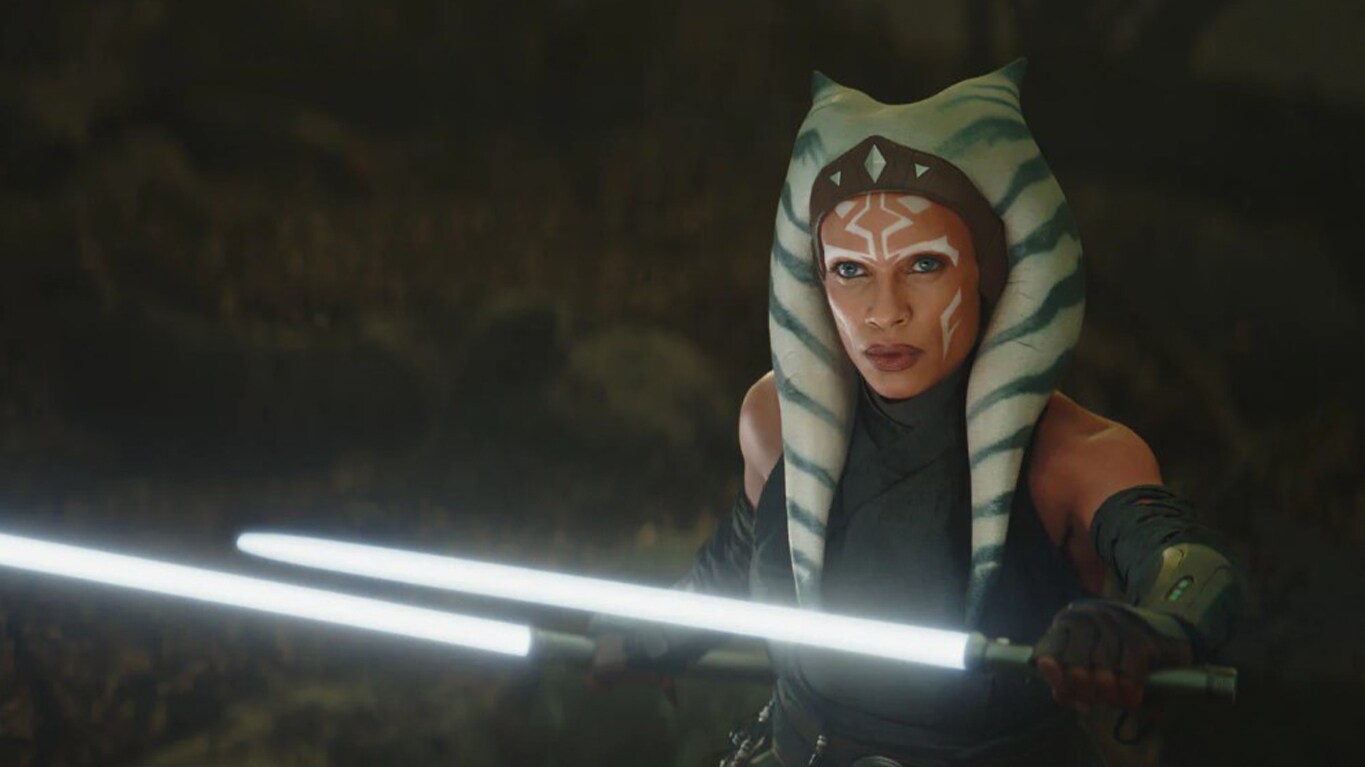 Return Of A Jedi
After Moff Gideon's Dark Troopers kidnap Grogu, Din attempts to rescue the Child aboard the enemy's ship. With Din outnumbered, a familiar rogue Jedi arrives in an X-Wing and armed with a green lightsaber. The Jedi destroys the troopers and reveals himself as the legendary Luke Skywalker.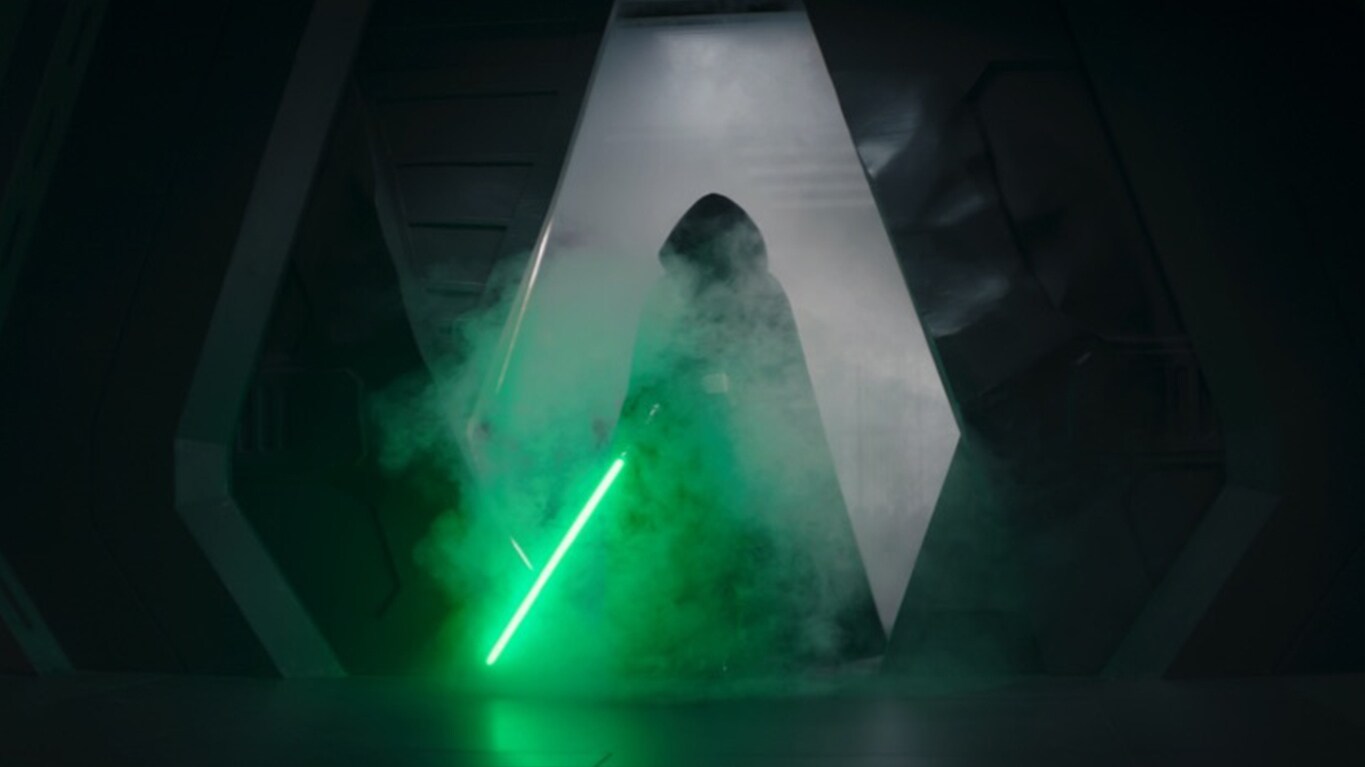 Mando Removes His Helmet
With Grogu now rescued, the Child must travel with Luke Skywalker to be trained in the ways of the Jedi. Grogu hesitates to leave with Skywalker until Din removes his helmet to allow Grogu a proper goodbye.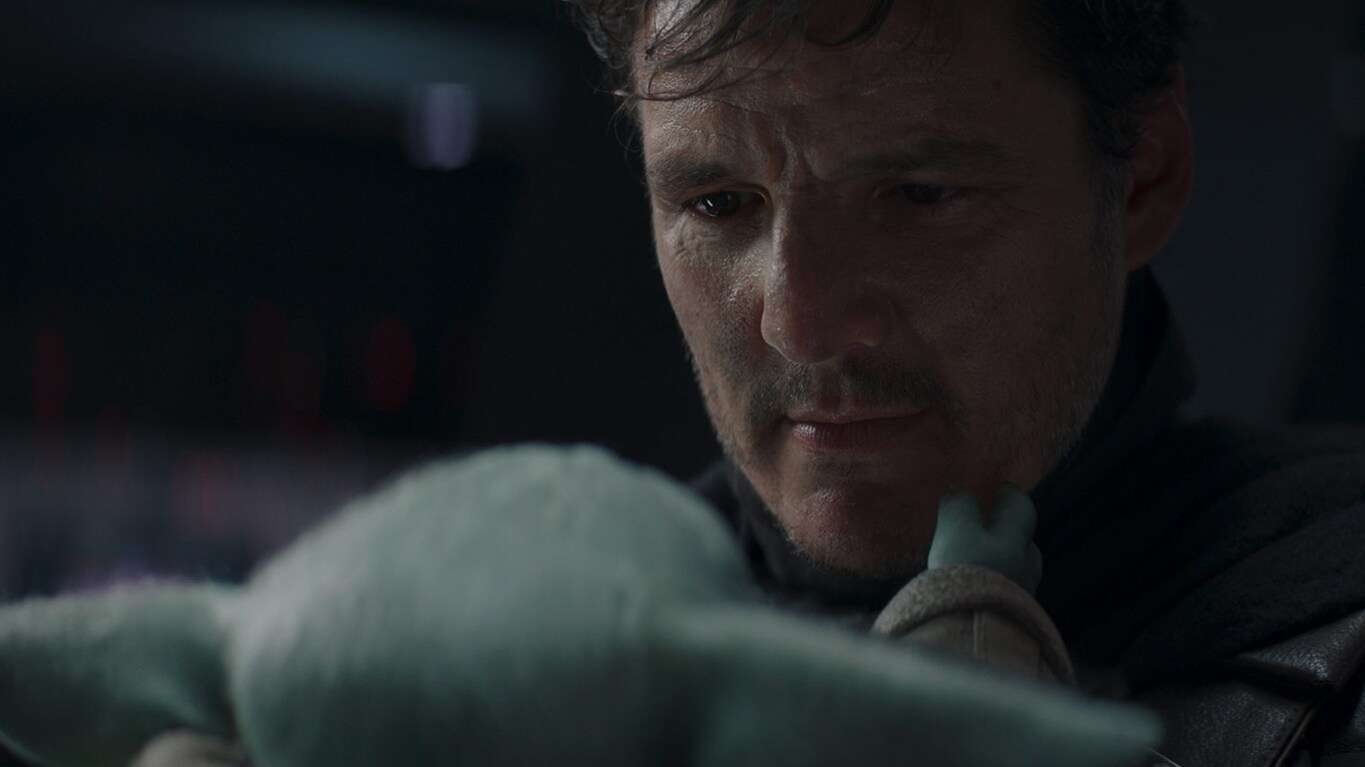 Grogu Chooses Din
While training in the ways of the Jedi, Grogu is asked by Luke Skywalker if he wants to stay with him or go back with Din Djarin. Grogu chooses to return to Din, and that's where we will meet our heroes in The Mandalorian Season 3.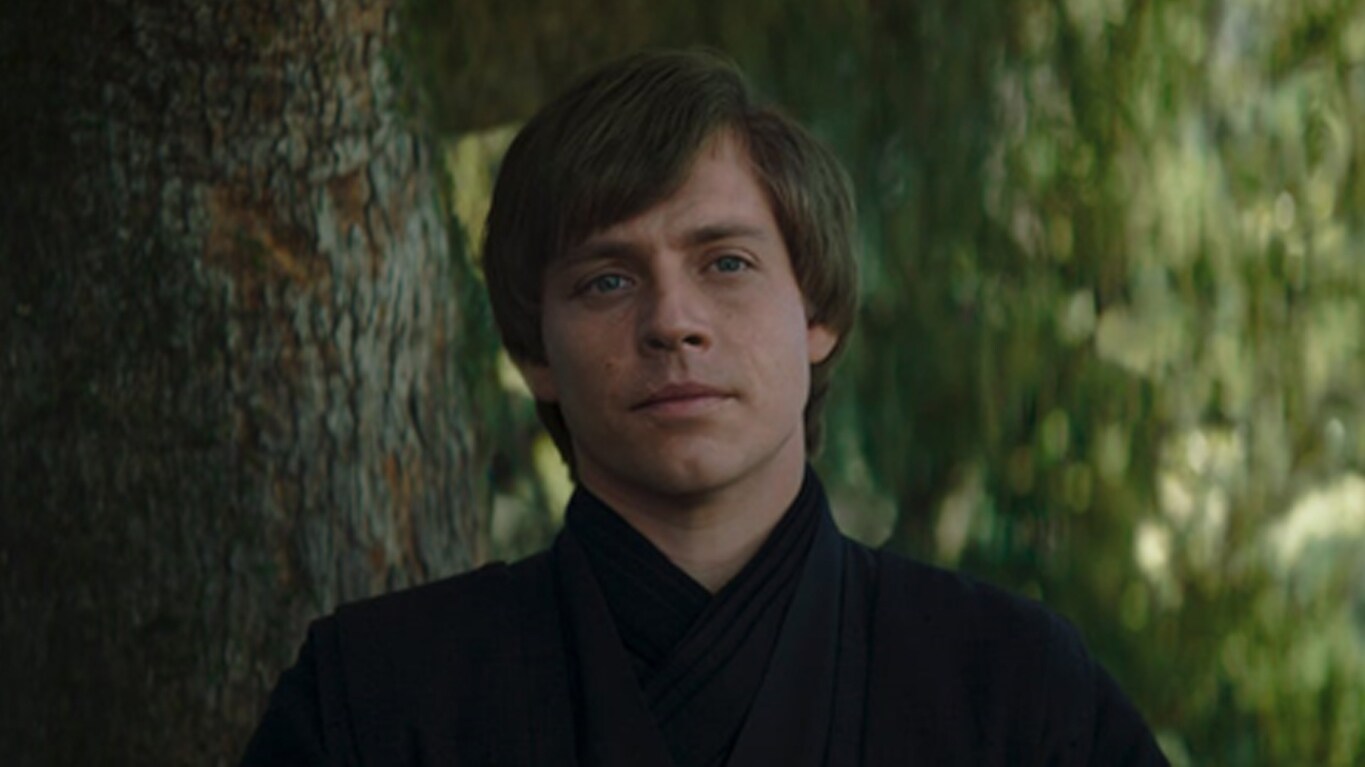 Strap yourself in as we embark on the newest journey of Din Djarin and Grogu as they cross paths with old allies and fresh enemies.

Don't miss the new season of The Mandalorian, streaming exclusively on Disney+.