Prepare to be taken on an incredible adventure and meet a bunch of diverse and fantastic characters in Disney and Pixar's Onward. 
Set in a suburban fantasy world, Onward introduces two teenage elf brothers who embark on an extraordinary quest to discover if there is still a little magic left out there. Here are 5 times Ian and Barley proved that there's nothing quite like a sibling bond. Onward is now streaming on Disney+

They compliment each other
It's no secret that Ian and Barley are polar opposites.
The story introduces Ian, an elf who lost his father before he was born. Uncertain and introverted, Ian longs to be confident and strong like his big brother Barley, and he's sure if he'd grown up with his father, he would be both. Meanwhile, Barley is big, burly and boisterous. Together, Ian and Barley compliment each other perfectly, using their differing personalities to navigate their journey in Onward.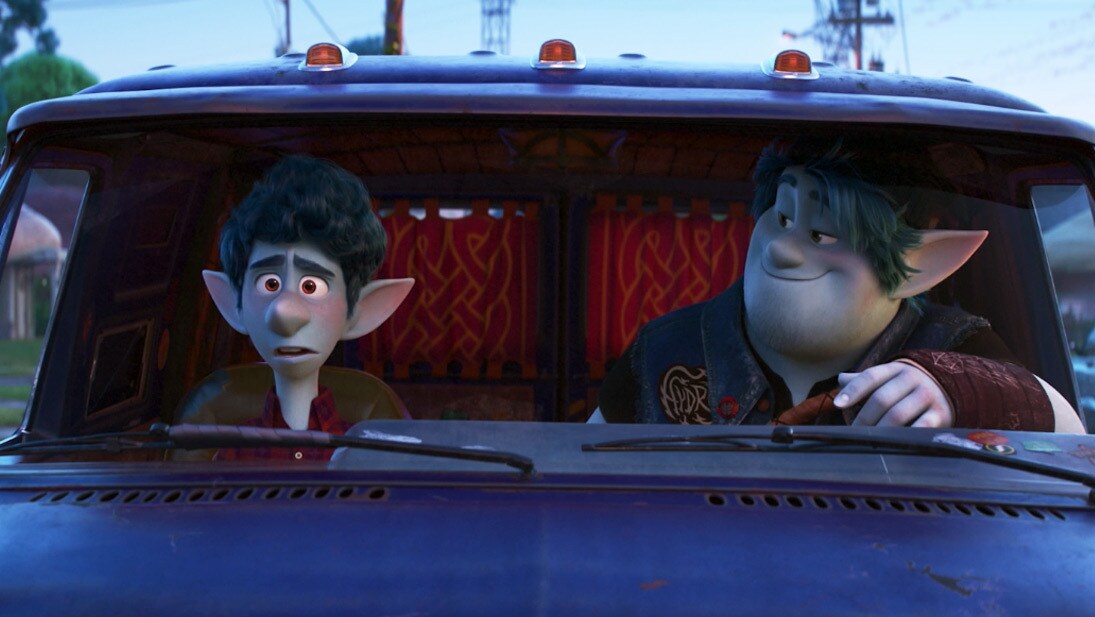 They're there for each other in moments of grief
Having both lost their father, Ian and Barley share an unbreakable bond that helps them be there for each other in moments of grief. 
On his 16th birthday, Ian finds himself wanting more than ever to be better, bolder - more like his dad. So, when his mother presents the boys with a gift their late father left them - Ian sees an opportunity to finally do what he's always dreamed of doing: get his father's guidance. Barley is immediately on board in support, as he's long been a fan of the history of their world and the possibility of magic. The brothers soon realise they need to support each other.
They make a perfect team
As they set off towards the quest of a lifetime, Ian is unsure if his fantasy-obsessed, immodest brother Barley can get them where they need to go. However, while Ian is the one with the ability to perform magic, it's Barley who understands how it all works - making them the perfect team when they combine their strengths together!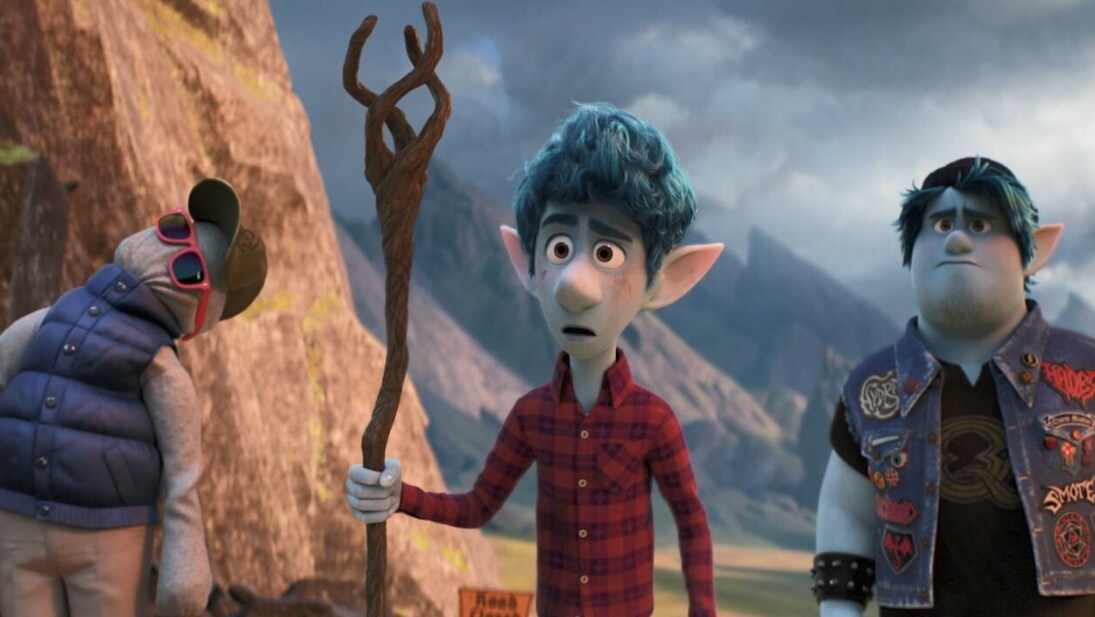 They trust each other unconditionally
Among the locations the brothers encounter on their quest is an old drawbridge, which marks a pivotal point in their journey. Ian is charged with pulling off his biggest spell yet to cross the massive crevasse with nothing but his own faith beneath his feet. It's here where he has to trust his brother like he never has before!
Together, they achieve greatness
Ian and Barley share an epic quest that is filled with both mystery and magic. Watch Onward to find out just how they achieve greatness.
To watch the latest Onward trailer and find out more about the movie, click here.