With Star Wars Celebration wrapped up for another year, and a whole range of new announcements made, we can't wait to catch the new content coming from a galaxy far, far away. Here's our definitive list!
Andor
The 'Andor' series will explore a new perspective from the Star Wars galaxy, focusing on Cassian Andor's journey to discover the difference he can make. The series brings forward the tale of the burgeoning rebellion against the Empire and how people and planets became involved. It's an era filled with danger, deception and intrigue where Cassian will embark on the path that is destined to turn him into a rebel hero.
The new, original series takes place prior to the events of 'Rogue One' and launches exclusively on Disney+ August 31, with the first two episodes.

The Mandalorian – Season 3

The Mandalorian and Grogu continue their journey in Season 3 of The Mandalorian. 
After the fall of the Galactic Empire, lawlessness has spread throughout the galaxy. A lone gunfighter makes his way through the outer reaches, earning his keep as a bounty hunter, streaming February 2023 on Disney+.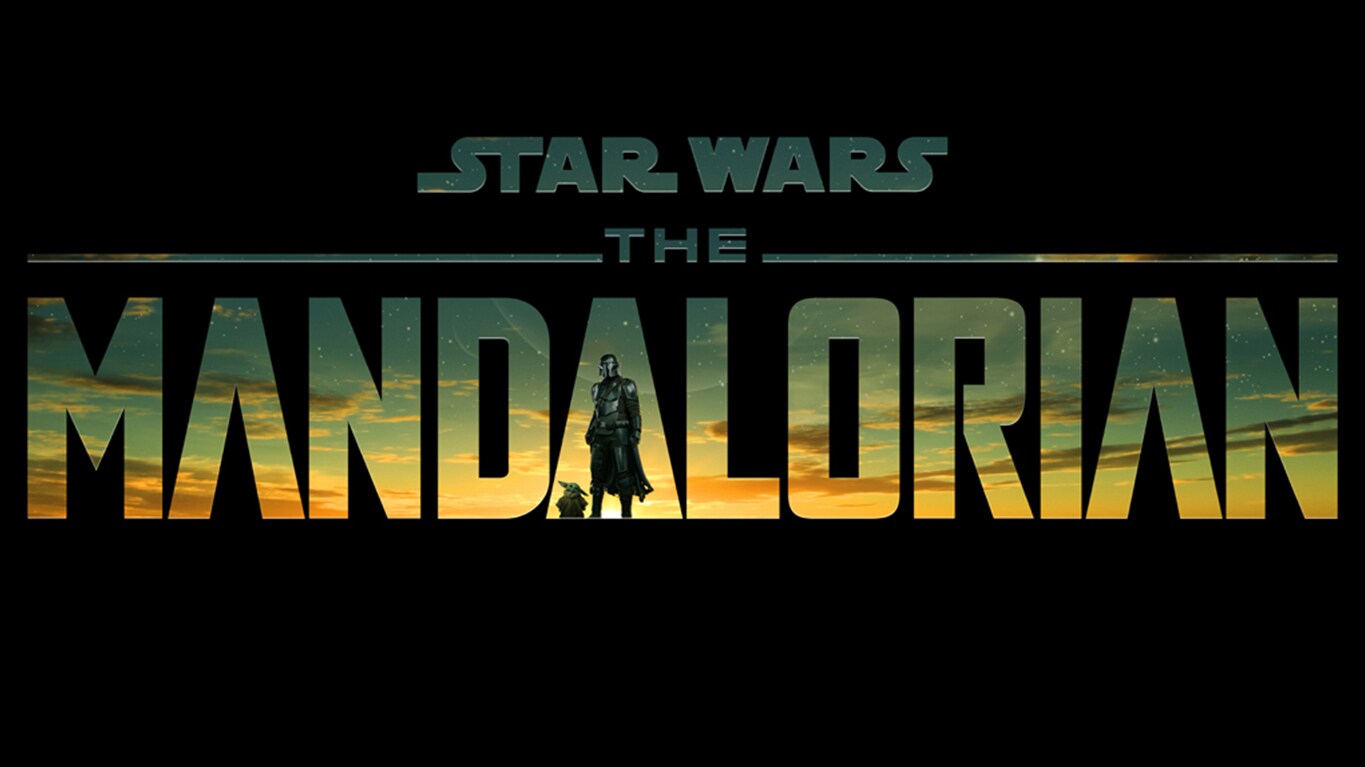 Skeleton Crew
Star Wars: Skeleton Crew, an Original series starring Jude Law, from executive producers Jon Watts, Christopher Ford, Jon Favreau and Dave Filoni, is streaming in 2023 only on Disney+.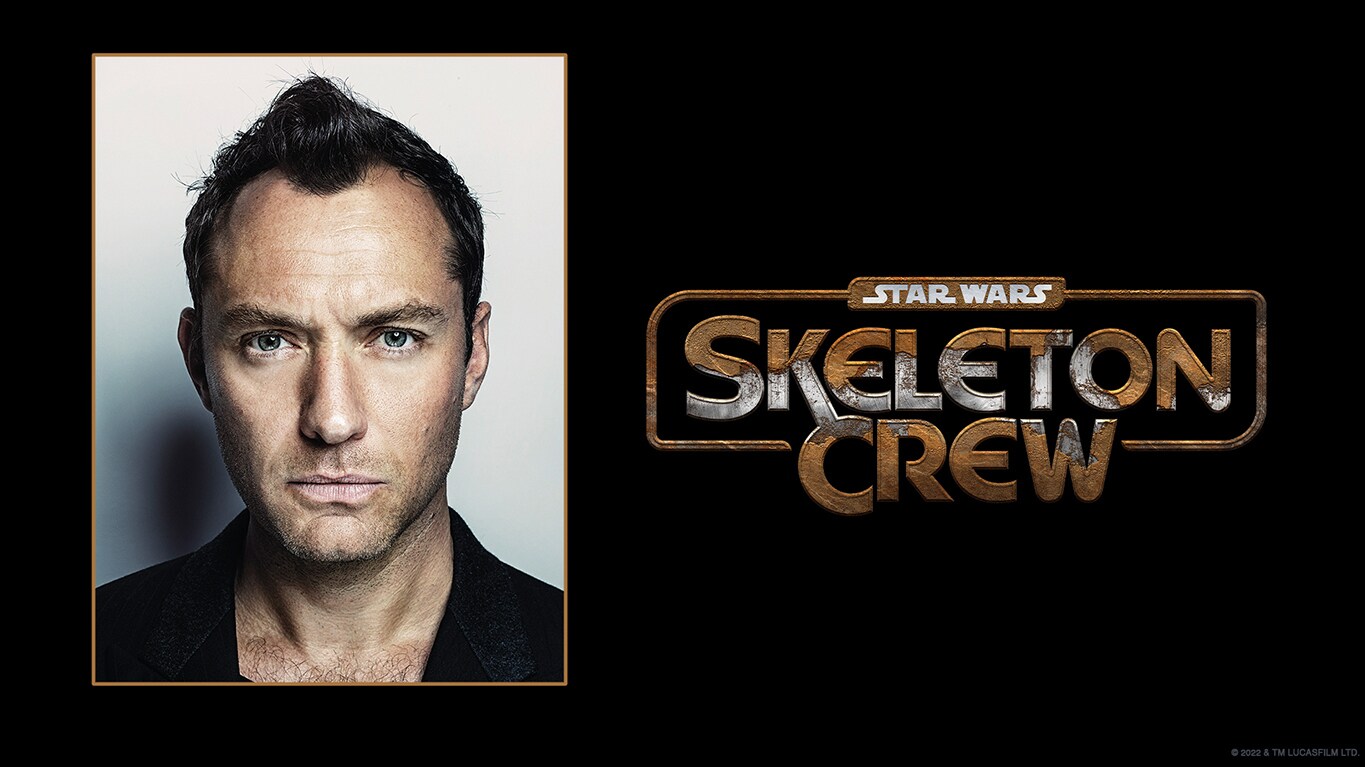 The Bad Batch – Season 2
'The Bad Batch' returns Spring 2022! The elite and experimental troopers of Clone Force 99 are back and must find their way in a rapidly changing galaxy. The animated series, Star Wars: The Bad Batch, which takes place after Star Wars: The Clone Wars, returns for a new action-packed season.
Star Wars Visions – Volume 2
Streaming in Spring 2023 on Disney+, Star Wars Visions returns with a whole new volume! The much loved anime-inspired series returns with all-new stories from creative teams in Japan, India, UK, France and more, celebrating unique animation from around the world.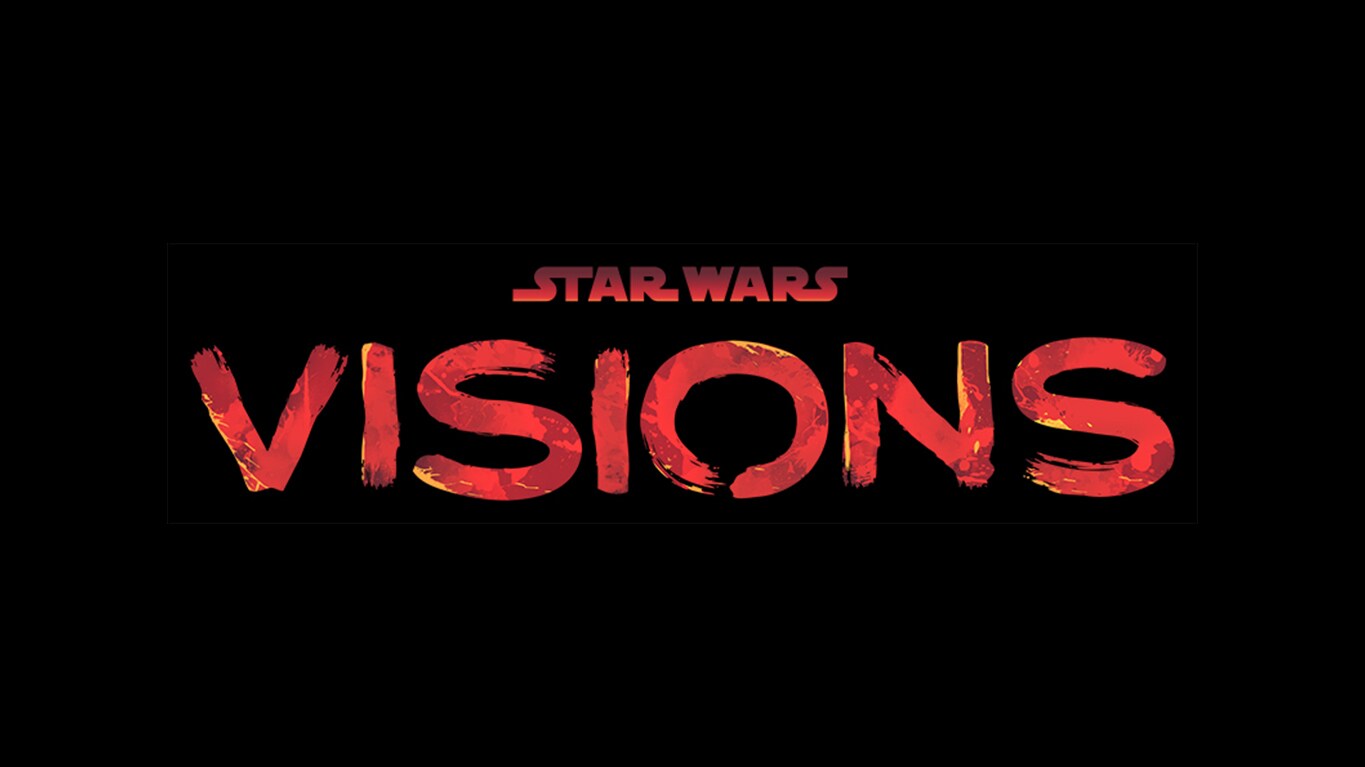 The entire Star Wars catalog, and the new Original Series Obi-Wan Kenobi, streaming now on
Disney+.