Welcome to the Rebellion!
As we approach the Disney+ premiere for the new Star Wars Original Series, Andor, our Rebel spies have put together a list of the five things you need to know about the series before it begins.

It's a Prequel to Rogue One
Andor is set five years prior to the events of Rogue One: A Star Wars Story. Rogue One: A Star Wars Story is set between Star Wars: Revenge of the Sith and Star Wars: A New Hope and focuses on a group of unlikely heroes who band together on a mission to steal the plans to the Death Star, the Empire's ultimate weapon of destruction. One of those unlikely heroes is none other than Cassian Andor!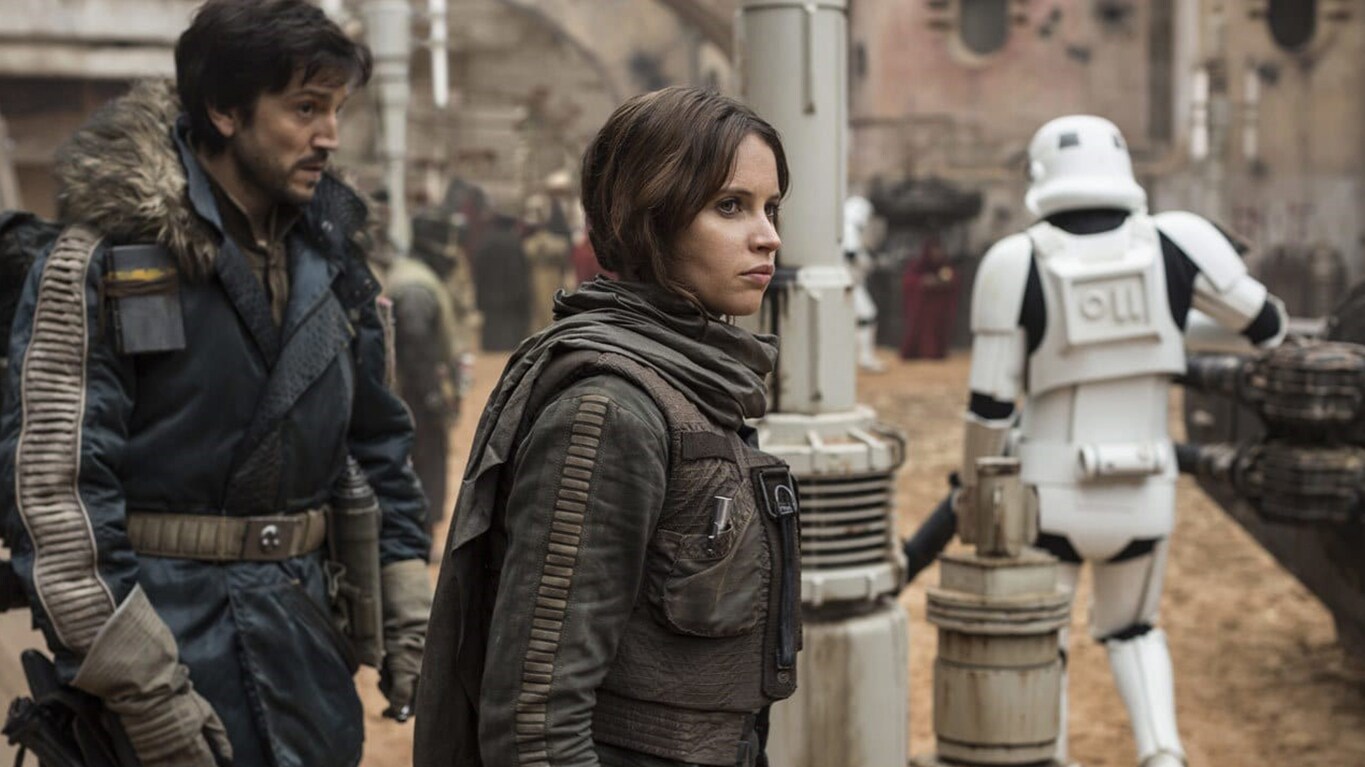 Cassian Andor is Back

Diego Luna is returning to reprise his role as fan favourite Rebel Cassian Andor, and we'll hopefully learn how Andor came to be an accomplished Rebel Alliance Intelligence Officer. When we meet Andor in Rogue One: A Star Wars Story, he commands respect from his Rebel troops with his ability to keep a cool head under fire and complete his missions with minimal resources.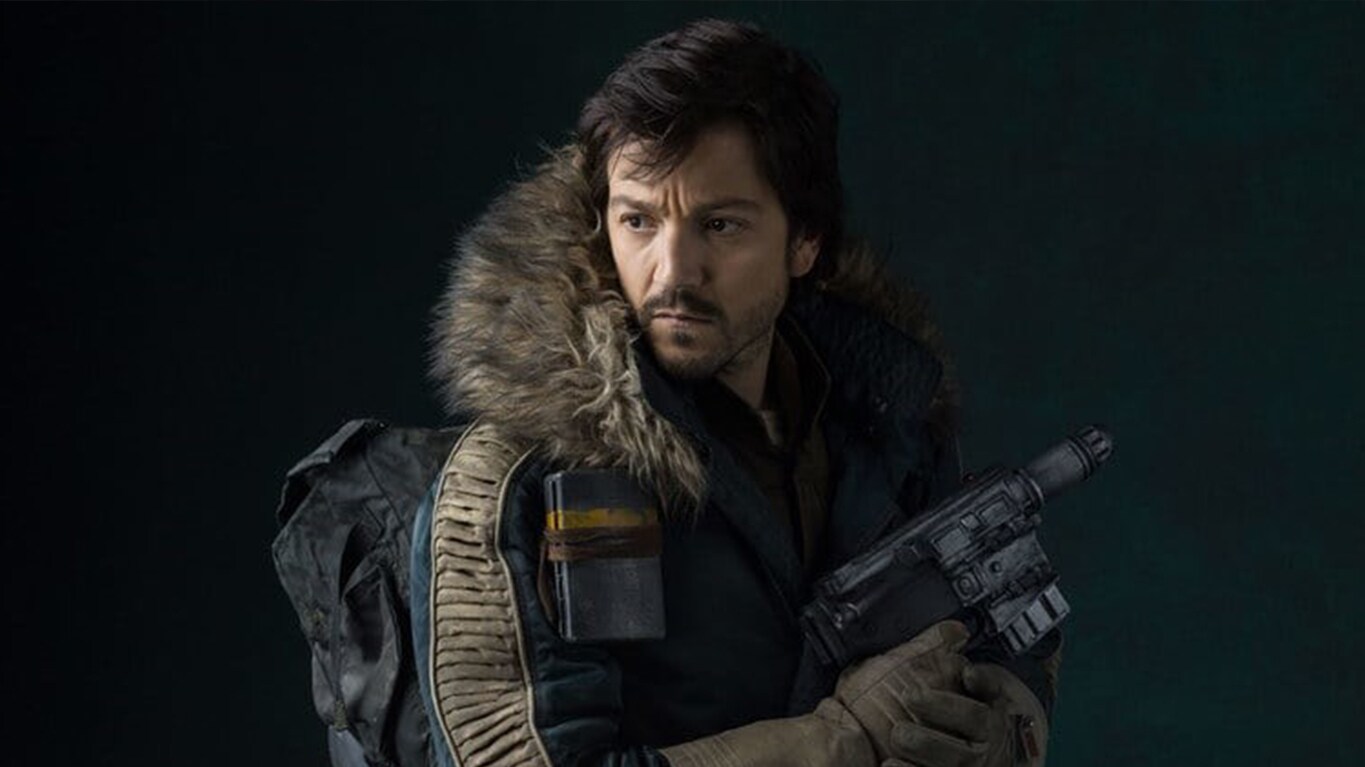 Aussie Genevieve O'Reilly Returns

Popular Irish-Australian actress Genevieve O'Reilly is reprising her role as Rebel leader Mon Mothma, previously seen in Rogue One: A Star Wars Story. Working in secret, Mon Mothma helped found the Rebel Alliance and served as its civilian leader during the long struggle against the Empire.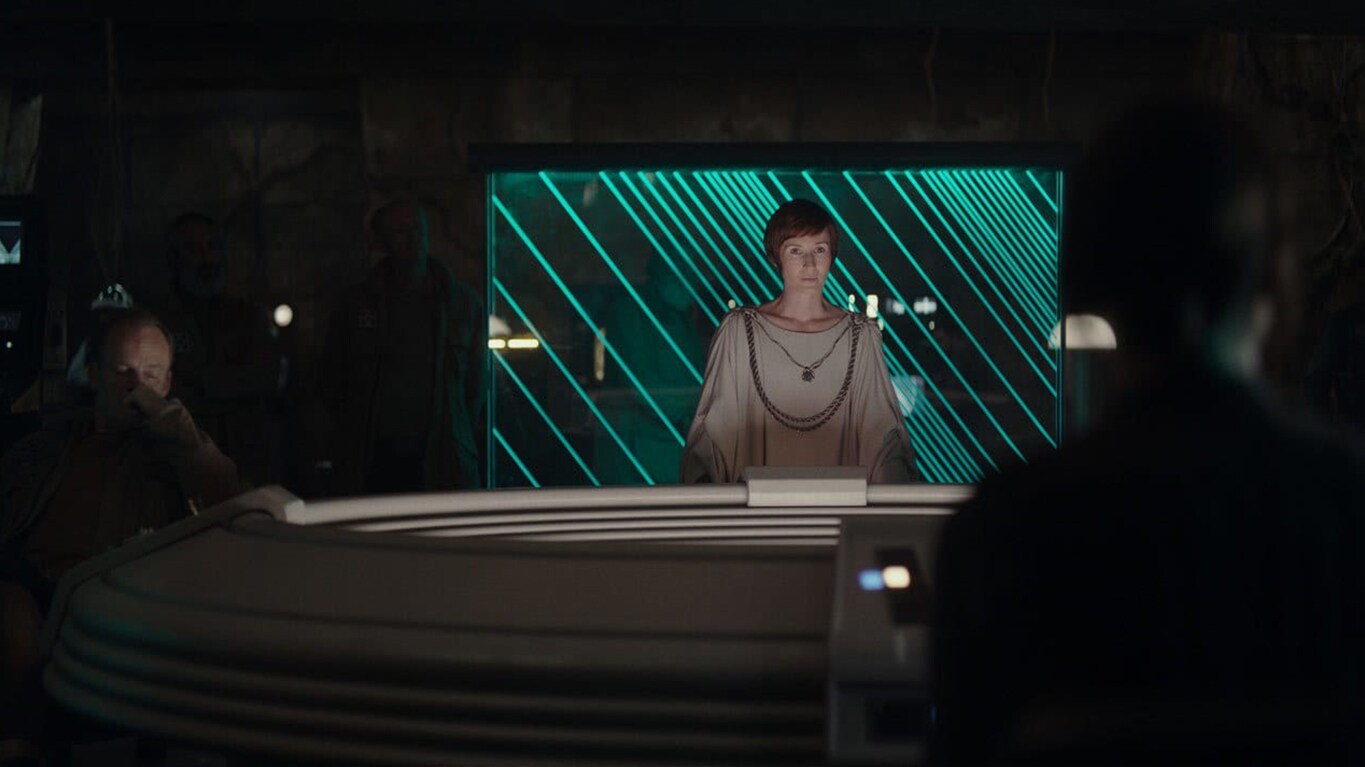 All-Star Cast

And if Diego Luna and Genevieve O'Reilly weren't enough, they're supported by an all-star cast in Andor, featuring Stellan Skarsgard, Kyle Soller and Fiona Shaw. The series was also created and produced by the renowned Tony Gilroy.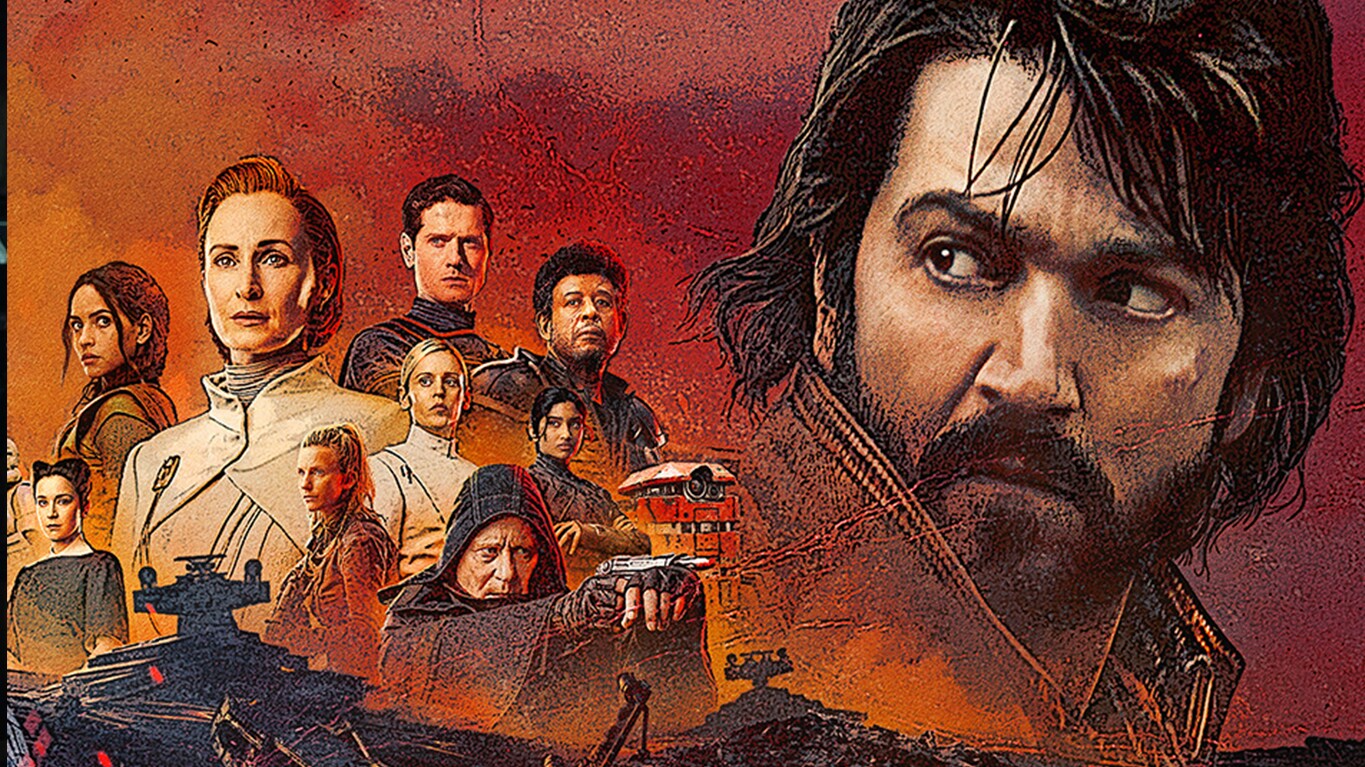 Three Episode Premiere

Andor is kicking off with a bang, premiering with three episodes on September 21. Make sure you're ready for the rebellion.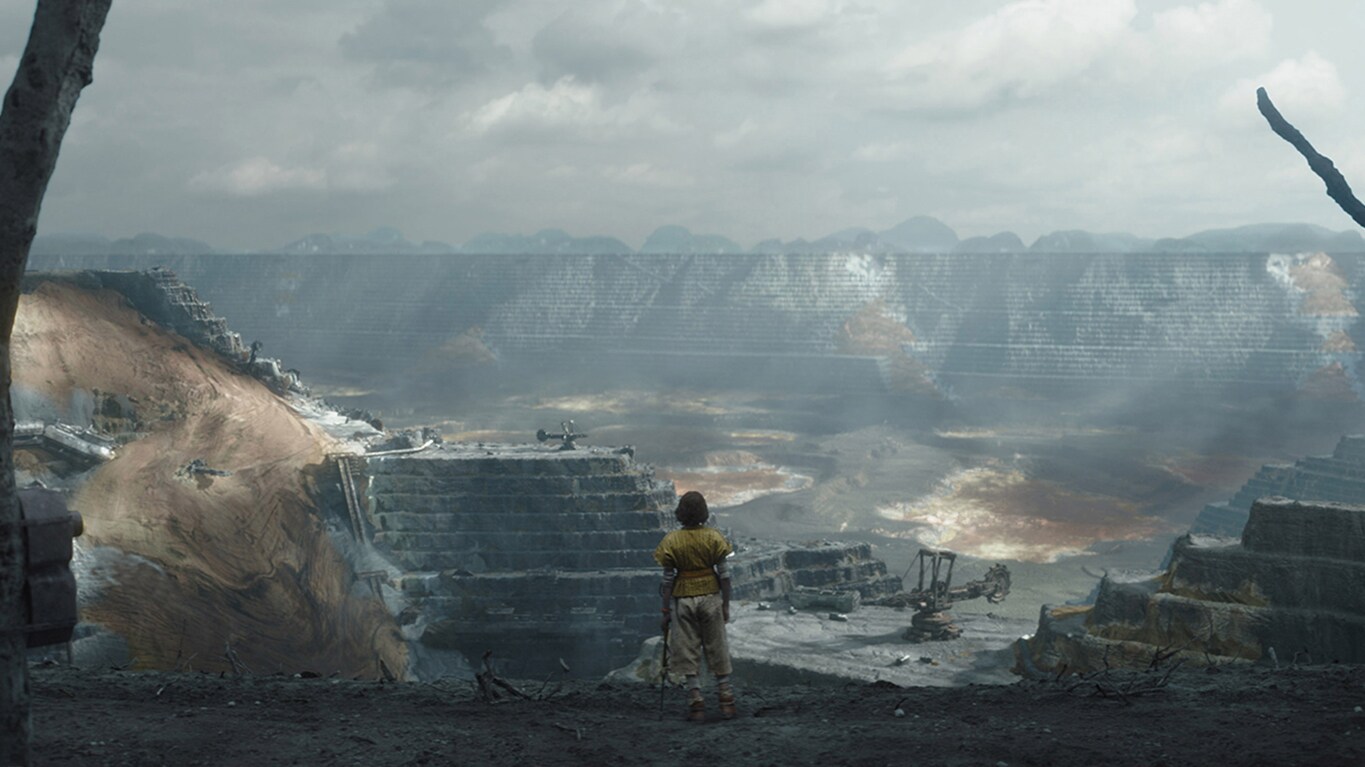 Andor, a Star Wars Original Series, is streaming the three-episode premiere on September 21, exclusively on 
Disney+.