Whether you feel like a belly laugh, true story, a mystery, fast-paced action, a riveting drama or one of each, Star on Disney+ has your five-star viewing sorted. So, roll out the red carpet and take a look at a few of our top picks.
Sign up to Disney+ now to start streaming these titles, plus more!
Featured content current at time of writing. Availability may vary by territory.
Nomadland (2021)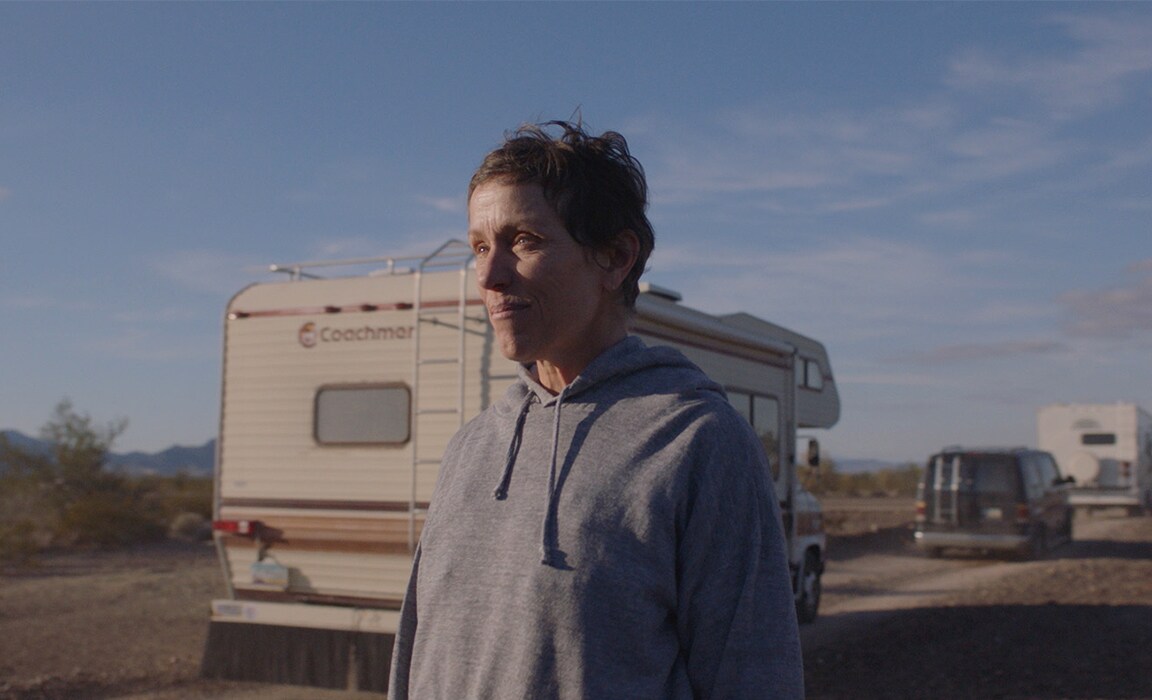 Go on a journey with three-time Oscar® winner Frances McDormand in one of the most awarded and acclaimed films of the year. Nomadland is the winner of the 2021 Academy Awards categories for Best Picture, Best Director and Best Actress in a Leading Role. Nomadland has also won major awards at The Golden Globes, Venice Film Festival, and the Critics Choice Awards.

Following the economic collapse of a town in rural Nevada, Fern (McDormand) packs her van and explores an unconventional life in the vast landscape of the American West. Along the way, she forms unbreakable bonds with other nomads in this powerfully moving story of hope and resilience from director Chloé Zhao also starring David Strathairn.
Jojo Rabbit (2019)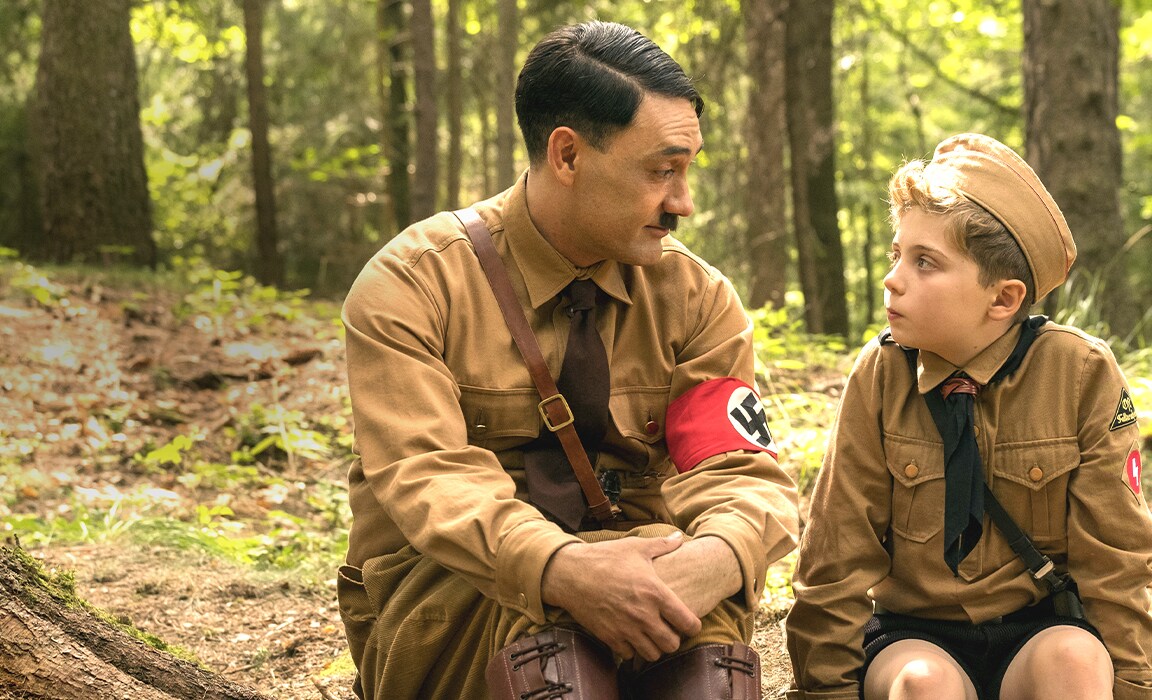 You know when actor, writer and director Taika Waititi, who directed Marvel Studios' Thor: Ragnarok and the all-new Thor: Love and Thunder. takes on serious topics, there'll thankfully also be plenty of laughs in this Academy Award-winner for Best Adapted Screenplay.

A World War II satire that follows a lonely German boy (Roman Griffin Davis as Jojo) whose world view is turned upside down when he discovers his single mother (Scarlett Johansson) is hiding a young Jewish girl (Thomasin McKenzie) in their attic. In spite of his idiotic imaginary friend, Adolf Hitler (Waititi), Jojo confronts his blind nationalism.
The Favourite (2018)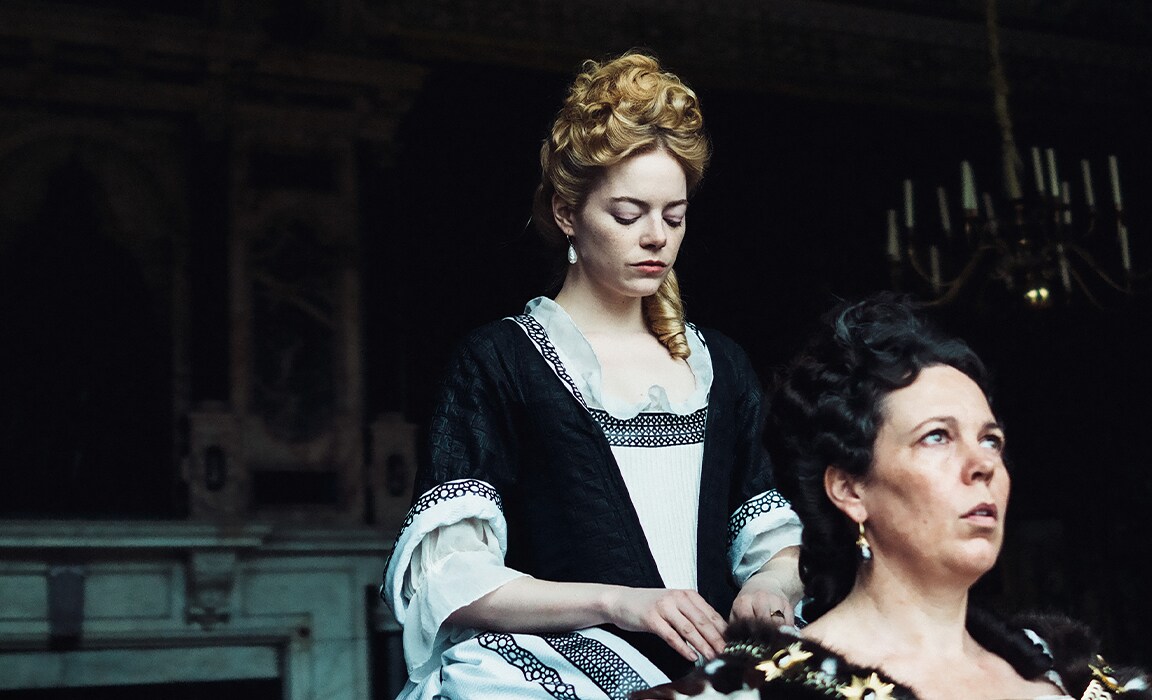 The snappy dialogue and perfect performances from its three stars led this film to rack up a majestic list of nominations and awards including Olivia Colman's Academy Award for Best Actress in a Leading role. Soon, you'll also be able to watch Emma Stone as the fashion-obsessed villain in Disney's Cruella.

In early 18th-century England, a frail Queen Anne (Colman) occupies the throne, and her closest friend, Lady Sarah (Rachel Weisz), governs the country while tending to Anne's health. When new servant Abigail (Emma Stone) arrives, Sarah takes Abigail under her wing as she cunningly schemes to return to her aristocratic roots, setting off an outrageous rivalry to become the Queen's favourite.
The Shape of Water (2017)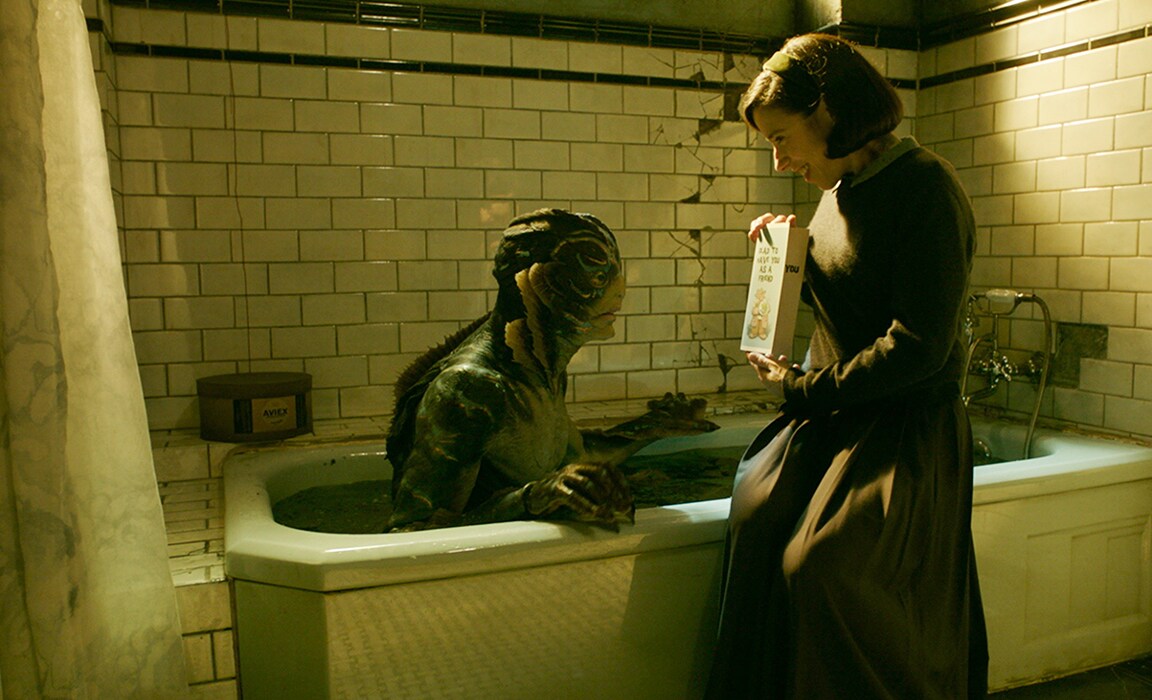 Nobody blends fantasy, dreams and horror quite like master storyteller Best Director winner Guillermo Del Toro, and that unique talent extends to this tale of monster romance. The Shape Of Water also won Academy Awards for Best Picture, Production Design and Original Score.

An otherworldly fairy tale set during 1960s Cold War America. Trapped in an isolated life at a high-security government laboratory, Elisa, a mute maintenance worker (Sally Hawkins), discovers a top secret experiment. From there, she begins an unexpected, transformative journey of love in this magical story also starring Octavia Spencer.
Hidden Figures (2016)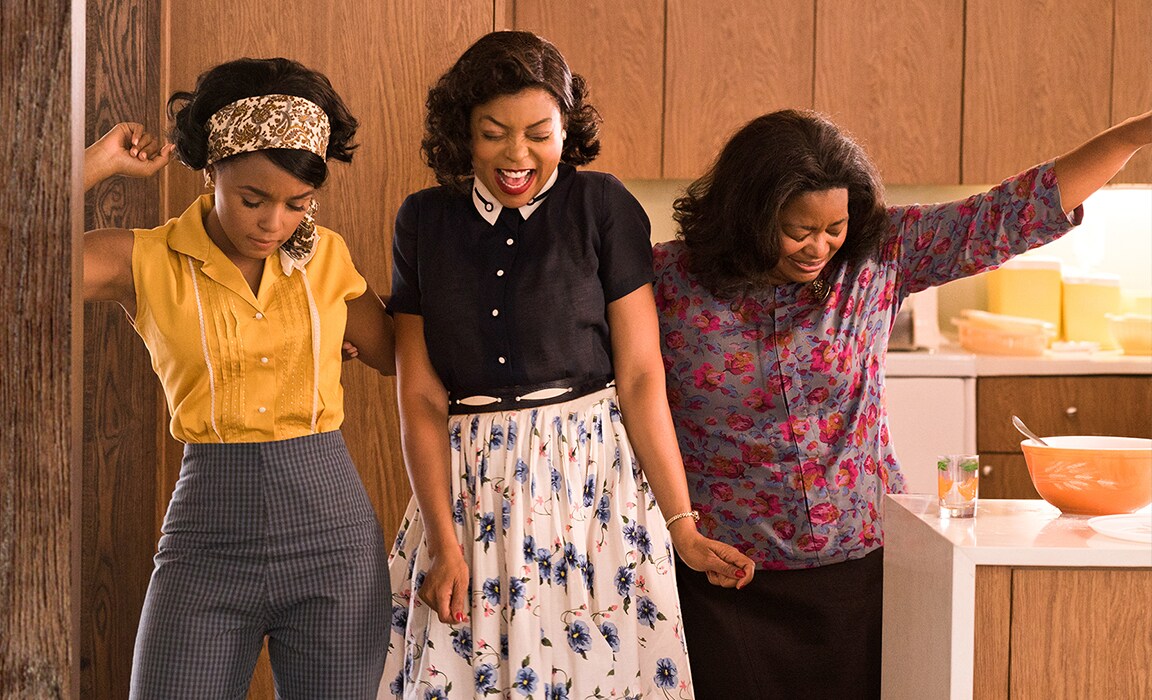 The incredible untold true story of Katherine Johnson (Taraji P. Henson), Dorothy Vaughan (Octavia Spencer) & Mary Jackson (Janelle Monae)—brilliant African-American women working at NASA, who served as the brains behind one of the greatest operations in history: the launch of astronaut John Glenn into orbit. This stunning achievement galvanized the world and inspired generations to dream big.

The Grand Budapest Hotel (2015)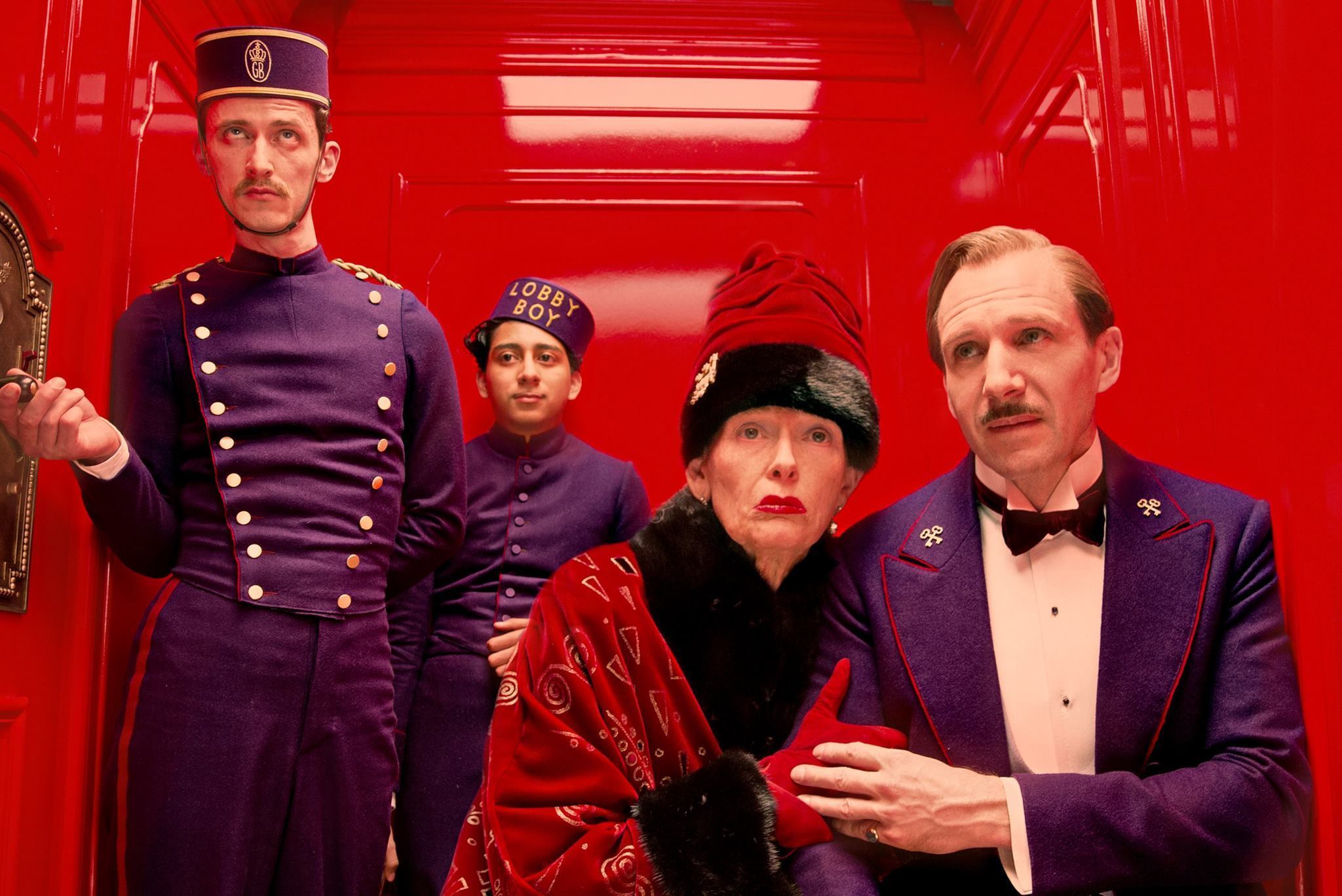 The Grand Budapest Hotel recounts the adventures of legendary concierge Gustave H. (Ralph Fiennes) and Zero Moustafa (F. Murray Abraham), the lobby boy who becomes his most trusted friend. The story involves the theft of a priceless painting; a raging battle for an enormous family fortune; and a desperate chase on motorcycles, trains, sleds, and skis - all against the back-drop of a suddenly and dramatically changing Continent.

Birdman (2014)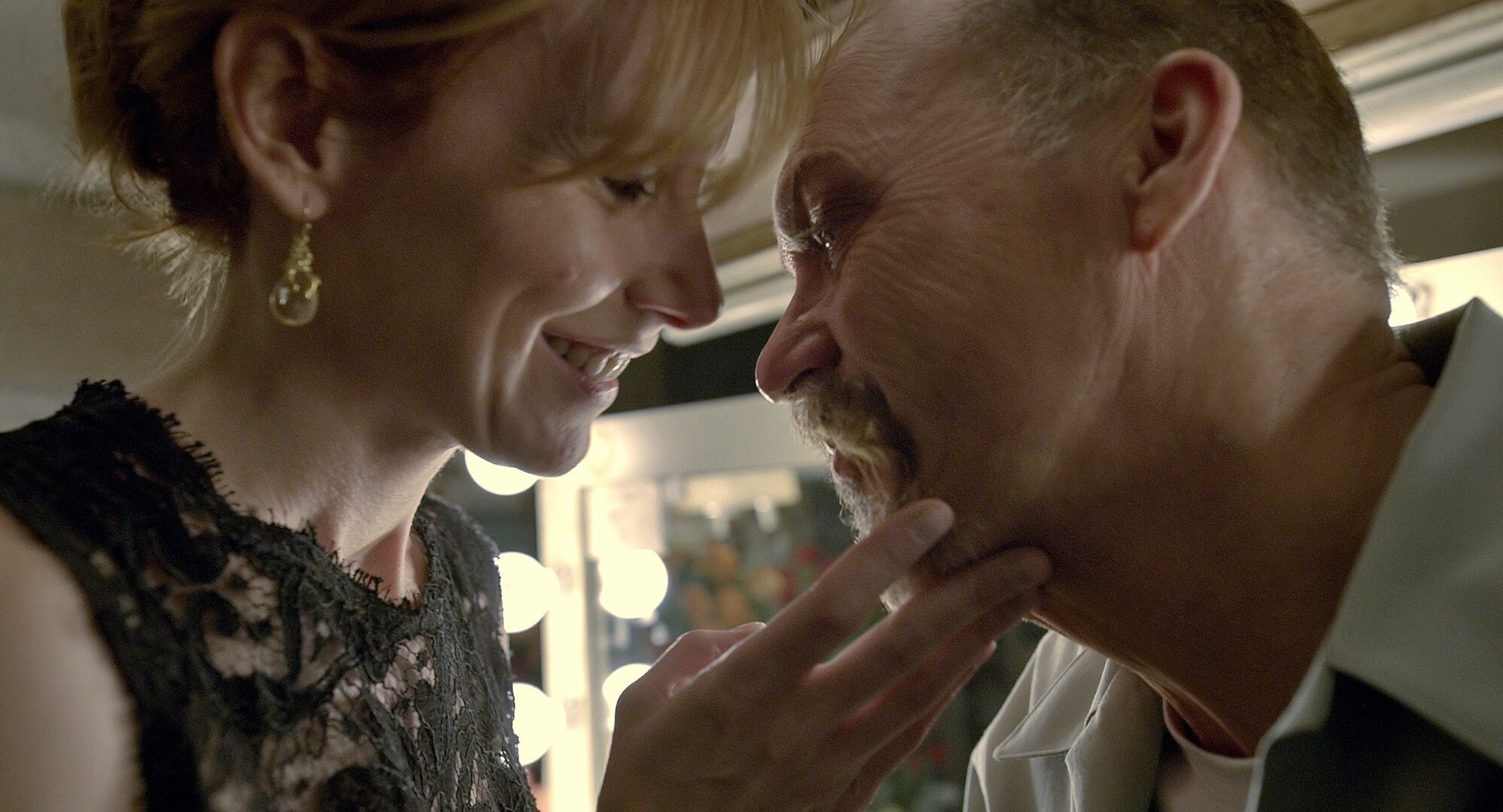 Michael Keaton joins Emma Stone, Edward Norton, Zach Galifianakis and Naomi Watts in this riveting story about fame, fantasy and second chances. When a former superhero film star (Keaton) sets out to make a comeback on Broadway, he grapples with self-doubt, harsh critics, and his estranged daughter (Stone) in this imaginative, wickedly funny film from writer/director Alejandro González Iñárritu.

Black Swan (2010)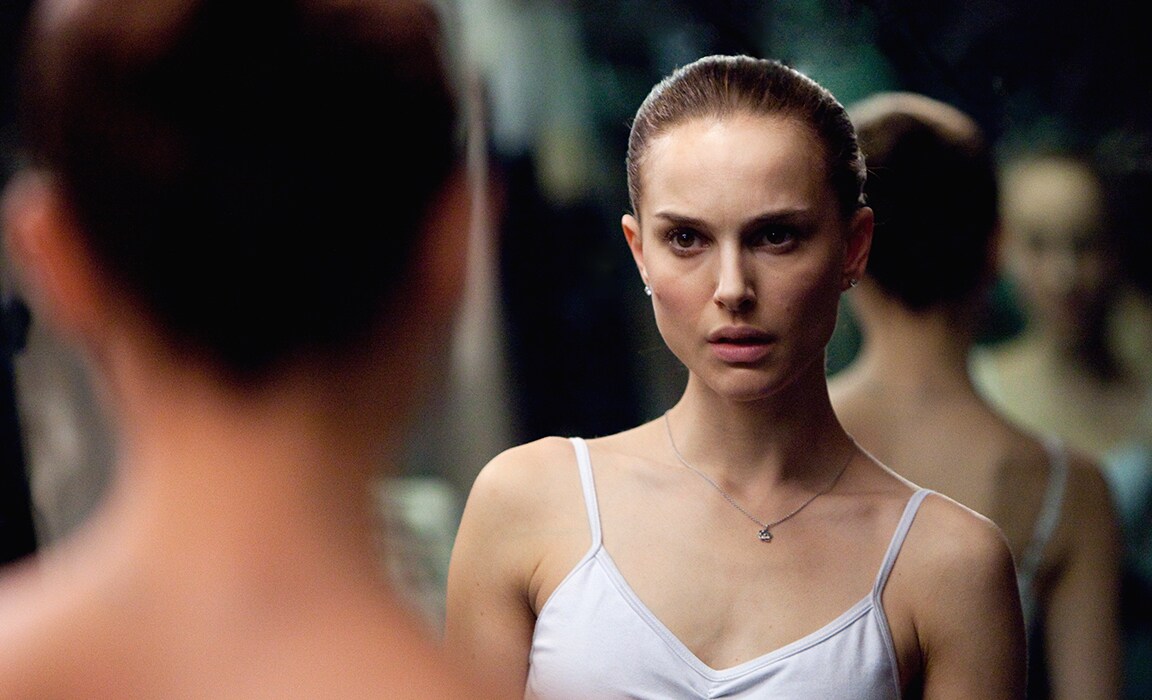 Marvel Cinematic Universe alumni are full of exceptional talent and Natalie Portman took home a swag of statues for Black Swan including the Academy Award.

Portman won the 2010 Best Actress Oscar® for her stunning performance in this dark psychosexual thriller directed by Darren Aronofsky. Nina (Portman) is a talented but unstable ballerina on the verge of stardom. Pushed to the breaking point by her artistic director (Vincent Cassel) and a seductive rival (Mila Kunis), Nina's grip on reality slips, plunging her into a waking nightmare.
Little Miss Sunshine (2006)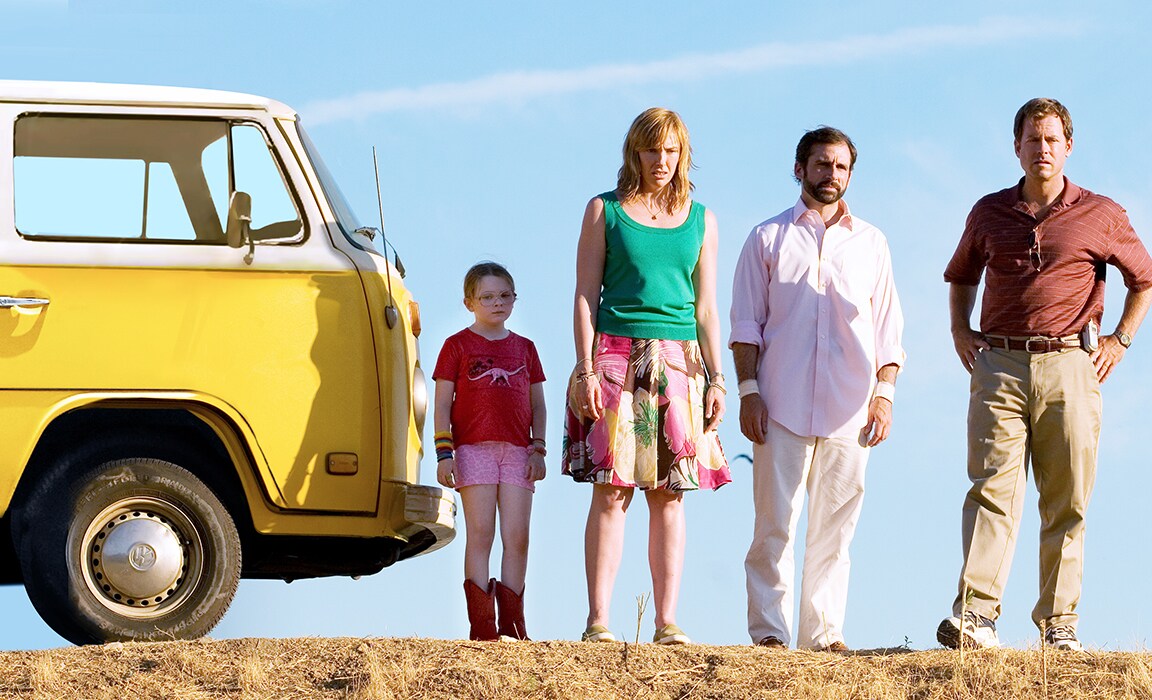 You'll be cheering on the oddballs in this dark and smart comedy with an outstanding cast featuring Toni Collette, Steve Carell, Greg Kinnear, Alan Arkin, and a young Abigail Breslin. The film won Best Supporting Actor for Alan Arkin and Best Original Screenplay at the Academy Awards.

When a fluke gets an awkward 7-year-old invited to compete in a beauty pageant, her misfit family rallies behind her.
Sideways (2005)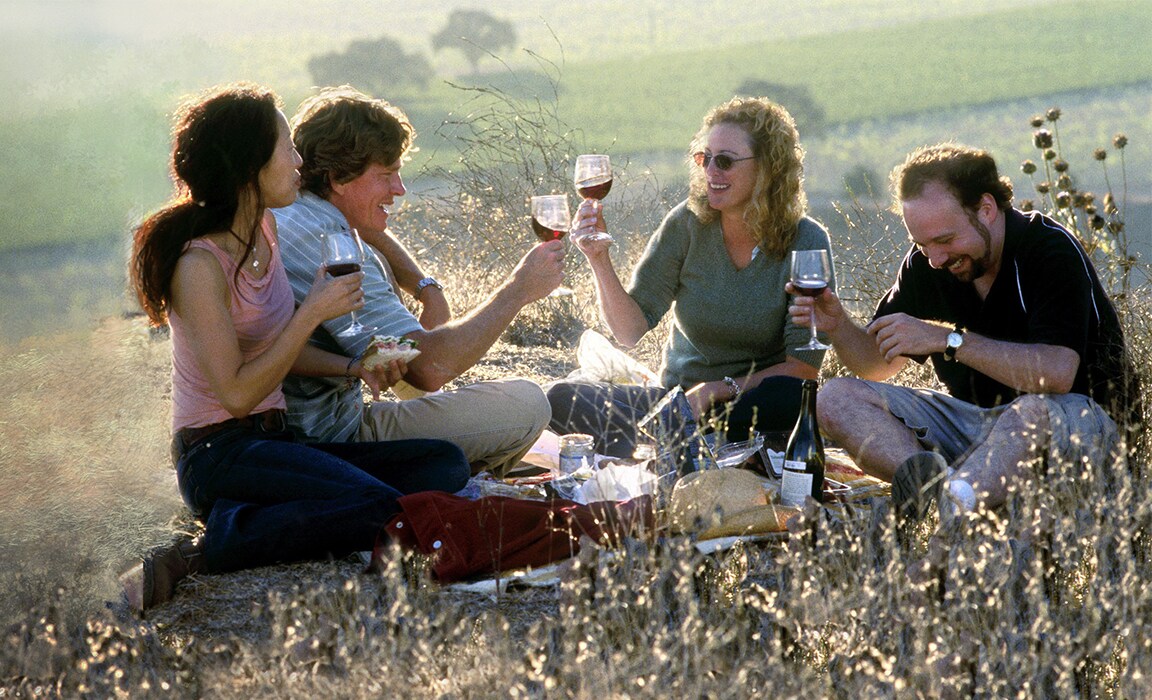 Put the merlot aside — or don't — for this corker and Academy Award-winner for Best Adapted Screenplay starring Paul Giamatti, Thomas Haden Church, Virginia Madsen, and Sandra Oh who also voices Namaari in Walt Disney Animation Studios' Raya and the Last Dragon.

A struggling writer and his has-been actor best friend get into all kinds of trouble when they embark on a wine tasting tour prior to the best friend's wedding.
+ More award-winning and critically acclaimed movies:
28 Days Later
Battle of the Sexes
Be Water
Braveheart
Bootment
Boys Don't Cry
Butch Cassidy and The Sundance Kid
Crazy Heart
Dead Poets Society
Disney's Encanto
Free Solo
Good Morning, Vietnam

Juno

Life of Pi
Moulin Rogue!
Patton
Pony Excess
The Colour of Money
The Descendants
The Eyes of Tammy Faye
The French Connection

The Last King of Scotland

The Martian
The Royal Tenenbaums
The Sound of Music
Three Billboards Outside Ebbing, Missouri

Walk the Line

Wall Street
William Shakespeare's Romeo + Juliet