It may be the shortest month of the year, but there's still plenty of time to stream our unmissable titles this February. The mystery continues in WandaVision as our favourite super-powered newlyweds suspect something's amiss beneath the surface of their quiet suburb, meet a heroic squirrel in the Disney+ Original Movie, Flora & Ulysses and go on an Arendelle adventure with Myth: A Frozen Tale.

Sign up to Disney+ now to start streaming these titles, plus more!
Featured content current at time of writing. Availability may vary by territory.
Flora & Ulysses (2021)

Available to stream exclusively on Disney+ from 19 February
Based on the bestselling book, 10-year-old Flora is an avid comic book fan and a self-avowed cynic. After rescuing a squirrel she names Ulysses, Flora is amazed to discover he possesses unique superhero powers which take them on an adventure of humorous complications.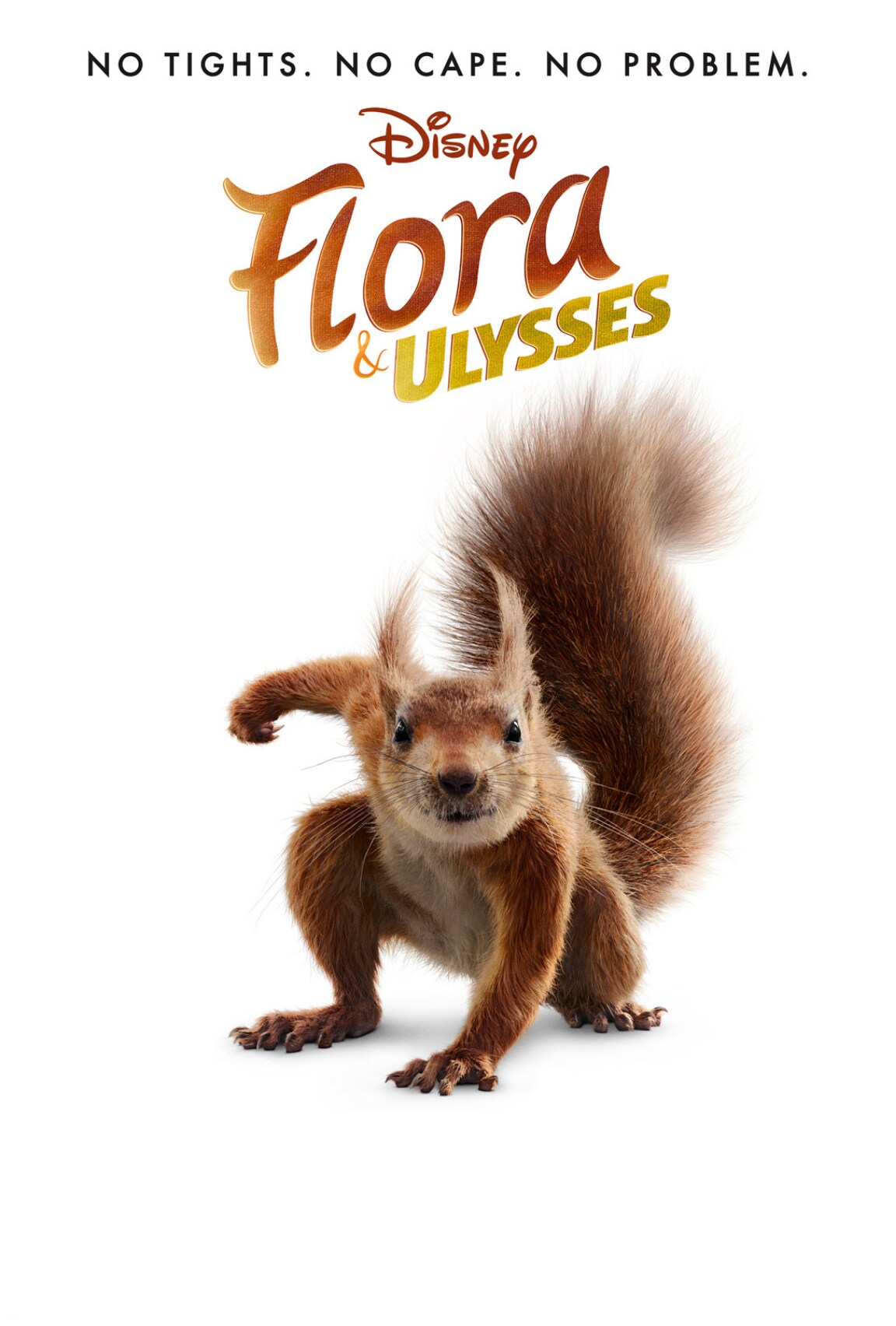 WandaVision S1 (Episodes 5-8)
New episodes available to stream every Friday exclusively on Disney+
WandaVision not only marks the first Marvel Studios' Disney+ Original Series but also its first journey into the world of sitcoms—with an MCU twist. "It's a mash-up of classic sitcoms and large-scale Marvel action," says Matt Shakman, who directs all nine episodes. 
"Wanda and Vision are just starting their married life together in this new town. They're concerned about hiding their powers from their new friends and neighbours," says Shakman.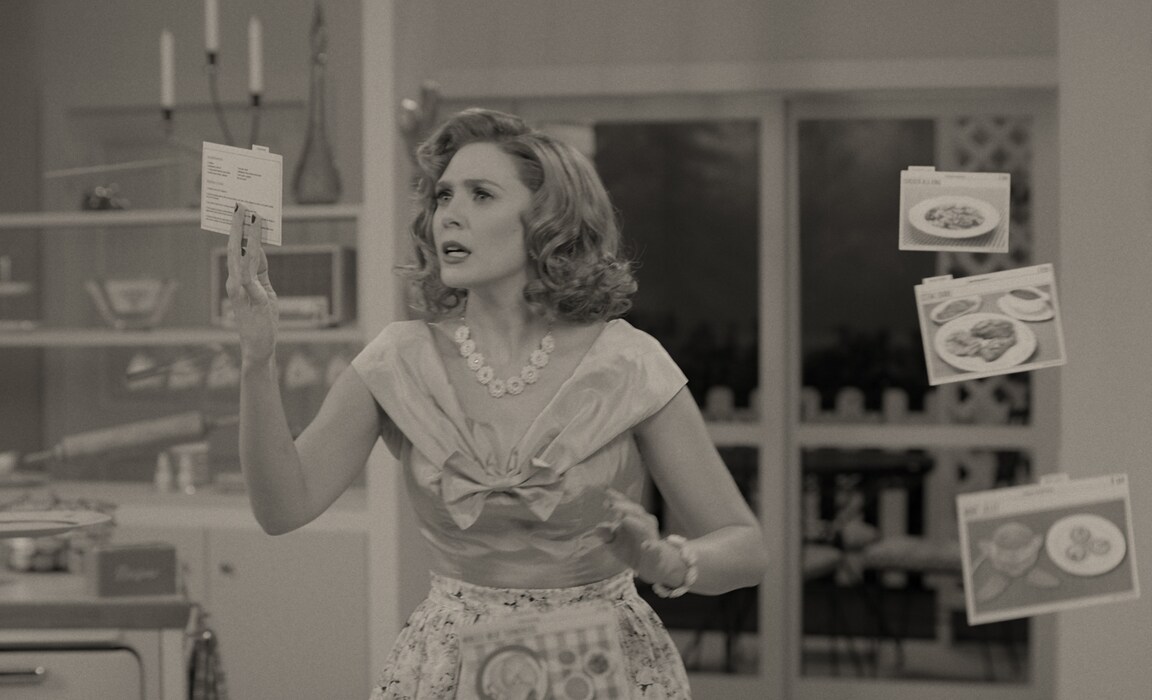 Filmmakers studied practical effects and early days visual effects of television and film from each era, enhancing the look using today's tools. WandaVision not only channels classic sitcoms, but it also aspired to capture specific eras throughout the series—which meant a fresh approach to each episode when it came to cinematography, production design, costume design and visual effects.

We can't wait to see which other characters from the MCU might drop in and what twists and turns are coming for Wanda and Vision.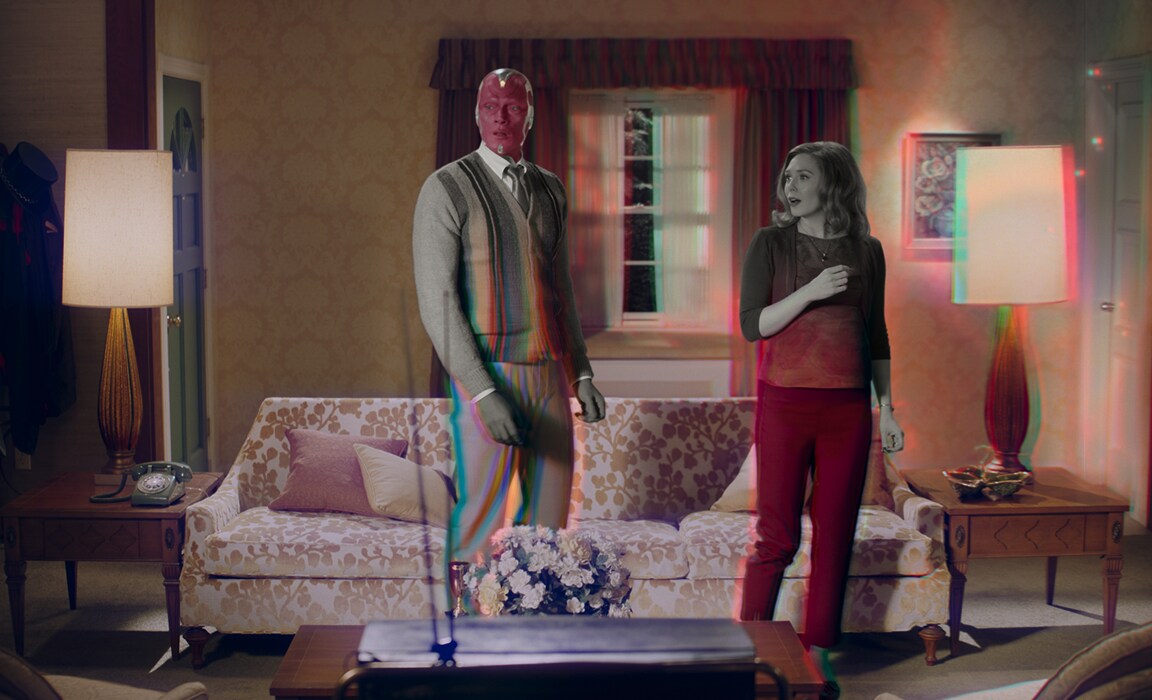 Myth: A Frozen Tale

Available to stream on Disney+ from 26 February
In an enchanted forest outside of Arendelle, a family sits down for a bedtime story and is transported to a vibrant and mystical world where the elemental spirits (inspired by Frozen 2) come to life and the myth of their past and future is revealed.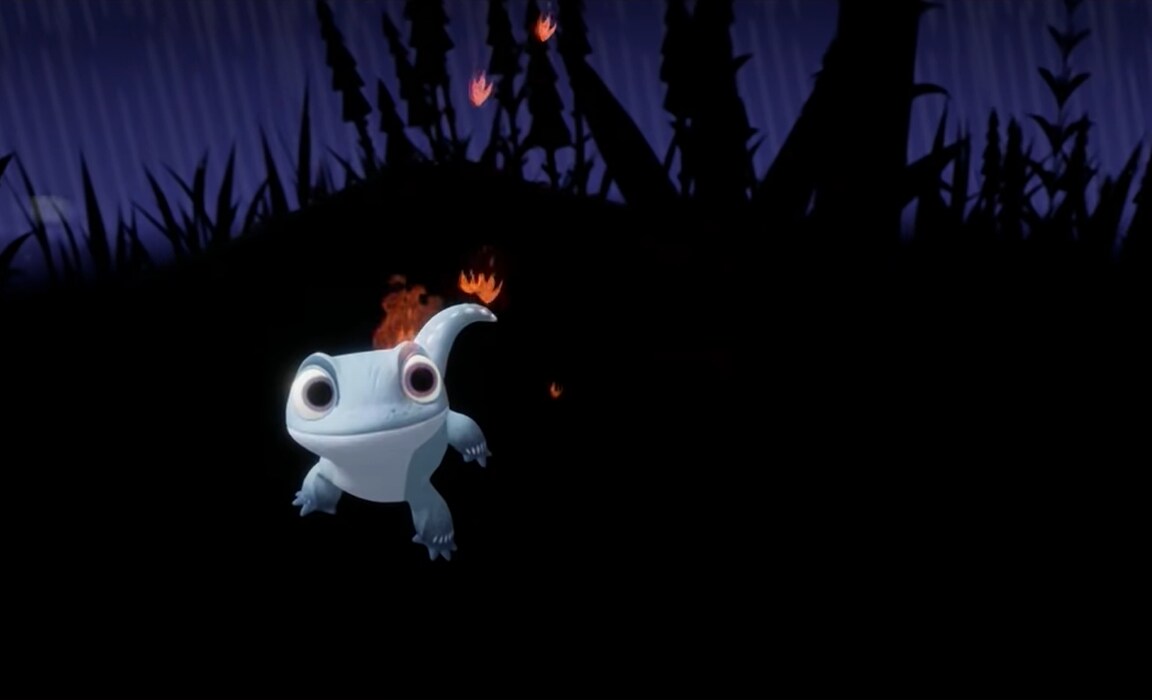 Inside Pixar S1 (Episodes 6-10)

Available to stream exclusively on Disney+ from 12 February
A documentary series of personal and cinematic stories that provide an inside look into the people, artistry, and culture of Pixar Animation Studios. The series consists of four collections with five short episodes in each collection, focusing around a central theme. The theme of this second collection is "Portraits".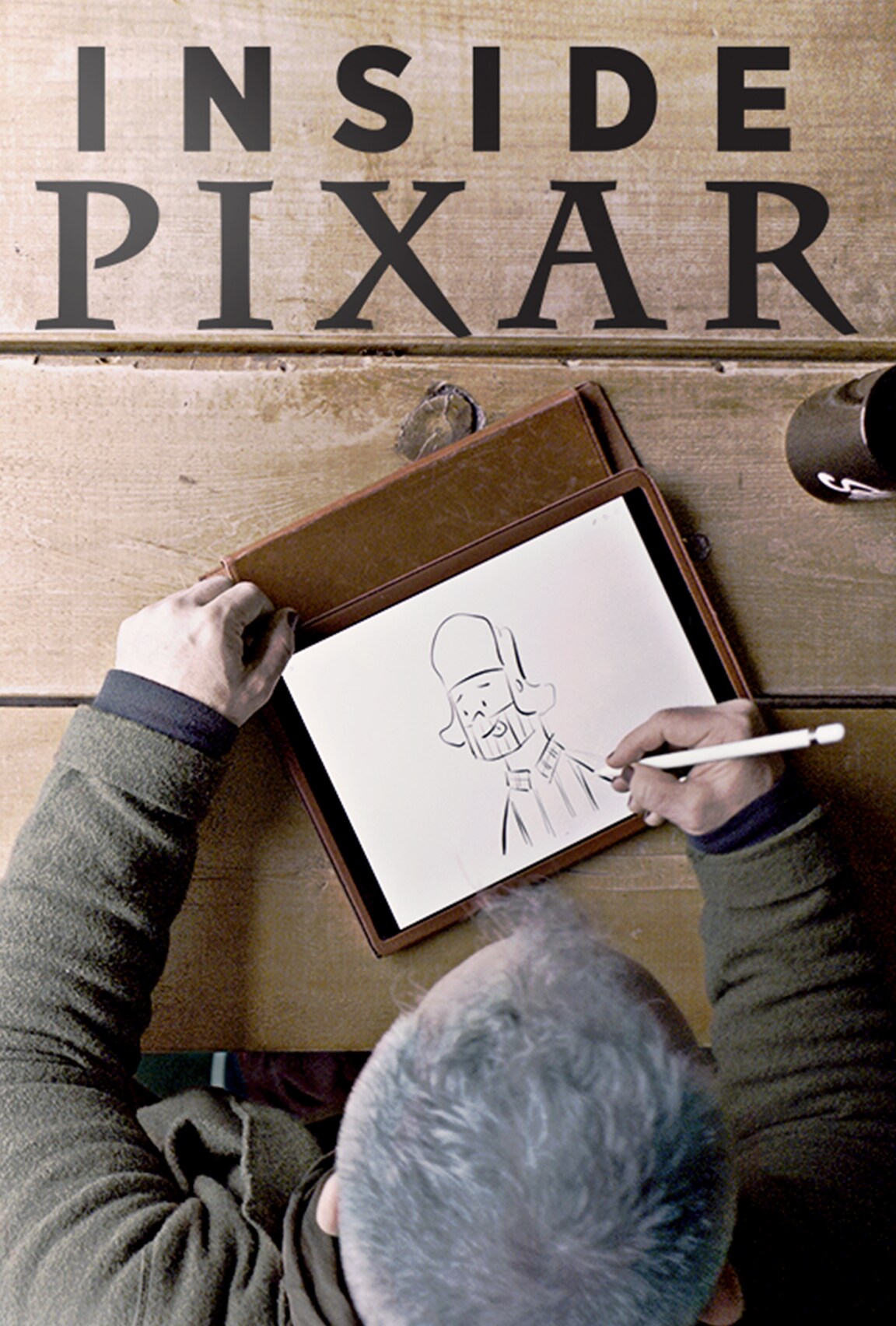 Plus, more titles available to stream in February:

5 February
• WandaVision, Episode 5
• Explore Finland's wildlife—Wild Lapland (2020)
12 February
• WandaVision, Episode 6
• Africa uncovered—Africa's Hidden Wonders (2019)
• Return of the magical sneakers—Like Mike 2 (2006)
• Solve the mystery—Marvel Battleworld: Mystery Of The Thanostones S1
• Secret identities revealed—Marvel's Behind The Mask (2021)
19 February
• WandaVision, Episode 7
• Revisit the iconic '70s series— The Muppet Show S1-5
26 February
• WandaVision, Episode 8
• Join Miley Cyrus and the gang— Disney Channel Games 2008 S1
• Enjoy Paris by night— Disney Illuminations Firework Show Disneyland Paris (2021)
• Suddenly royal— Disney Pair Of Kings S1-3
• Just roll with it— Disney Roll It Back S1
• "Dragon up!" with Jake— Disney's American Dragon: Jake Long S1-2
• Mickey takes South East Asia— Mickey Go Local S1
• Enjoy Shanghai by night—Shanghai Disney Resort Grand Opening Gala (2021)