Travel deep into the Amazon jungle, and adventure movies of yesteryear, with Disney's action-packed and nostalgia-fuelled Jungle Cruise.
Disclaimer: *Subscription required for Disney+. Additional fee applies to Premier Access. Conditions apply.
Pirates of the Caribbean meets Avatar with a dash of Disney's Atlantis, to bring you Jungle Cruise—a rollicking thrill-ride down the Amazon, plucked straight out of your childhood.

Join Emily Blunt (Dr. Houghton) on skipper Frank Wolff's (Dwayne Johnson) ramshackle but charming boat, on an adventure of a lifetime in a race to uncover a magical ancient tree.
Inspired by the famous Disney attraction of the same name, which Walt Disney himself skippered, the movie not only pays homage to the ride but the films it was based on.
"When I saw Pirates of the Caribbean— the spectacle of it, the magic of it, the transportation of it—I thought I was a little kid again watching Indiana Jones. It inspired me so much that I thought one day I'd love to be lucky and fortunate enough to make a movie based off of a beloved Disney ride," says Dwayne Johnson.
"I grew up watching 'Romancing the Stone' and 'Indiana Jones'. I watched [them] on a loop when I was a kid and loved them, was transported by them, wanted to be in them. When I read this script, it just pierced my heart directly because it was so nostalgic." says Emily Blunt
Jungle Cruise is a big-scale adventure, chock full of innumerable dangers, supernatural forces, lost cities, ferocious man-eating mammals, a wisecracking captain and, of course, his trusty steed.
"In essence [Frank's] boat, The La Quila, is like the Millennium Falcon is to Han Solo—it's his baby. It may look dilapidated. It may look like a piece of junk, but it's a beauty when it goes," says Dwayne Johnson.
If you're in the mood for an old-fashioned tale overflowing with rope-swinging, gun-slinging, swash-buckling escapades—with German-bad-guys to boot—then all aboard!
In the meantime, while you wait for its release, get into the adventurous mood with these classic Disney movies that hark back to the golden age of adventure.
Pirates of the Caribbean: Curse of the Black Pearl
Follow the swash-buckling adventures of Captain Jack Sparrow (Johnny Depp) as he schemes to retake his beloved ship, The Black Pearl, from his cursed nemesis, Captain Barbossa (Geoffrey Rush).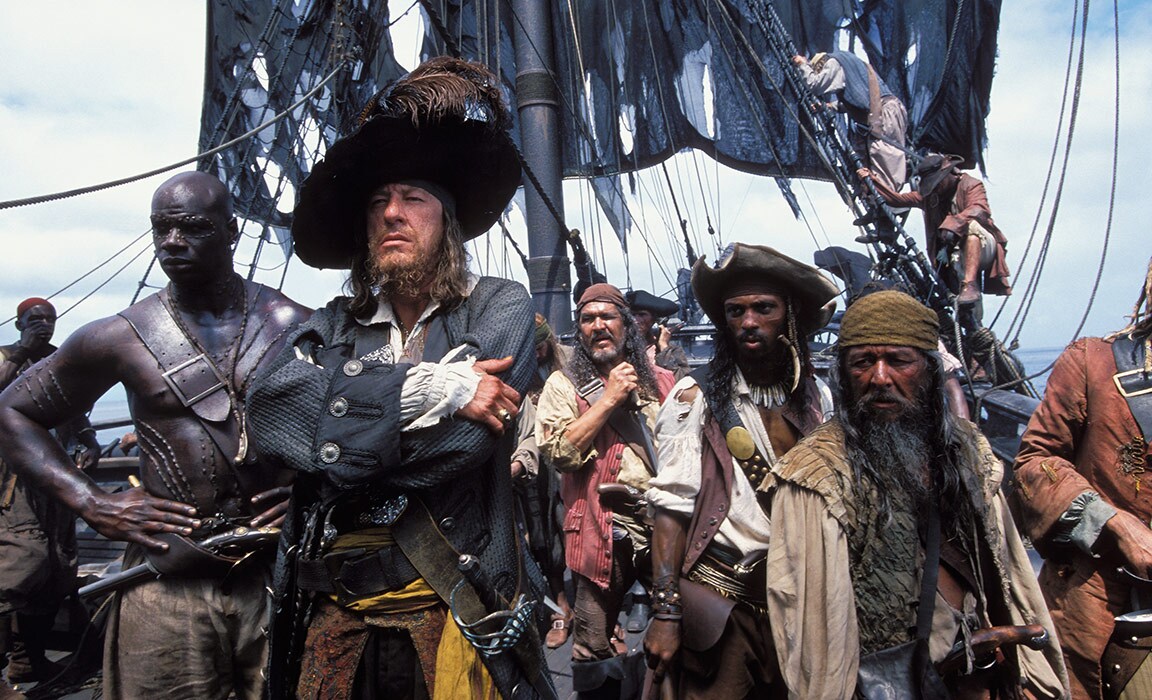 Avatar
Delve into James Cameron's fantastic world of Pandora, where a man (Sam Worthington) embarks on an epic journey of adventure and love, ultimately fighting to save the unique place he has learned to call home.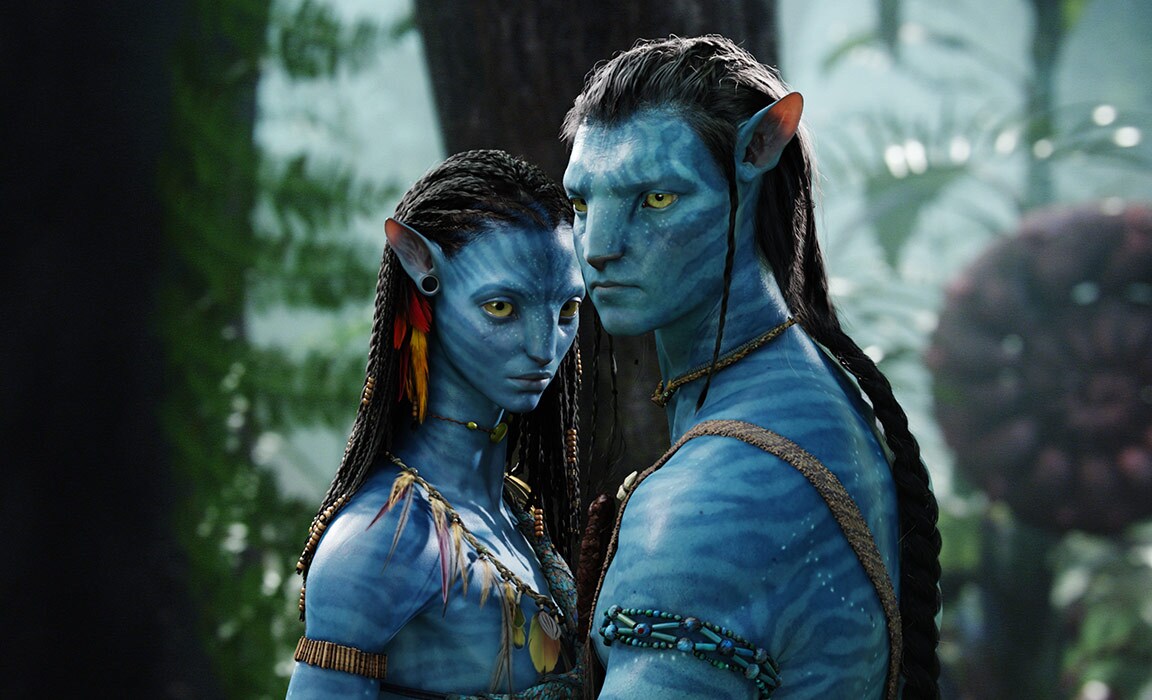 National Treasure
Follow Benjamin Gates (Nicholas Cage) as he finds and deciphers ancient riddles, while dogged by a ruthless enemy (Sean Bean), that will lead him to the legendary Knights Templar treasure.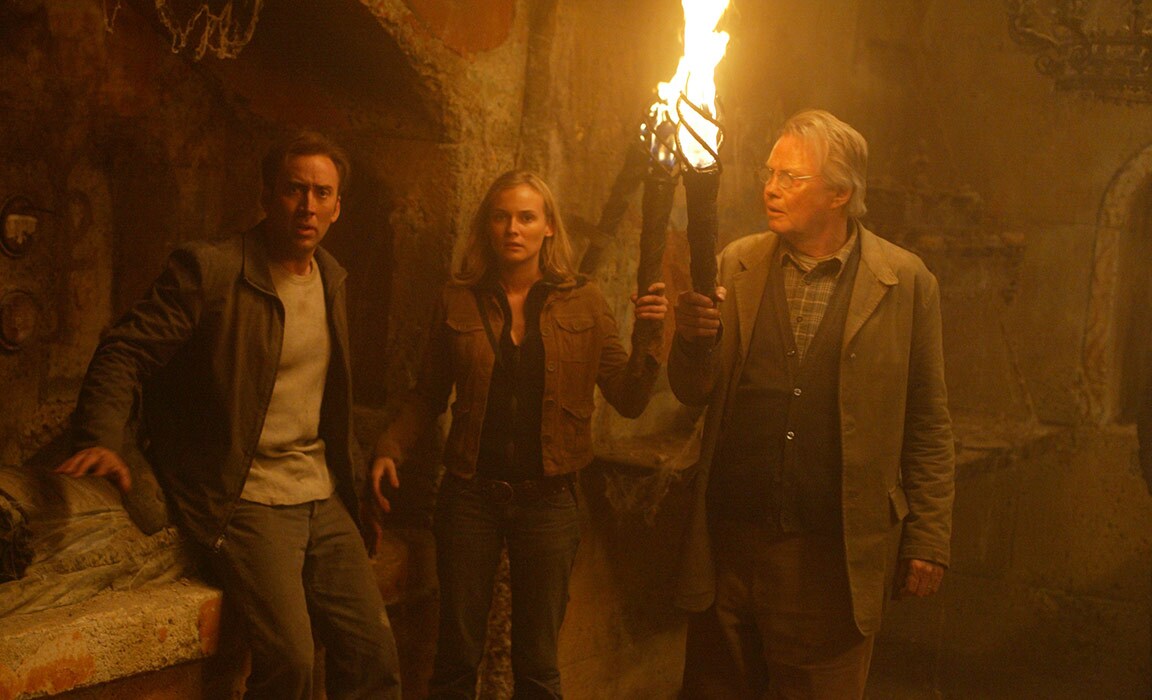 Atlantis The Lost Empire
Cult classic Disney's Atlantis The Lost Empire, takes you deep into the mysteries of the sea on an underwater expedition led by Milo Thatch (Michael J. Fox) to uncover the lost world of Atlantis.