With Marvel Studios' Ms. Marvel set to land exclusively on Disney+ 8 June, now is the perfect time to meet Kamala Khan, the Muslim-American teenager growing up in Jersey City. 
An avid gamer and fan-fiction scribe, Kamala is a Super Hero mega-fan with an oversized imagination — particularly when it comes to Captain Marvel, her favourite Avenger!
Kamala feels like she doesn't fit in at school and sometimes even at home — that is until she gets super powers like the heroes she's always looked up to. 
Who is Ms. Marvel, really?
Kamala Khan is just like any other teenager, sitting right alongside our favourite web-slinger Peter Parker/Miles Morales (Spider-Man) as just being a relatable kid who must now balance the complexities of teen life with their secret identity as a Super Hero.
Kamala is experiencing all the tough moments teenagers do, including awkward and sometimes cringe-worthy boy troubles, family drama and not always feeling like she fits in at school.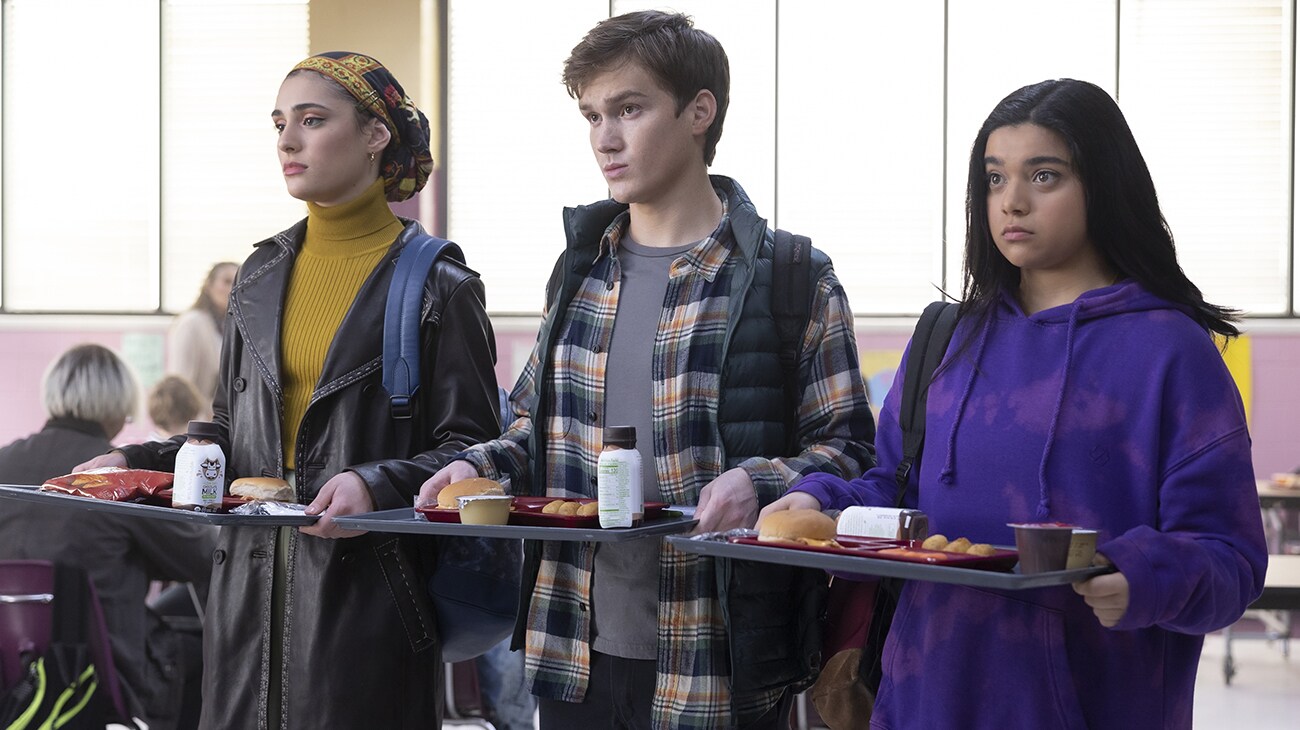 What are Ms. Marvel's powers?
Although we don't know what Ms. Marvel's powers will be until they're revealed in Marvel Studios' Ms. Marvel, we do know that Ms. Marvel is incredibly powerful in the Marvel universe — wielding unimaginable metamorphic powers, giving her the ability to stretch parts of her body and change her size and physical appearance at will.
Ms. Marvel can also 'embiggen' her fists to huge proportions, giving her the ability to land devastating blows, along with having super human healing abilities giving her the power to regenerate from normally life-threatening wounds.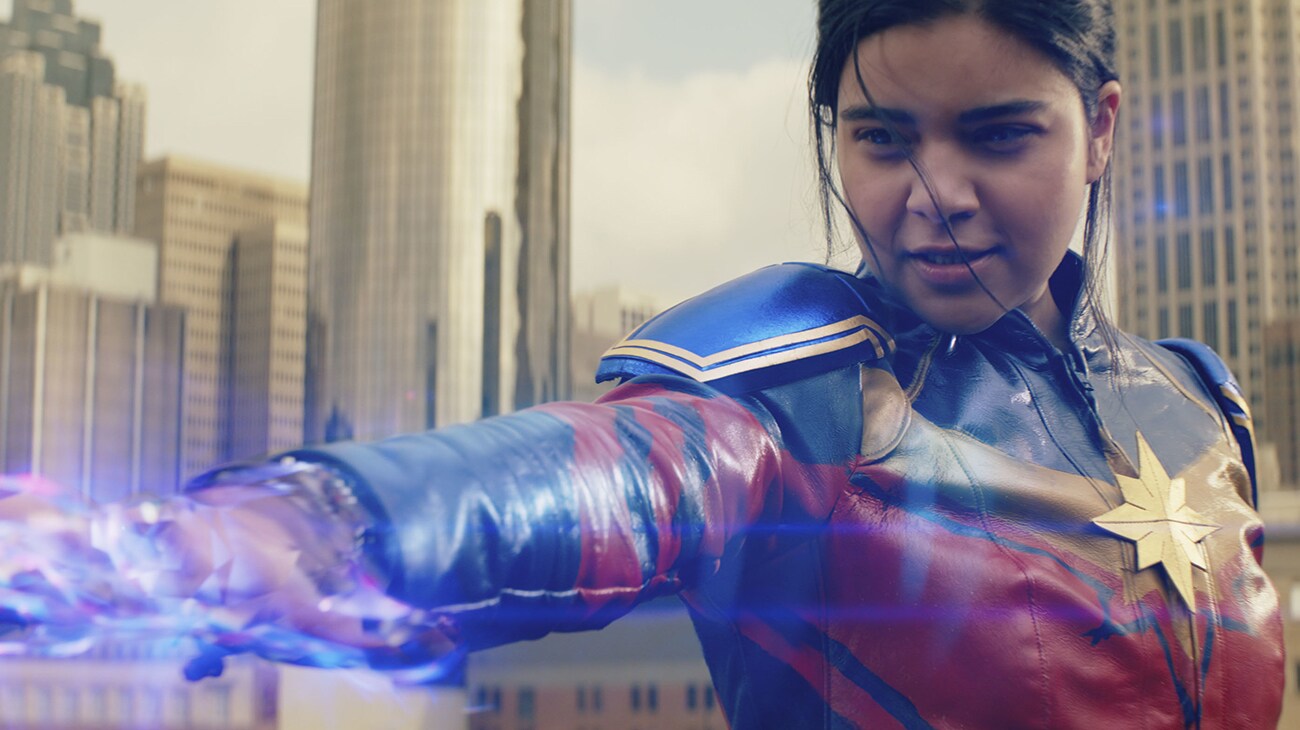 What makes Ms. Marvel special?
What makes Ms. Marvel isn't just that she has incredible Super Hero abilities, it's that Kamala Khan is Ms. Marvel — and Kamala Khan isn't just anybody, she's a kid who's learning and growing with youth and enthusiasm on her side, she's fiercely loyal, true to herself, and family-orientated. Driven by her strong heart and steadfast values, it's what motivates her and makes her a great hero.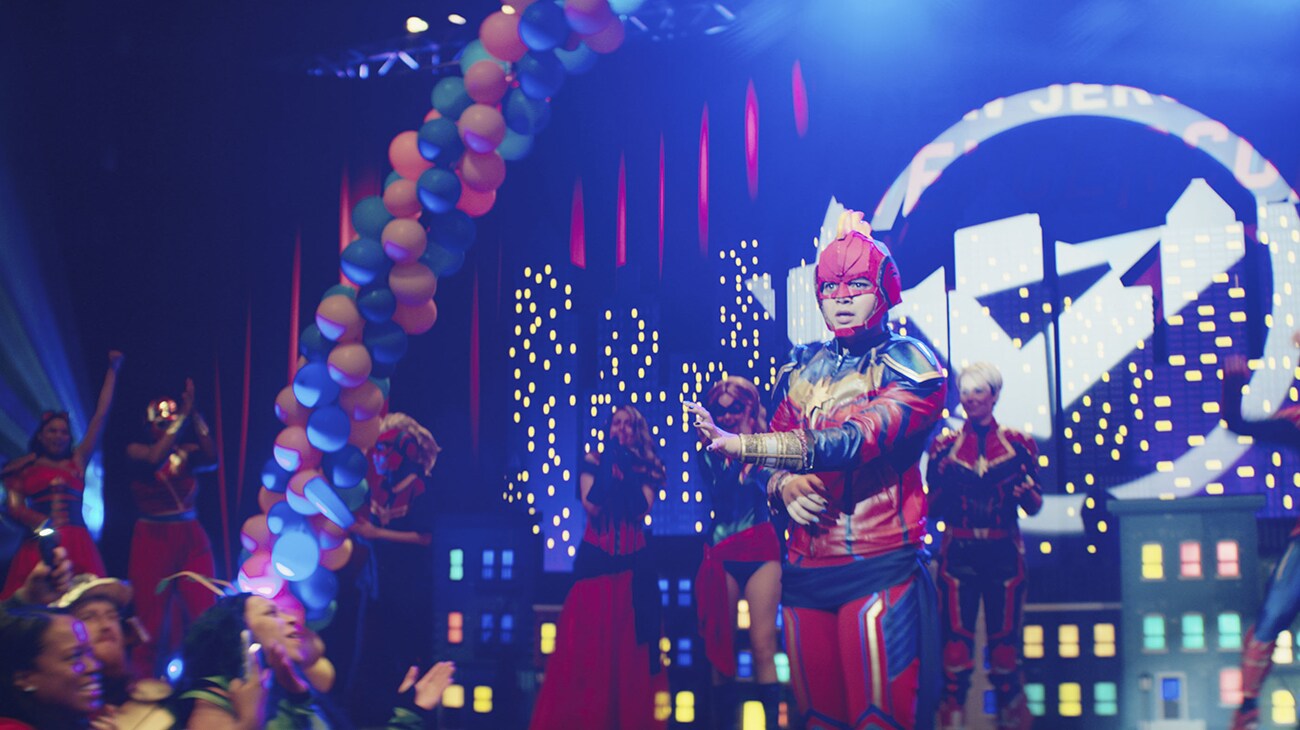 Who is Iman Vellani?
Iman Vellani is the actress who plays Kamala Khan and grew up as a massive Marvel fan herself, and in particular, of Ms. Marvel through her own comic book interests. She could see herself represented in Ms. Marvel as a Pakistani-Canadian, and even made her own Ms. Marvel Halloween costume when she was younger!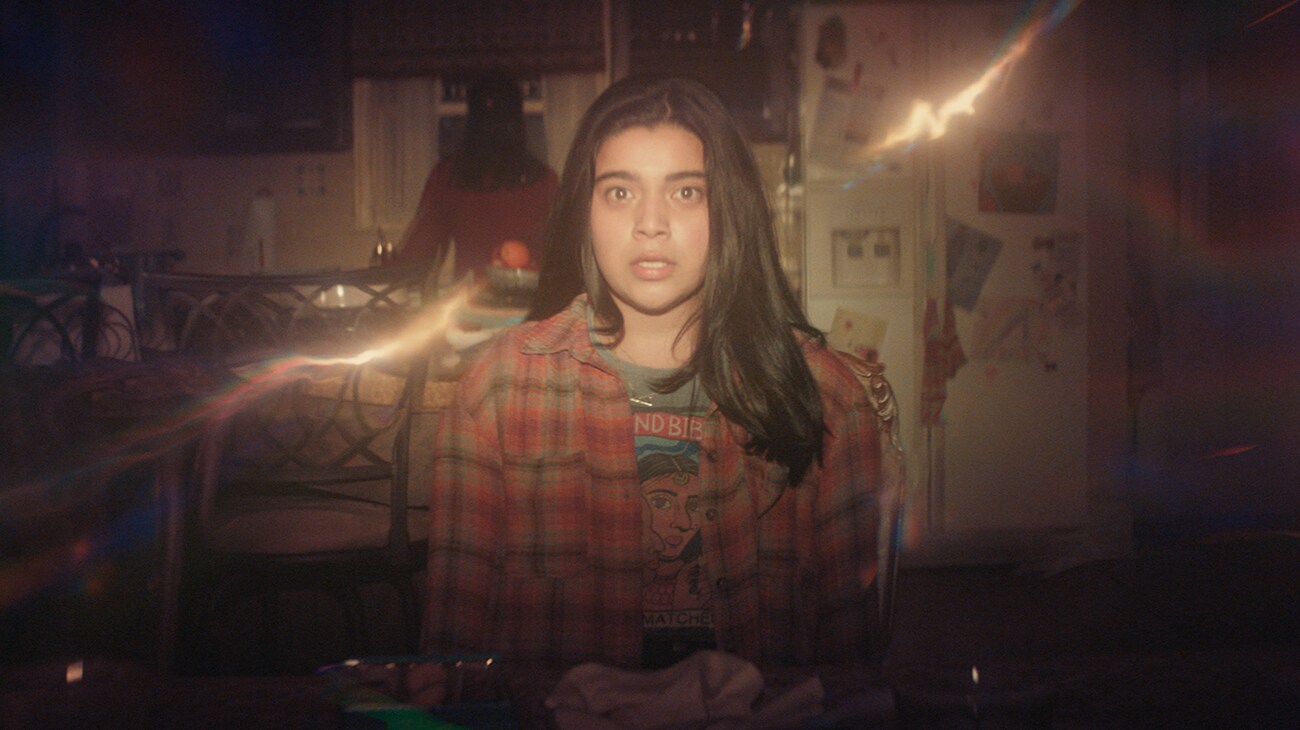 What is the Ms. Marvel series about?
Marvel Studios' Ms. Marvel will be an introduction to Kamala Khan, her family, friends, and her regular life, and of course — her journey into becoming Ms. Marvel — and that's all we know for now!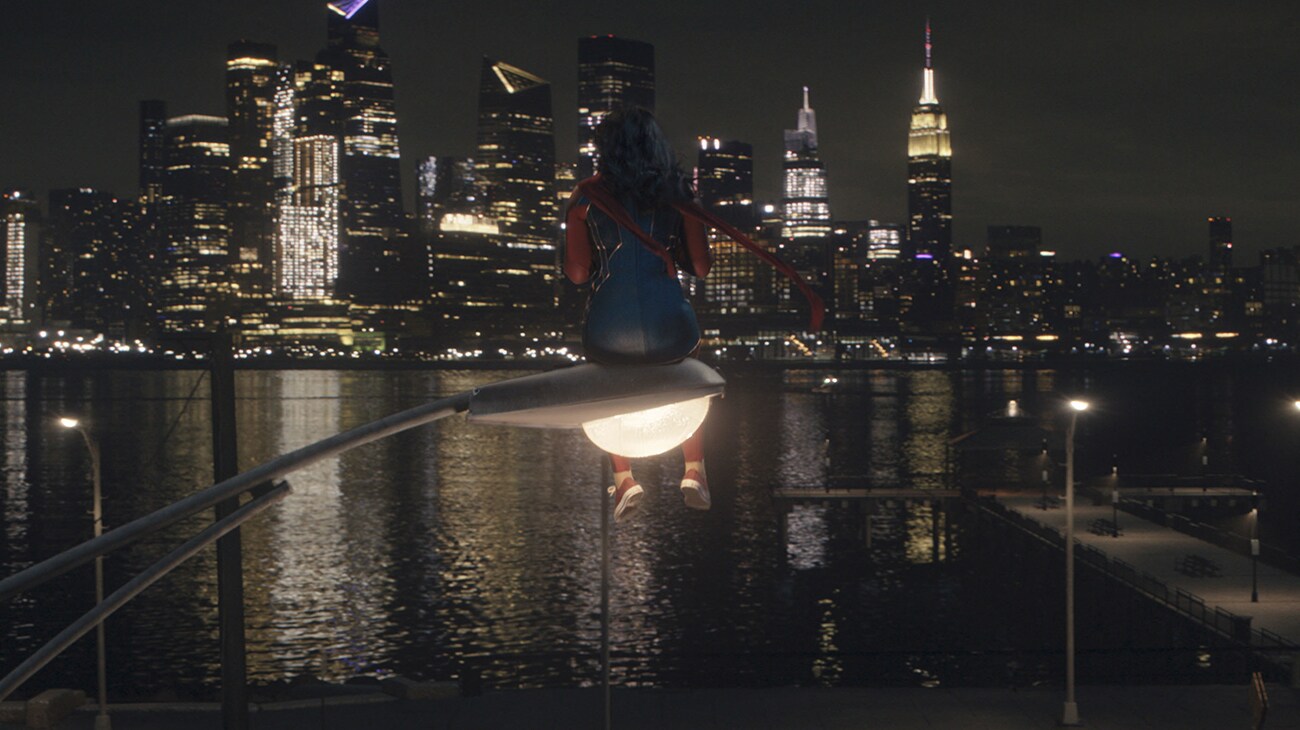 Ms. Marvel drops exclusively on Disney+ 8 June, add it to your
watch list now.