Marvel Super Heroes have inspired generations, and now a new collaboration is helping sick children to channel their own Super Hero strength and courage during their toughest battle - with some extra encouragement from Marvel stars, Brie Larson and Chris Hemsworth.
The Walt Disney Company and Fair Fight Foundation have joined forces to launch the Supertee: Marvel Edition; medical garments designed to empower sick children in hospital and inspire strength through imagination. The collaboration features two designs based on the Marvel characters, Captain America and Captain Marvel.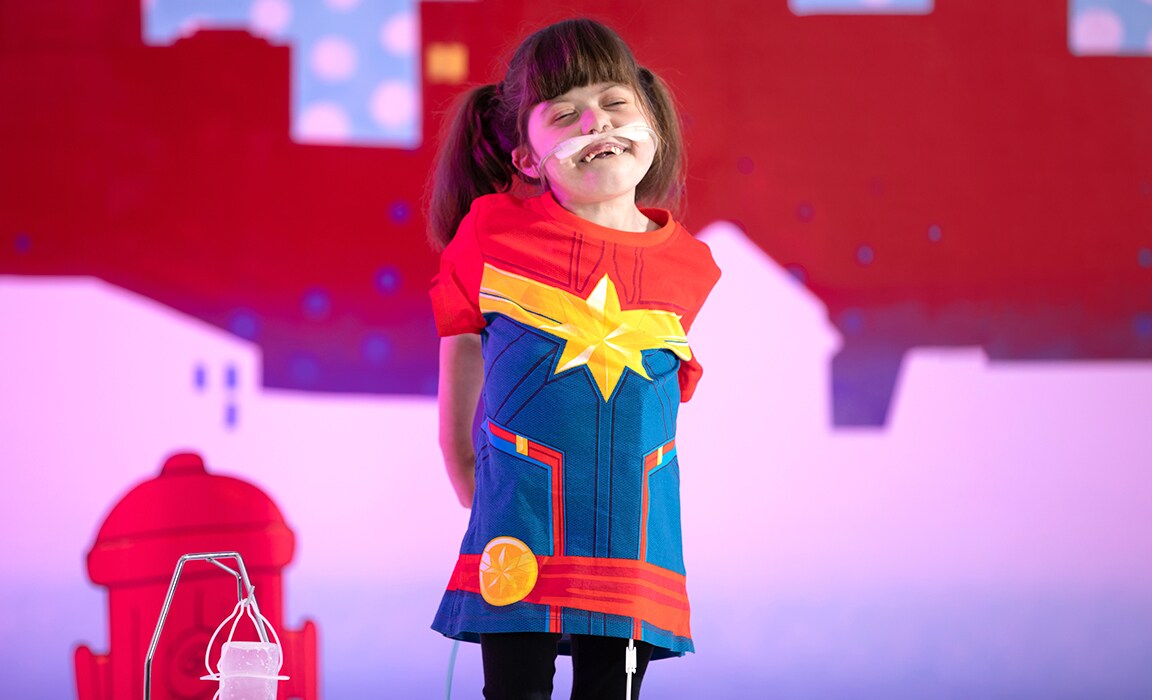 An alternative to the traditional hospital gown, the Supertee is a multi-functional and comfortable medical garment designed to give children a psychological boost and uplift the overall hospital experience. Ranging from sizes 1-12, the Supertee is MRI and PET Scan friendly and easy to open and change with shoulder and side press studs. It's designed with underarm openings for thermometer access and side openings to bypass tubes and access lines and is made from cotton fabric.
When a child pulls on a Supertee: Marvel Edition, it will hopefully inspire them to supercharge their imagination, embody the powers of Marvel heroes and harness their inner strength to take on the challenges they face.
Marvel heroes, Brie Larson and Chris Hemsworth, are sending special messages of support that will be shared with sick children who receive a Supertee: Marvel Edition. Everything is possible when the Avengers are on the scene.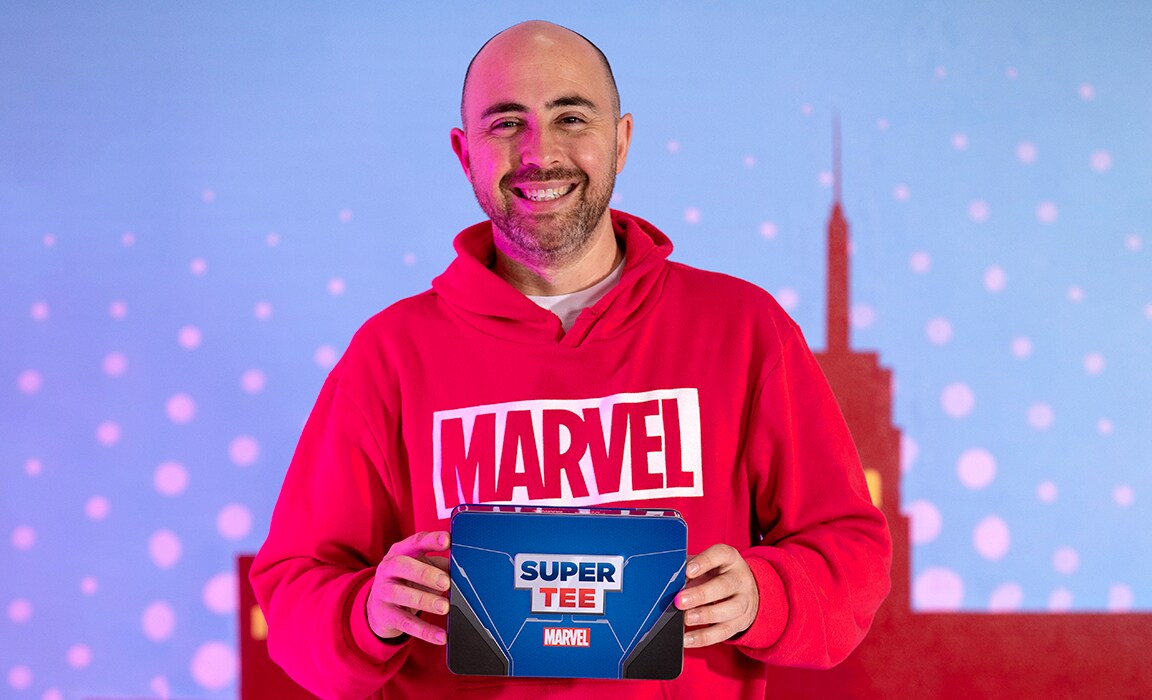 Supertee has an inspiring origin story. Jason Sotiris (Founder of Supertee and Fair Fight Foundation) came up with the idea after his daughter, Angela, was diagnosed with a rare cancer just after her first birthday. It's a battle that Angela, who is turning ten this year, thankfully won. Sitting by her hospital bed Jason thought there was nothing he could do to help Angela, until he noticed how difficult it was to change her clothes while she was connected to the IV drip and monitors. Jason was determined to find a solution and in 2018, the Supertee was created.
While Angela was undergoing treatment, Jason also made her a promise that as soon as they could leave hospital, he would take her to Disneyland. That promise was fulfilled in 2016 at Disneyland Paris. With Disney having been a part of Angela's recovery journey, it makes the Supertee: Marvel Edition all the more special.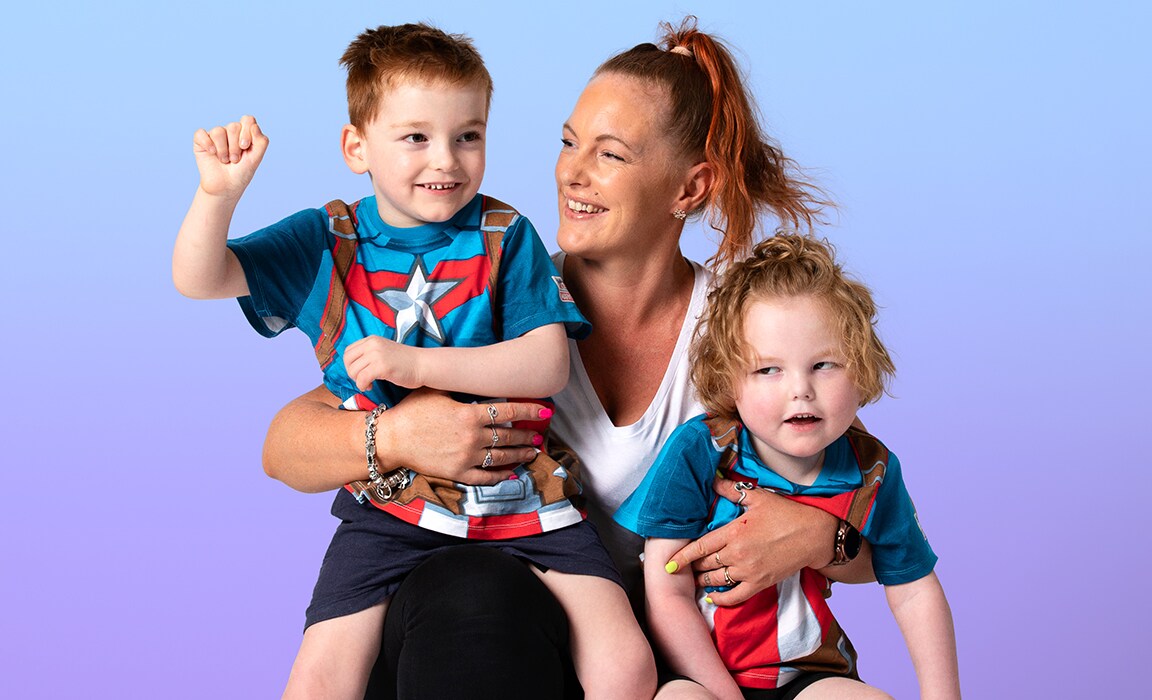 Kylie Watson-Wheeler, Senior Vice President and Managing Director for The Walt Disney Company in Australia and New Zealand, said "We're delighted to see the imagination and storytelling at the heart of Disney, and the strength and courage of our Marvel Super Heroes, bringing joy and comfort to children and families when it's needed most.

"We hope this special collaboration with the Fair Fight Foundation on the Supertee: Marvel Edition uplifts the overall hospital experience and inspires kids to feel better and be brave like their favourite Super Heroes.
"Disney is proud to be working with children's hospitals in Australia and around the world to reimagine and brighten hospital stays with unique and inspiring experiences for children and to help ease some of the stresses for families."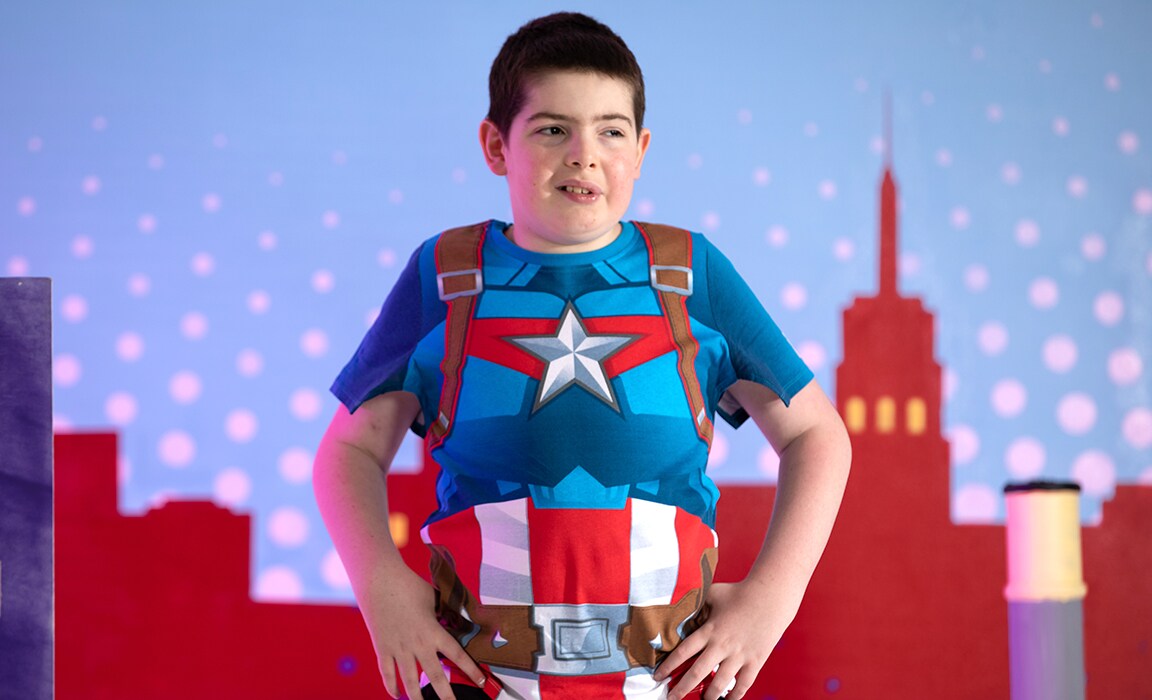 Supertee: Marvel Edition garments will be distributed free of charge to hospitals around Australia by Fair Fight Foundation. In order to reach as many children as possible, the charity with further benefit from individuals, community groups and businesses helping to get Supertees into the hands of those who need them most. 

To gift a Supertee: Marvel Edition or make a donation, head to the Supertee website for more information.