Obi-Wan Kenobi premieres on Disney+ May 27, and to help get in the right headspace we thought we'd revisit Old Ben's — everyone's favourite strange old hermit's — most profound lines, that are just as relevant in this region of space as they are in the galaxy far, far away.
1. "In my experience, there is no such thing as luck."
(Star Wars: A New Hope)
Obi-Wan says this in reply to Han's comment about Luke's luck in blocking the training droid's blaster bolts, reminding Captain Solo, and us, that it's not luck when you put in the hard work.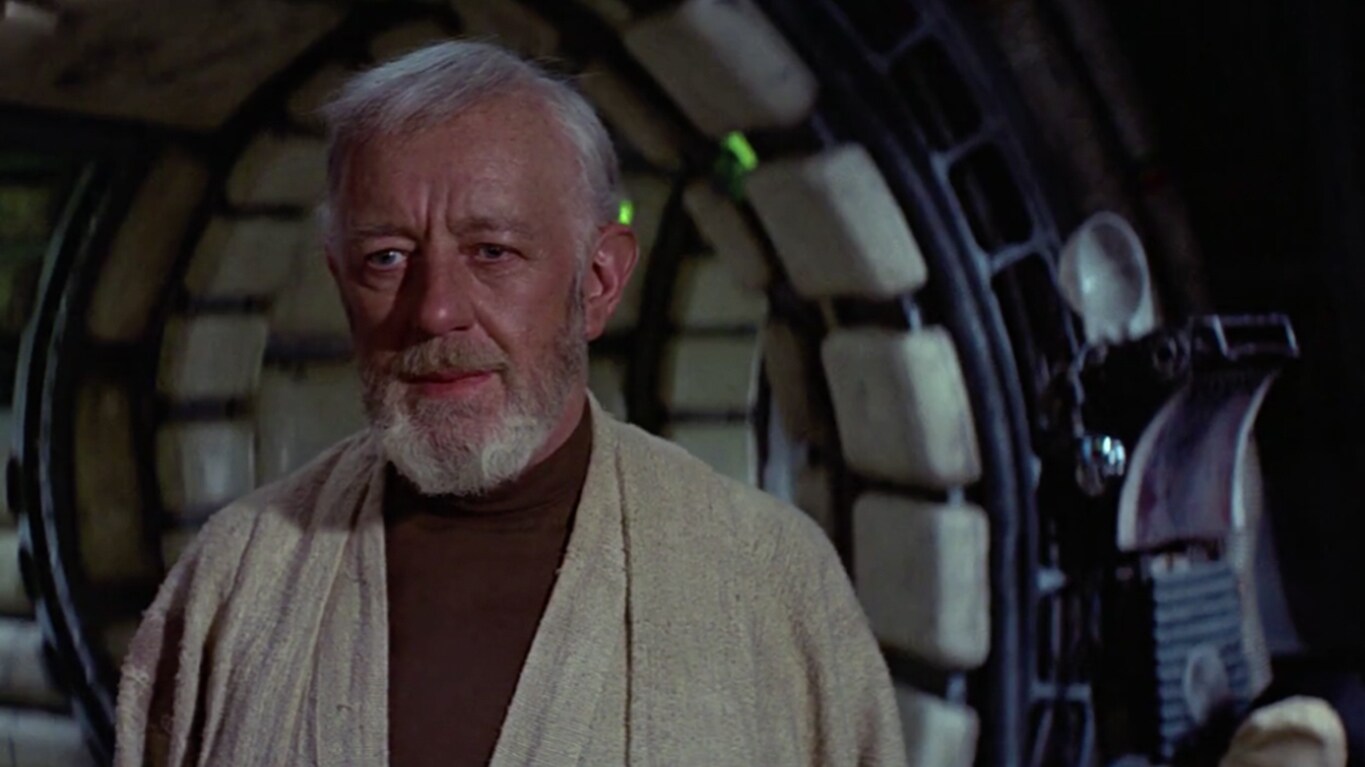 2. "The truth is often what we make of it."
(Star Wars: Return of the Jedi)
When Luke questions the spirit form of Obi-Wan about his father being dead, Obi-Wan reminds Luke that the truths we cling to depend greatly on our own point of view. Deep.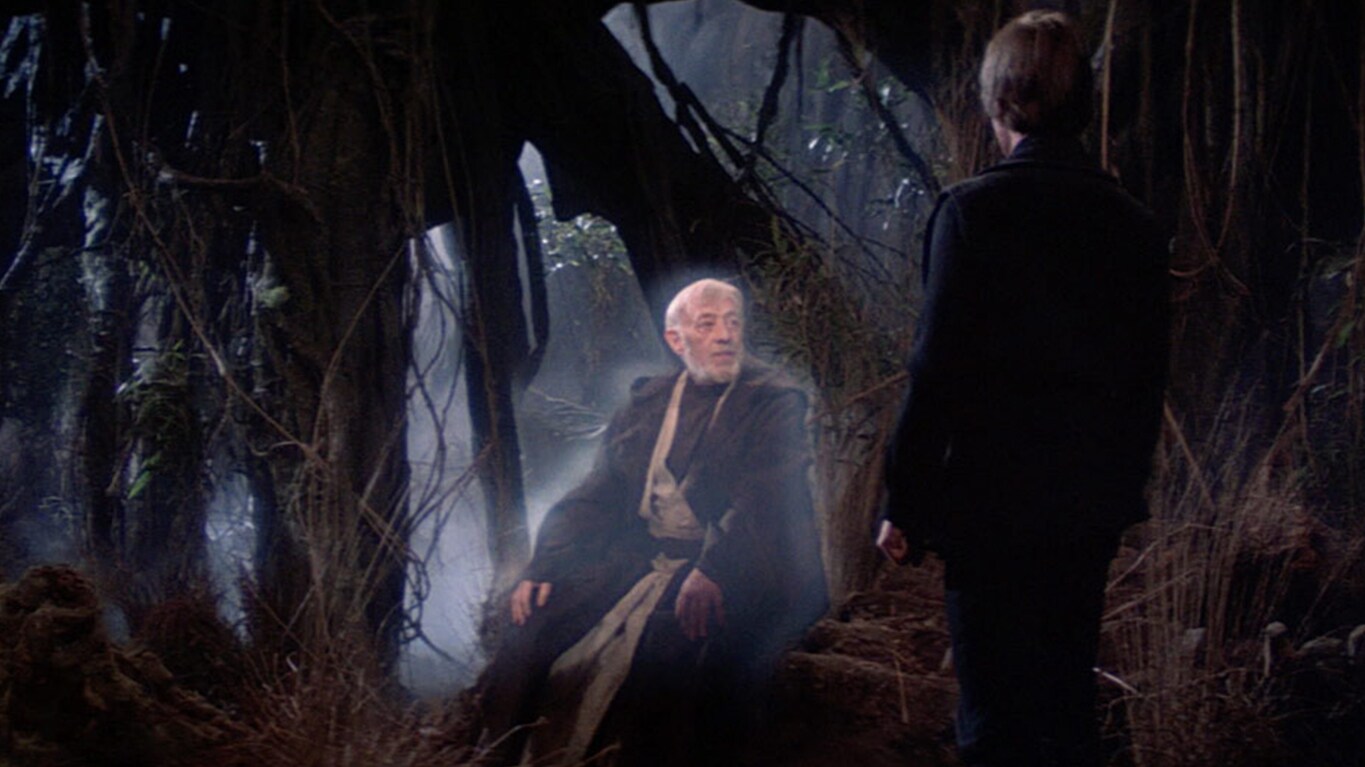 3. "Only a sith deals in absolutes."
(Star Wars: Revenge of the Sith)
With this quote Obi-Wan reminds us that the choices we make don't need to be black and white, and that it's important to always keep our minds open for new solutions.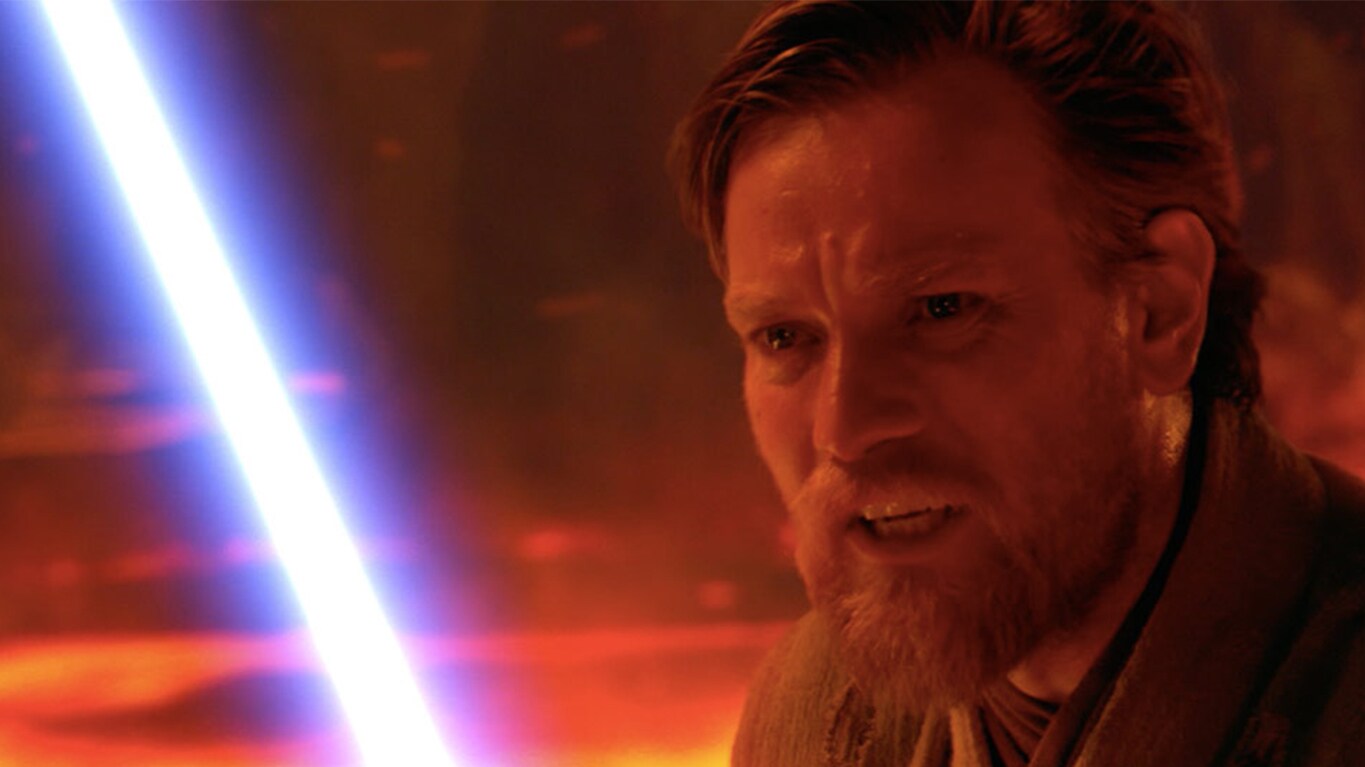 4. "Who is more foolish? The fool or the fool who follows him?"
(Star Wars: A New Hope)
This is a good question by Obi-Wan, and it reminds us to always take responsibility for our own actions, even when someone else takes the lead.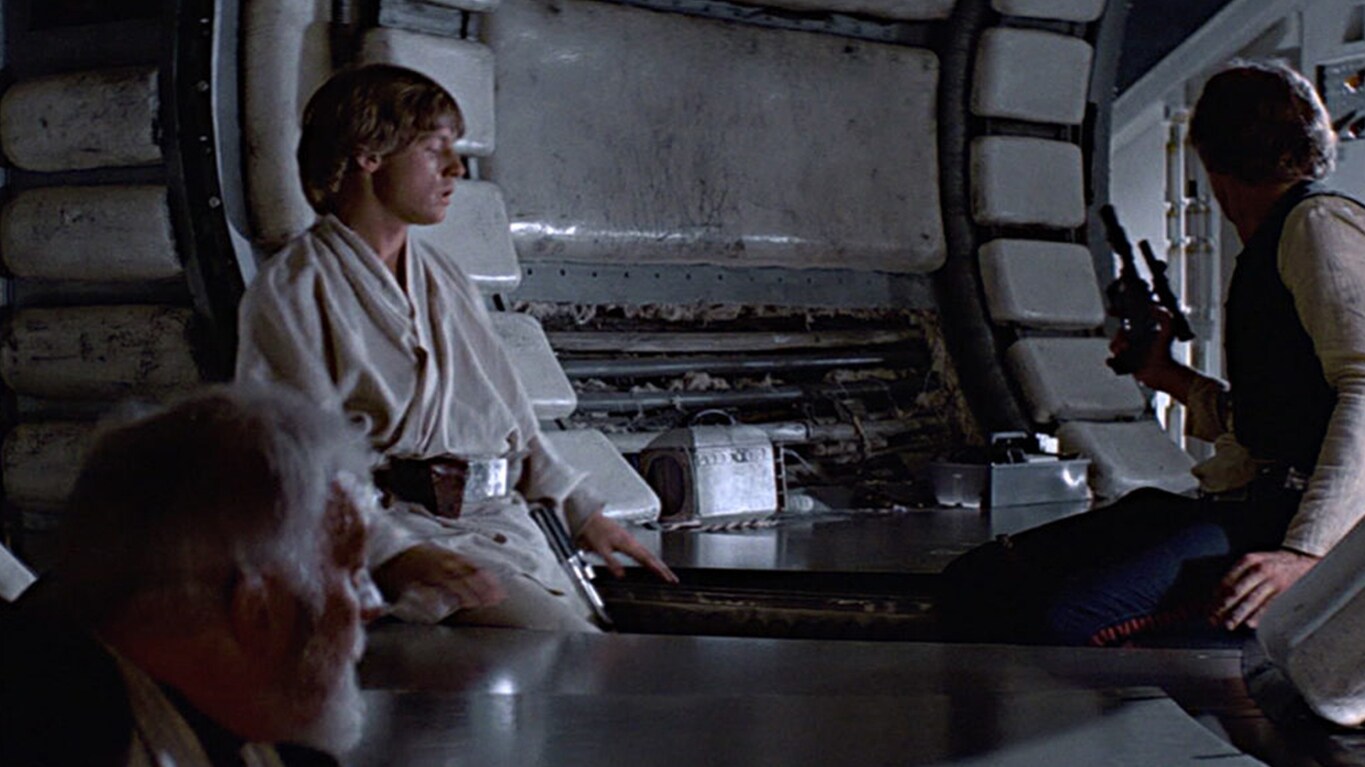 5. "I have the high ground."
(Star Wars: Revenge of the Sith)
It's a metaphor. Obi-Wan didn't just literally have the high ground, he also had the moral high ground, which meant he could not be defeated.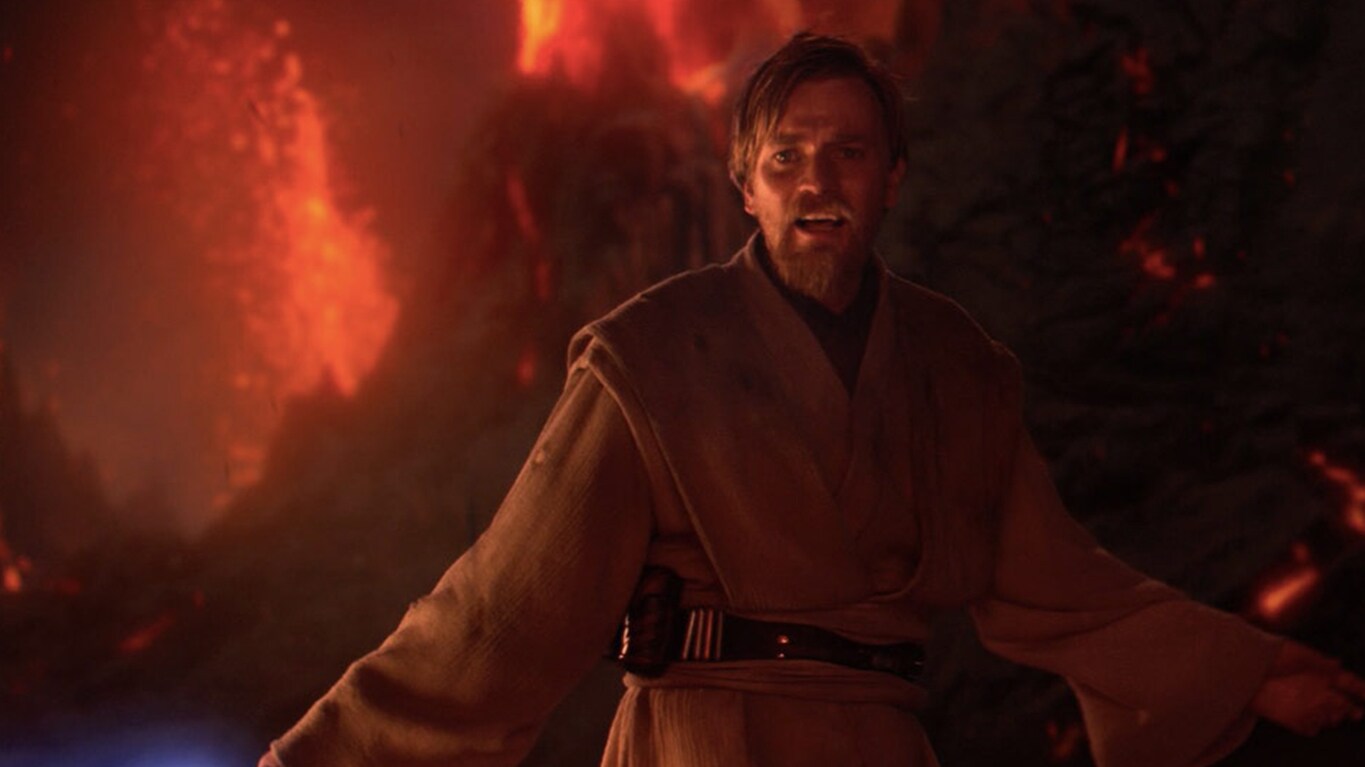 Obi-Wan Kenobi, a limited Original series, starts streaming May 27 on
Disney+.