If you're anything like us, you just can't get enough epic blockbusters on Disney+.
If you're anything like us, you just can't get enough epic blockbusters on Disney+. You've worked your way through the MCU and now want something else to sink your teeth into. You're in luck as we have your next dose of super hero action!
Here's everything you need to know about the X-Men films that are available on Disney+.
The X-Men, a group of mutants with extraordinary powers, wage a fight against both intolerance, and a fellow band of radical mutants intent on exterminating the human race.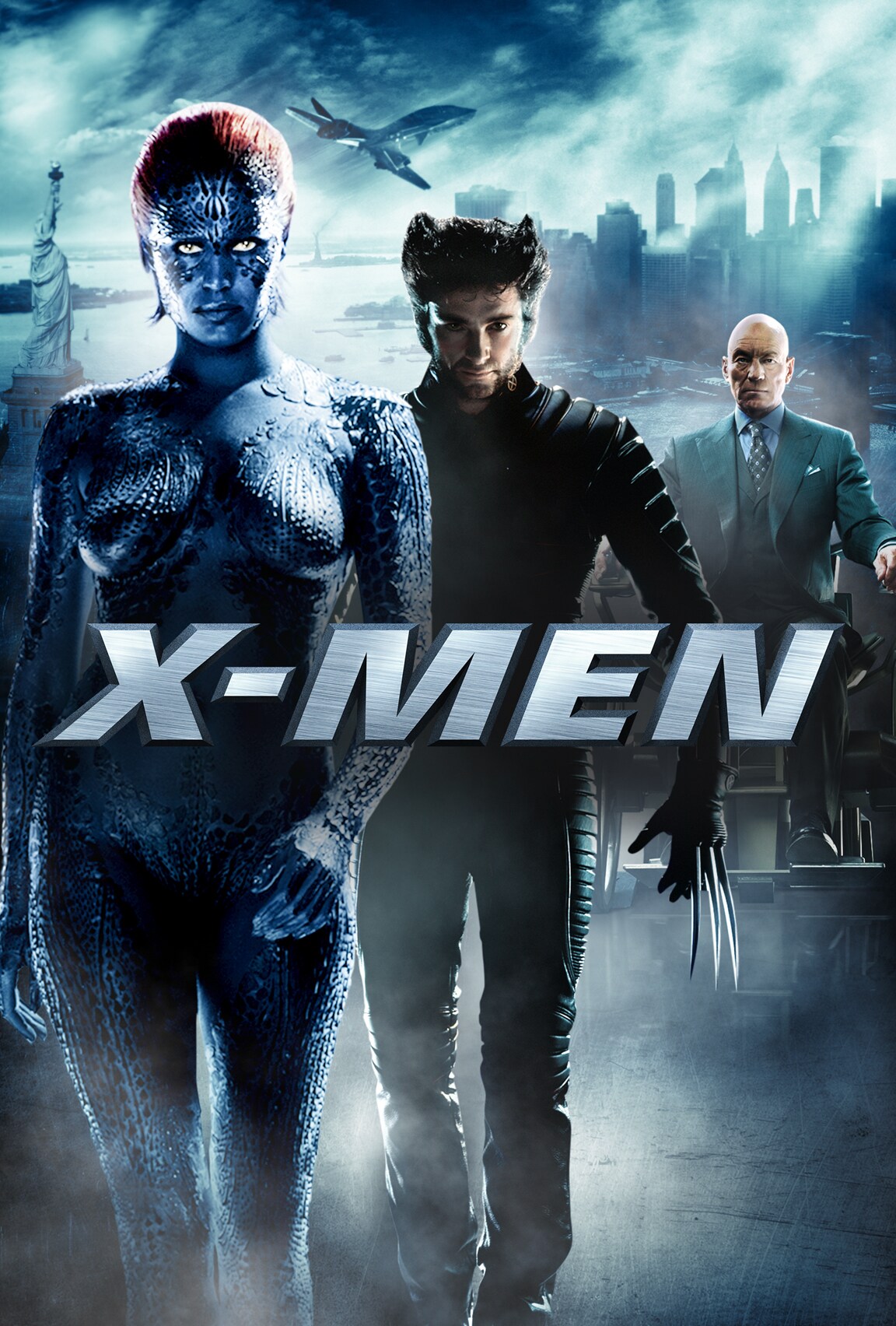 After an anti-mutant "black ops" specialist abducts Xavier, imprisons his students and steals Cerebro, the fugitive X-Men and newcomer Night Crawler join forces with Magneto to rescue their brethren and forestall a holocaust.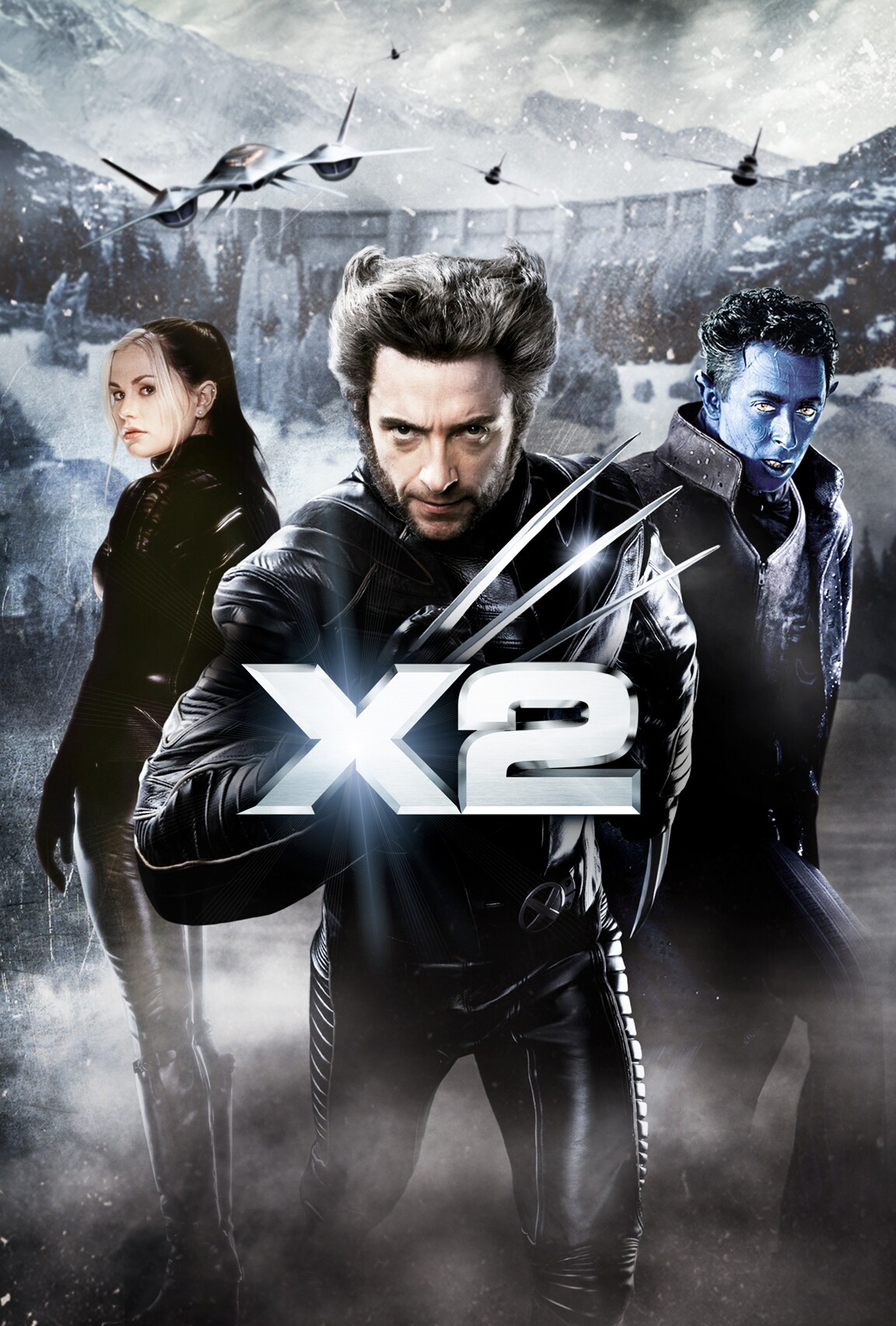 Killing Xavier and liberating evil mutants, Magneto uses the resurrected Jean Grey - now Phoenix, the most powerful mutant of all - against the X-Men. While Logan recruits members of Xavier's original team and confronts an emerging relationship with Storm, Rogue and Iceman come into their own as the X-Men's future.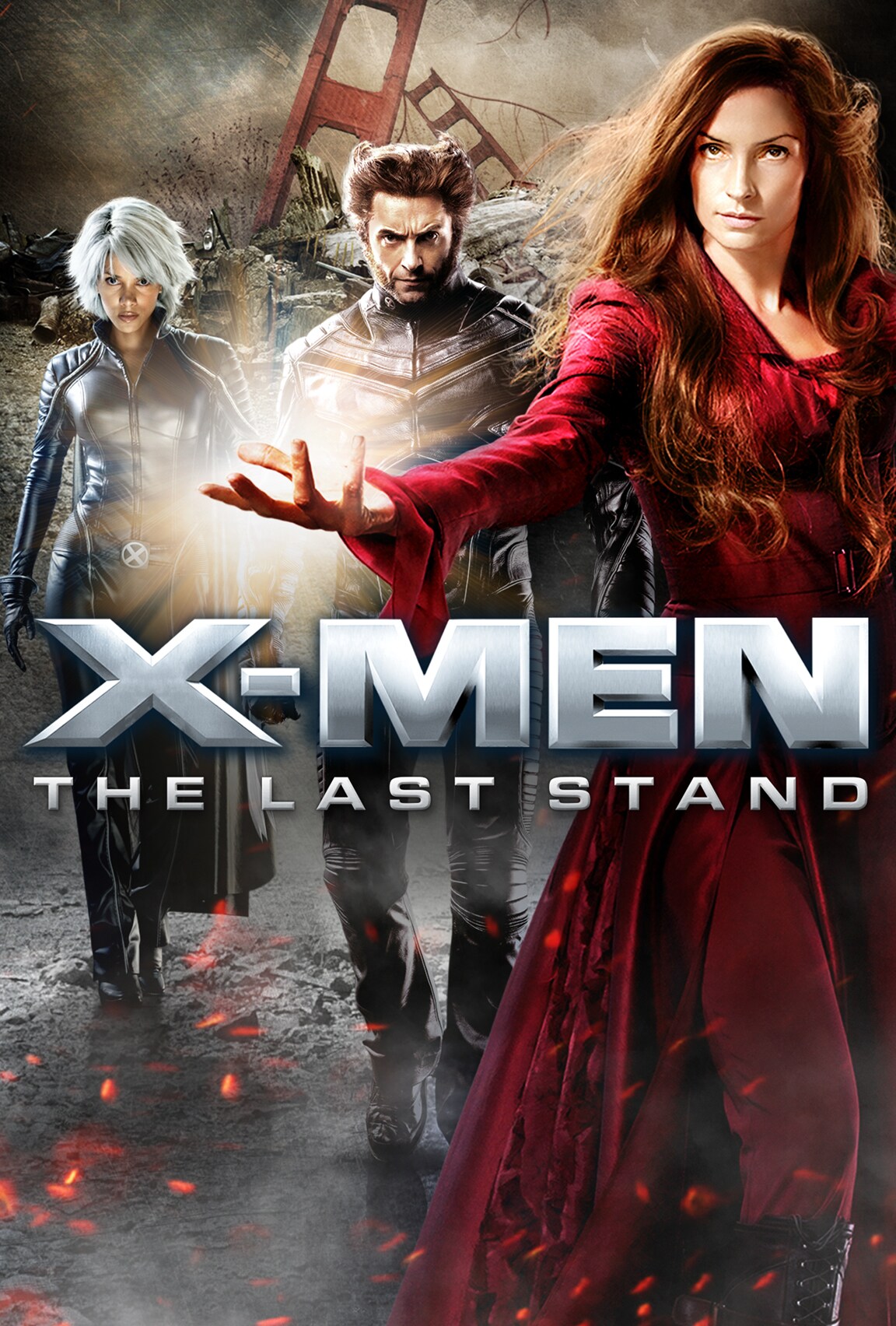 X-Men Origins: Wolverine (2009) 
Wolverine unites with legends of the X-Men Universe, in a revolution that pits mutants against forces determined to eliminate them.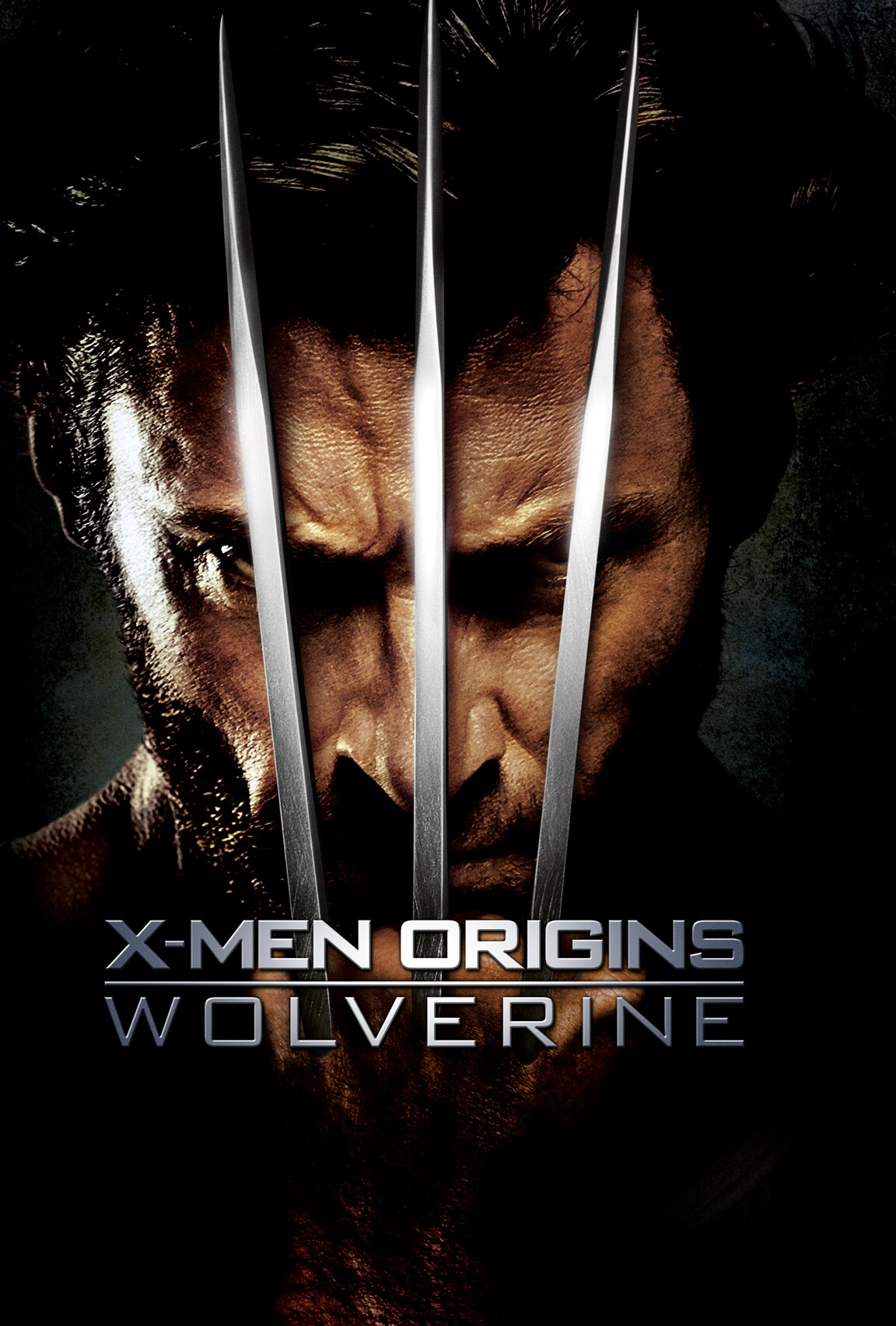 X-Men: First Class charts the epic beginning of the X-Men saga.
Before Charles Xavier and Erik Lensherr took the names Professor X and Magneto, they were closest of friends working together, with other Mutants to stop the greatest threat the world has ever known. In the process, a rift between them opened, which began the eternal war between Magneto's Brotherhood and Professor X's X-MEN.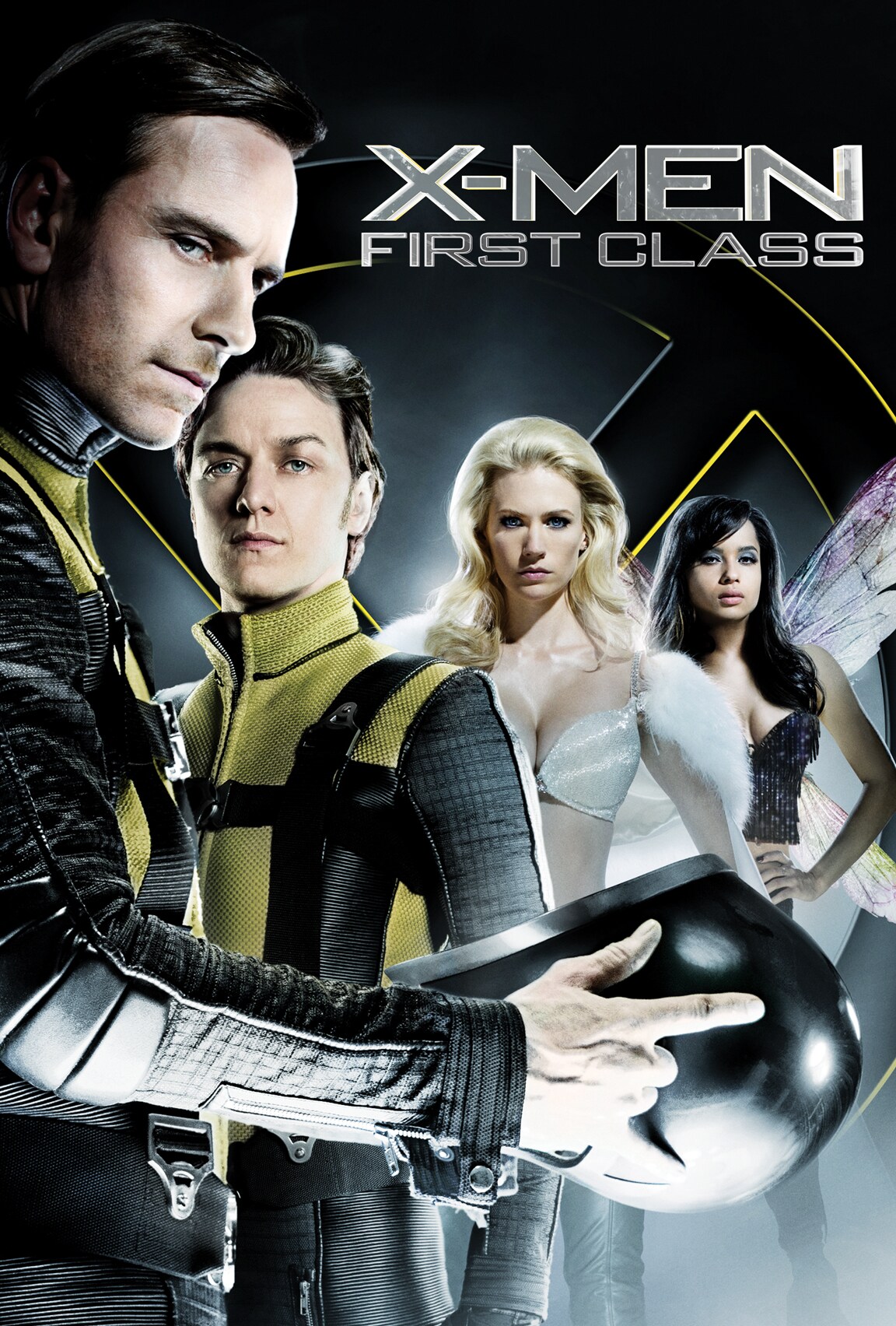 The Wolverine returns and faces his ultimate nemesis in an action packed life-or-death battle that takes him to modern-day Japan. Vulnerable for the first time and pushed to his physical and emotional limits, Logan confronts not only lethal samurai steel but also his inner struggle against his own immortality; an epic fight that will leave him forever changed.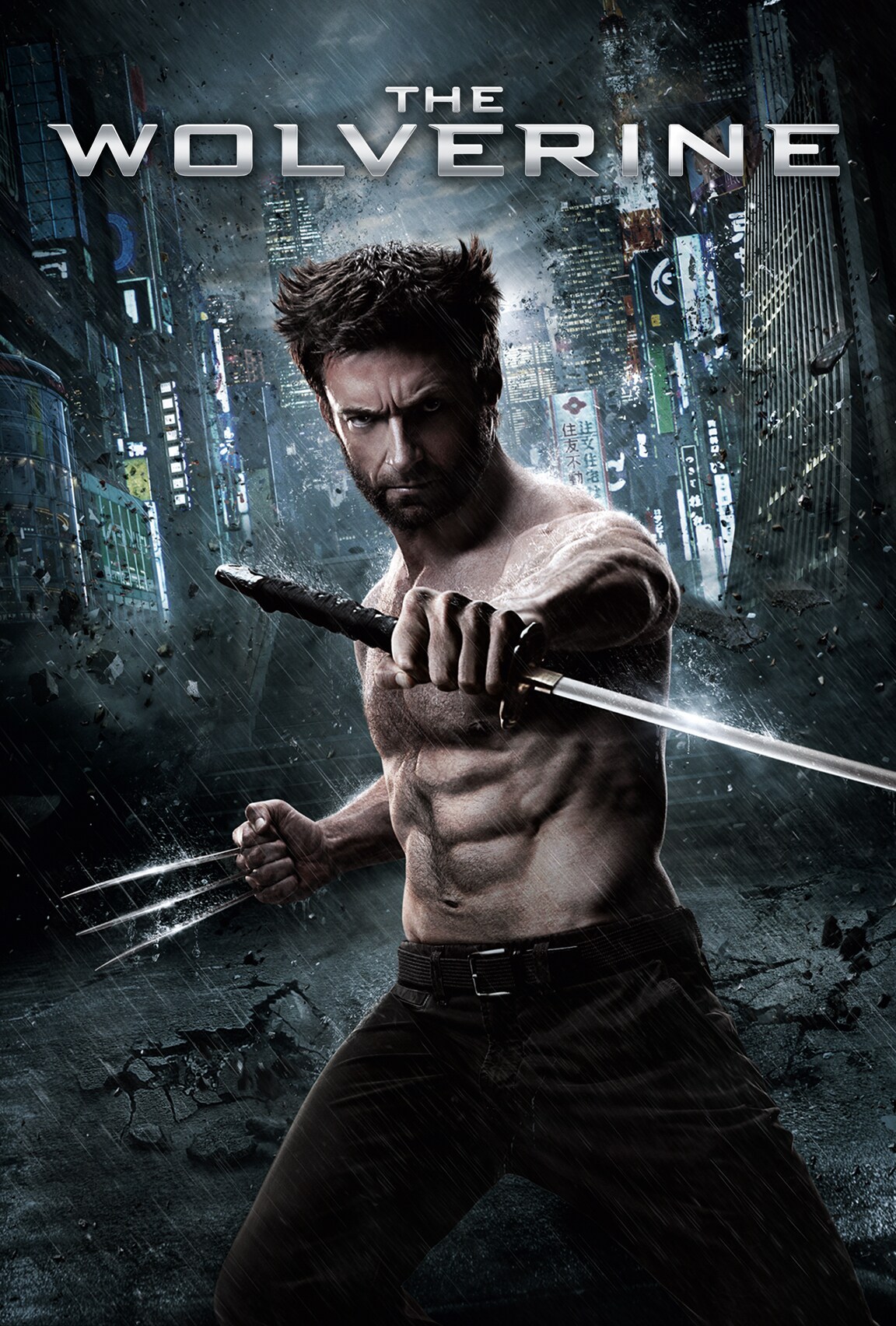 X-Men: Days of Future Past (2014)
Characters from the original X-Men film trilogy join forces with their younger selves from the past in order to change a major historical event and fight in an epic battle that could save the future.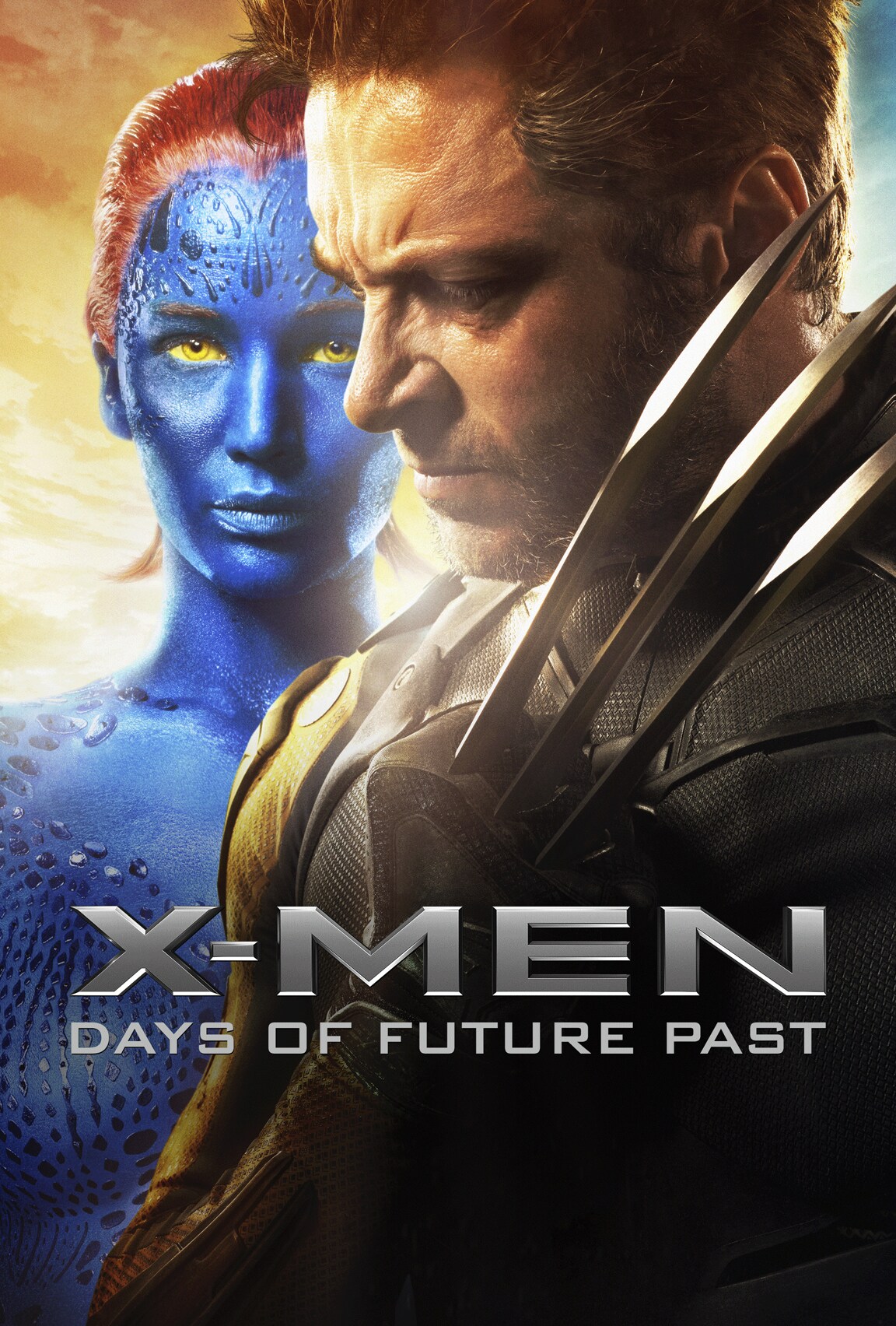 After thousands of years, Apocalypse – the world's first and most powerful mutant – has awakened to find a world led by humans. Intent on cleansing the Earth of mankind, he recruits a group of mutants to create a new world order. In a desperate race to save humanity, Professor X leads the young X-Men in an epic showdown – against an unstoppable enemy – that will determine the fate of the world.