The Walt Disney Company and Football Australia today announced a new Australian-commissioned Disney+ Original which will tell the story of the Australian women's national football team, the Commonwealth Bank Matildas, as they prepare for the FIFA Women's World Cup 2023™ on home soil alongside co-host New Zealand.
The six-part docu-series – yet to have its title revealed – will go behind-the-scenes of the popular Australian national sporting team, the Matildas, and track the rise of women's sport through incredible and immersive storytelling. It will chronicle the highs and lows as well as extraordinary teamwork, trust and spirit – as the squad looks to create history and leave an unrivalled legacy for the sport in Australia and abroad.
Off the field, the series will highlight how the Matildas are pioneering change, as well as covering their experiences during the Tokyo 2020 Olympics and the 2022 AFC Women's Asian Cup. The series will also explore the influence of head coach Tony Gustavsson, and the special connection the Matildas have with their fans. Overall, it will capture how the Matildas are able to unite Australians in the lead up to the FIFA Women's World Cup 2023™.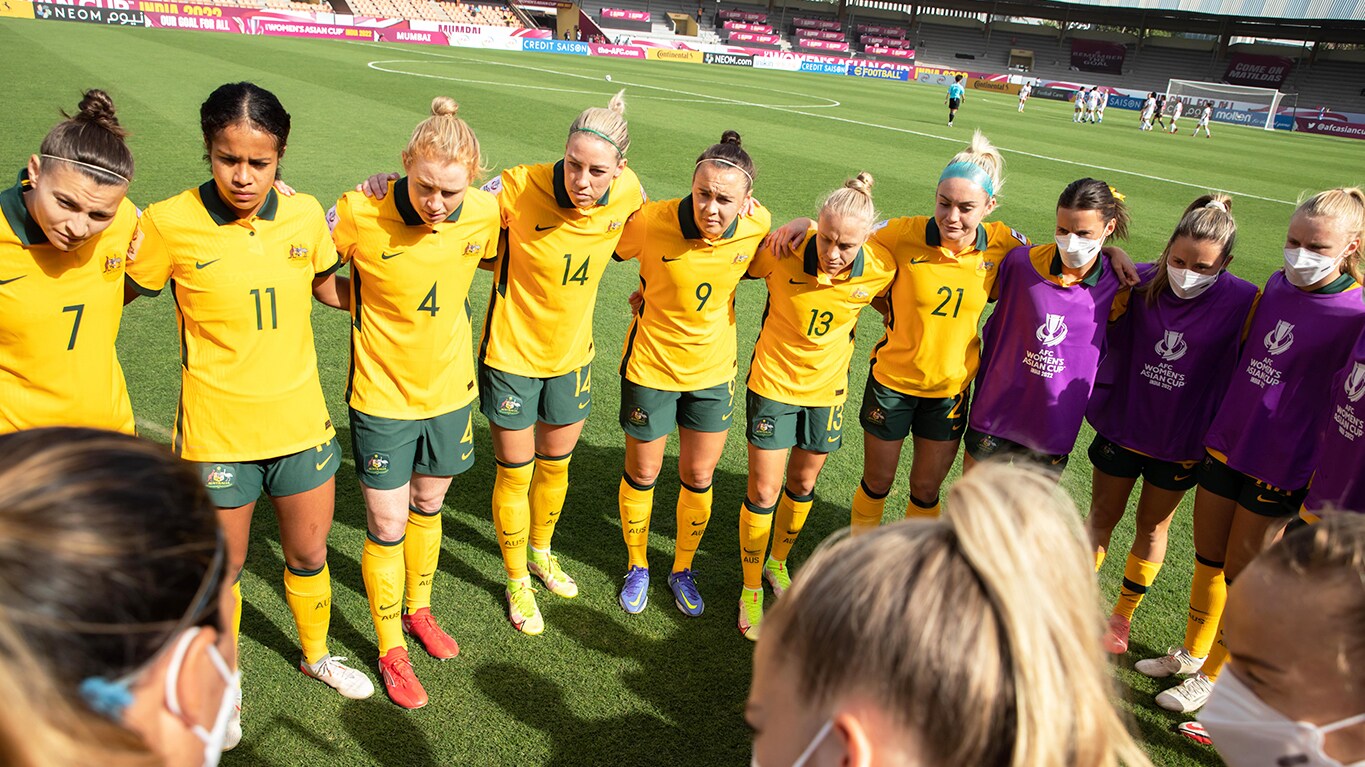 Production of the series is underway, led by Executive Producers, Steve Bibb (Inside the Sydney Opera House, Shipwreck Hunters Australia) and Christopher G. Cowen (Decades Series, College Football 150, State of Play) with Katie Bender Wynn (The Will To Fly) as Director. Fremantle and Boardwalk Pictures will lend services on this global production.

The series will launch on Disney+ locally in 2023 and be available on Disney+ globally at a later date.

The Walt Disney Company will reveal its 2022/23 scripted and unscripted Disney+ Australian commissions in the coming weeks, adding to the Matildas series.

Kylie Watson-Wheeler, Senior Vice President and Managing Director of The Walt Disney Company in Australia and New Zealand said, "The Matildas are gamechangers for women's sport in Australia and around the world. This Australian narrative details the impressive skill, determination, commitment, and stamina it takes in the lead up to the World Cup in 2023. The series transcends football and celebrates the true Australian spirit of the Matildas."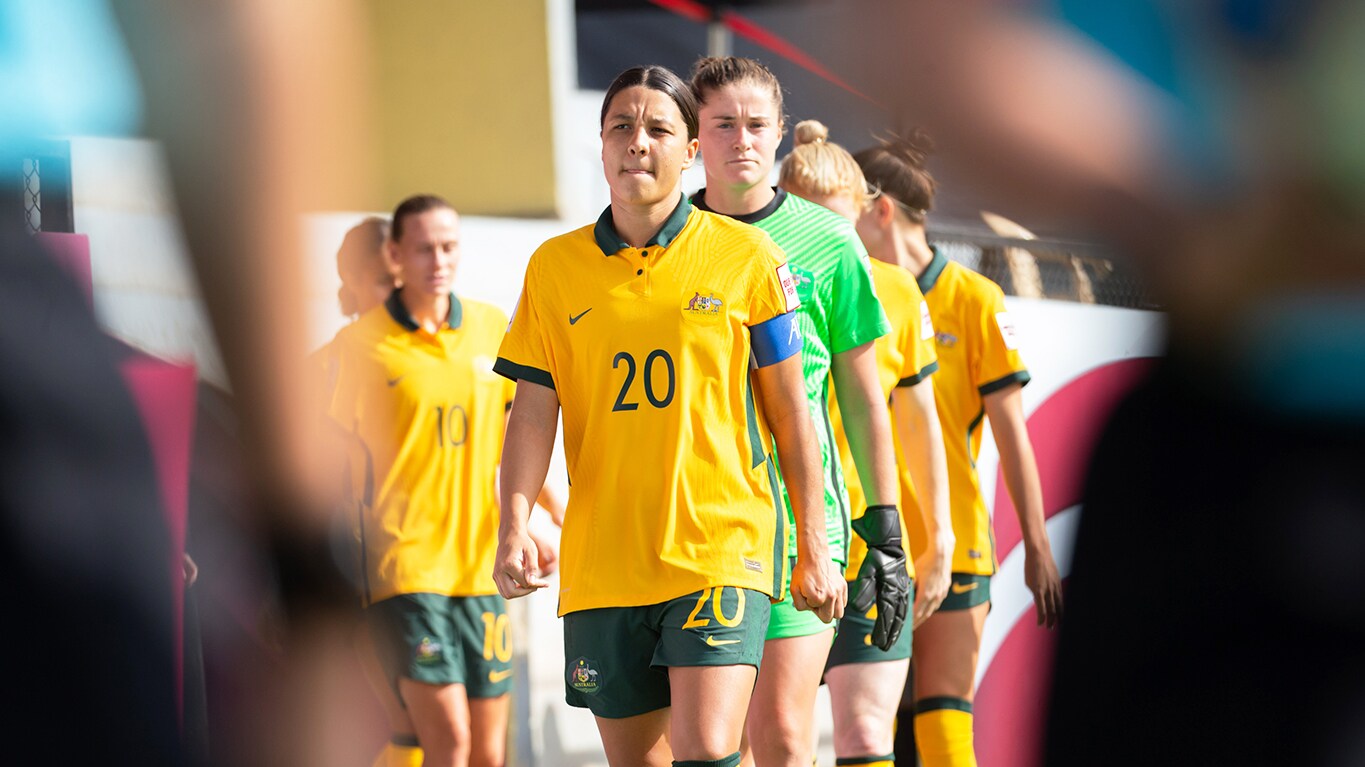 James Johnson, Chief Executive Officer of Football Australia said, "The Commonwealth Bank Matildas represent Australia on the world stage as global ambassadors and are an inspiration to many, both young and old. This docu-series is an incredible opportunity to share their story not just locally, but globally, and at a time of rapid evolution in women's football, we are proud to be working with the world's best story-telling company to bring the Matildas spirit to life.

"In partnering with The Walt Disney Company, Football Australia has chosen a partner that focuses on stories with inspirational and aspirational themes. Together, we hope that this docu-series will inspire the next generation of footballers, girls and boys, around the world, and our players are excited by that challenge."

Director, Katie Bender Wynn said, "The Matildas have broken through massive barriers for women in sport, yet their story has never properly been told. I'm thrilled that Disney+ is shining a light on this inspiring group of women whose stories are worthy of the biggest platform. On its surface, this is a classic tale about a team of women preparing for the greatest tournament of their lives; but at its core, it's an intimate portrait of a sisterhood that transcends the game."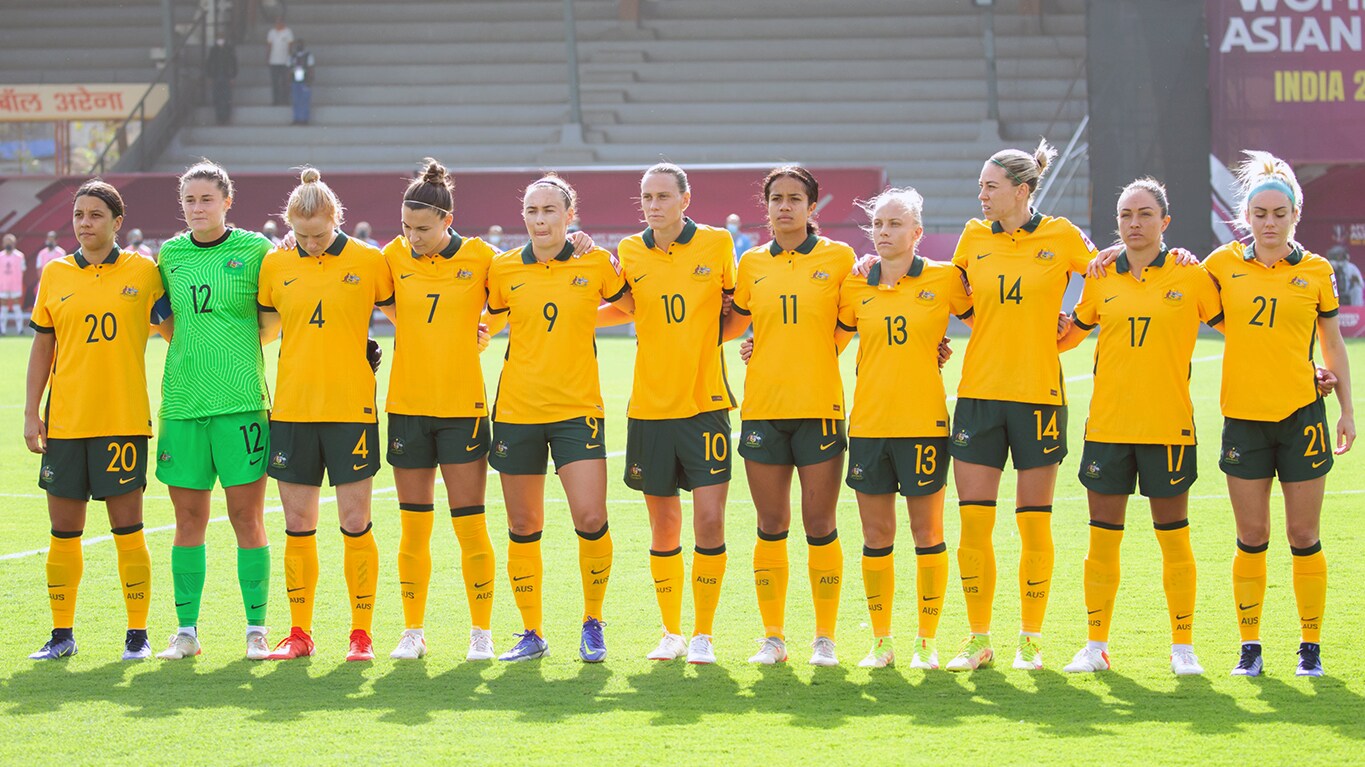 Executive Producer, Steve Bibb said, "As a documentary maker and an inquisitive football fan, it's a privilege to be given the opportunity to tell the Matildas' story in this special moment in time. The behind- the-scenes access allows us to bring this story to the world as we chart the journey of these inspiring women writing the next chapter in their story on the road to the 2023 World Cup."

Executive Producer, Christopher G. Cowen said, "Disney+ and Football Australia have given us the opportunity to tell the inspiring story of the Matildas to the millions of young female and male football players around the globe, and that is a responsibility that our entire team takes on with great zeal."