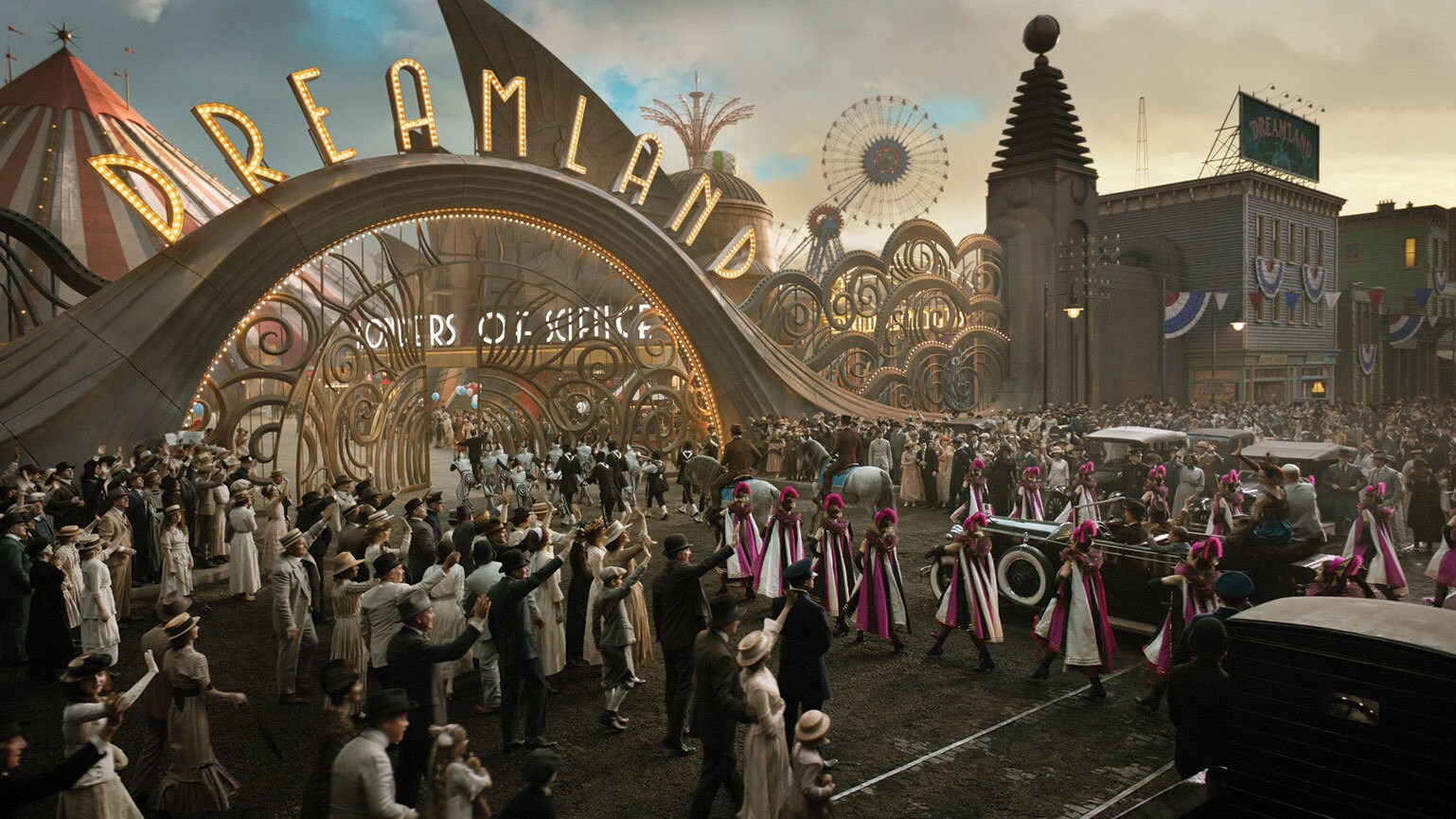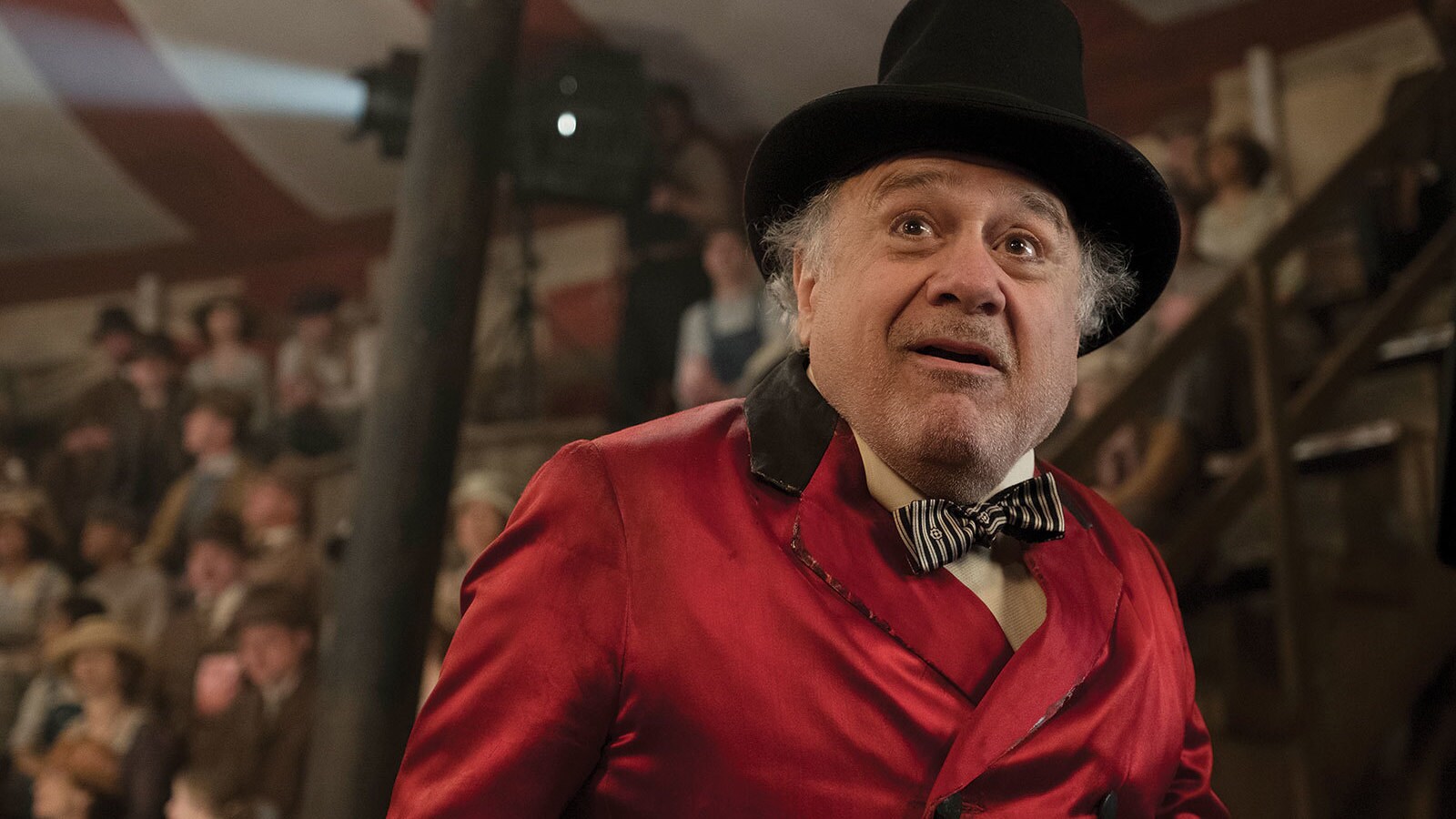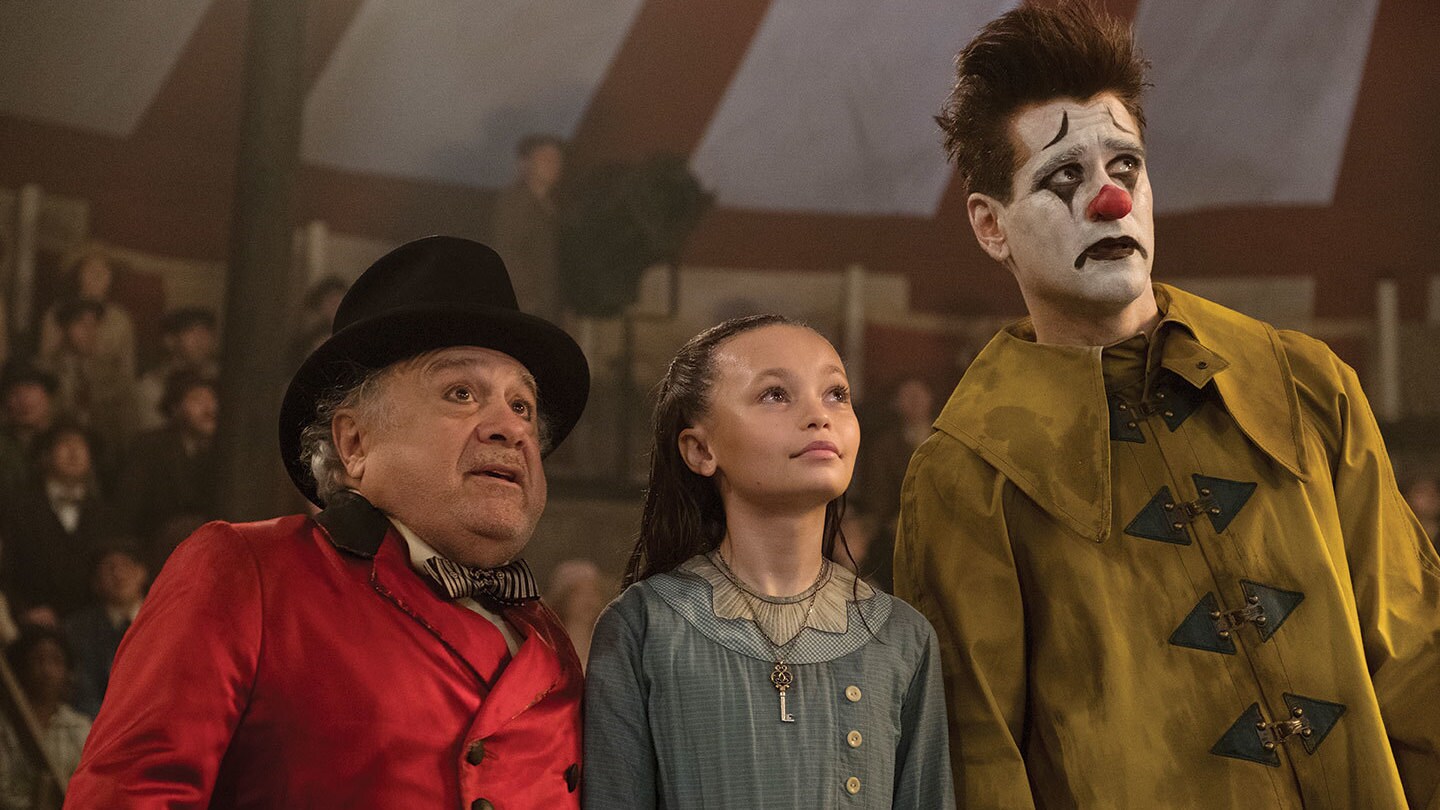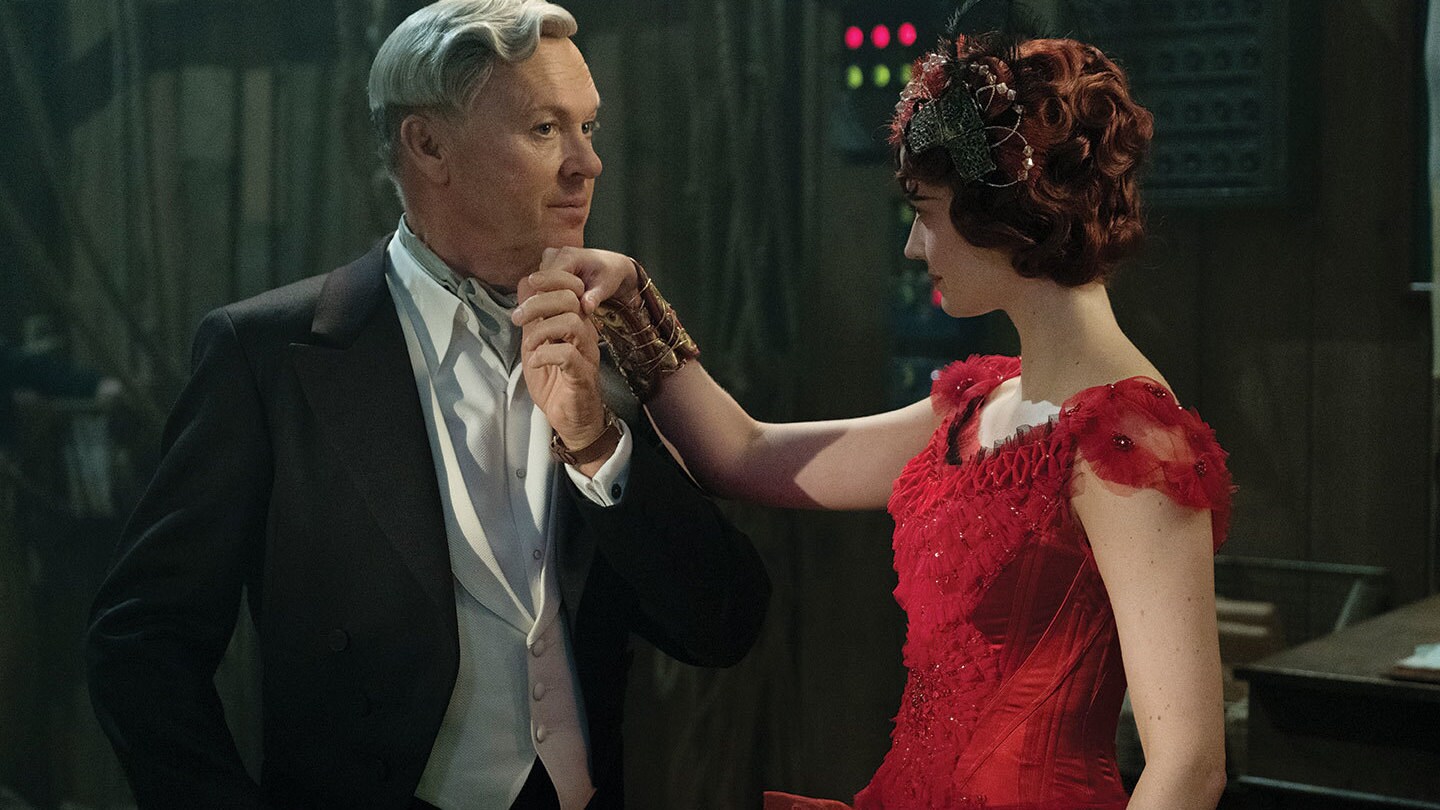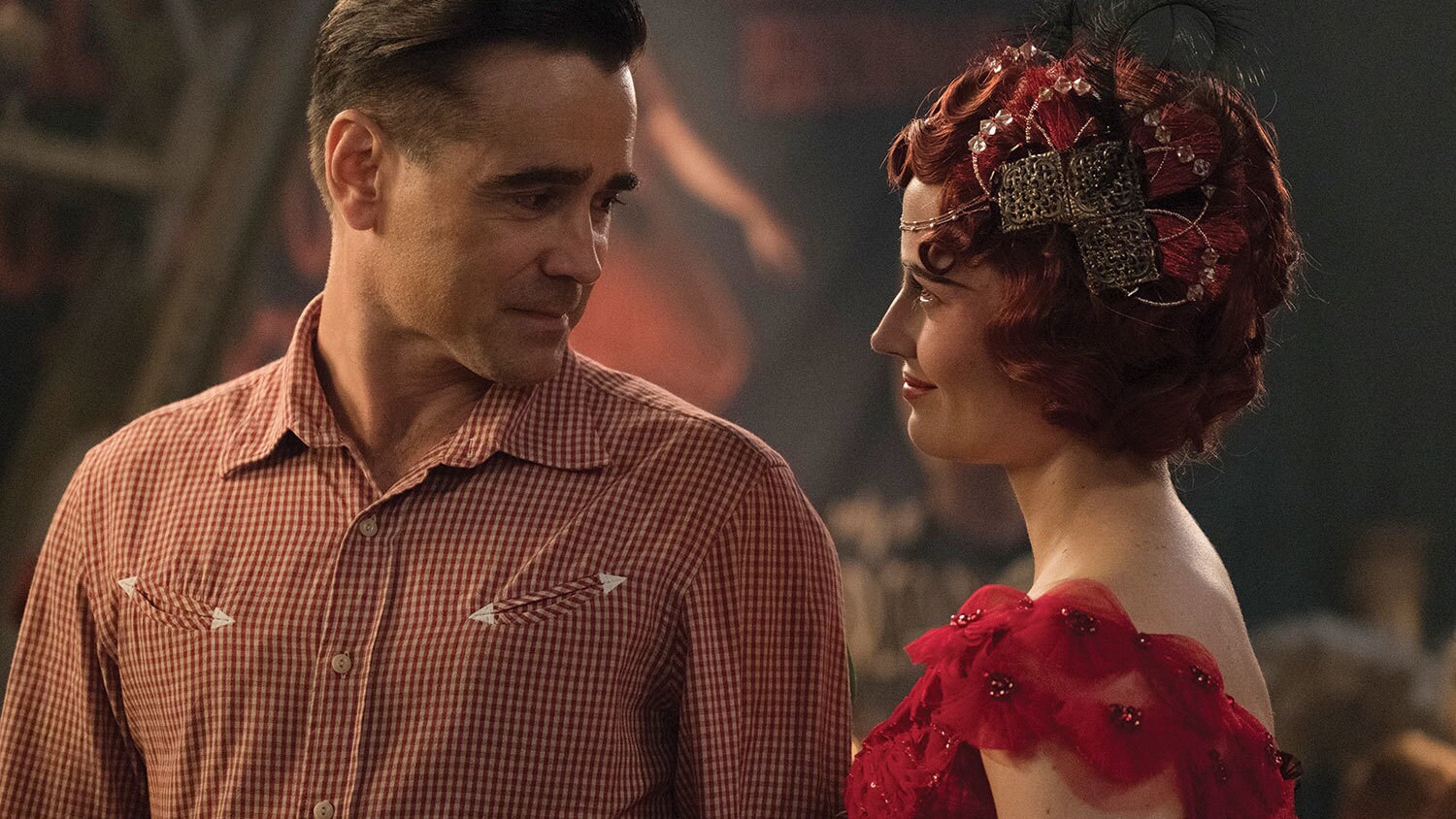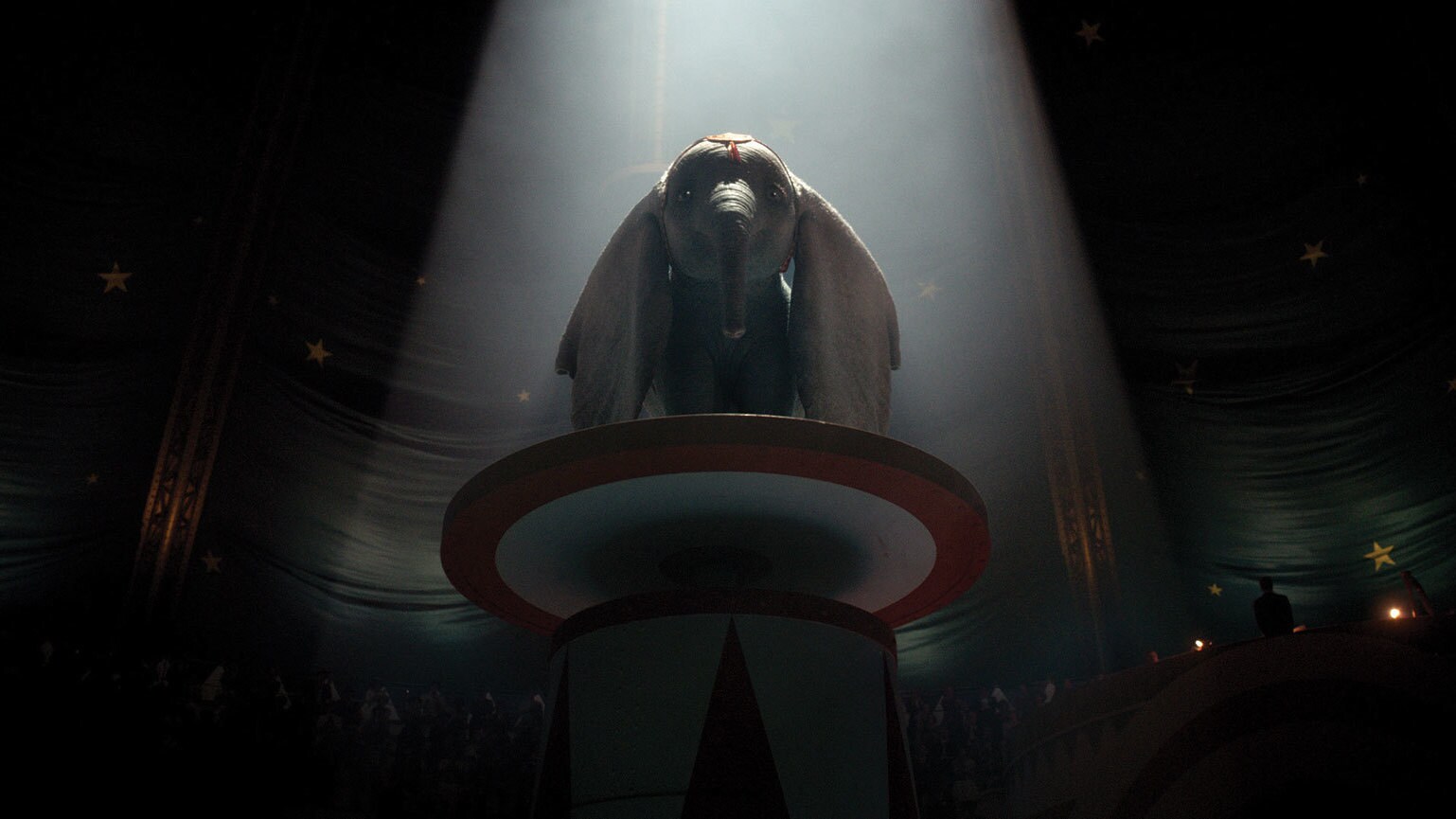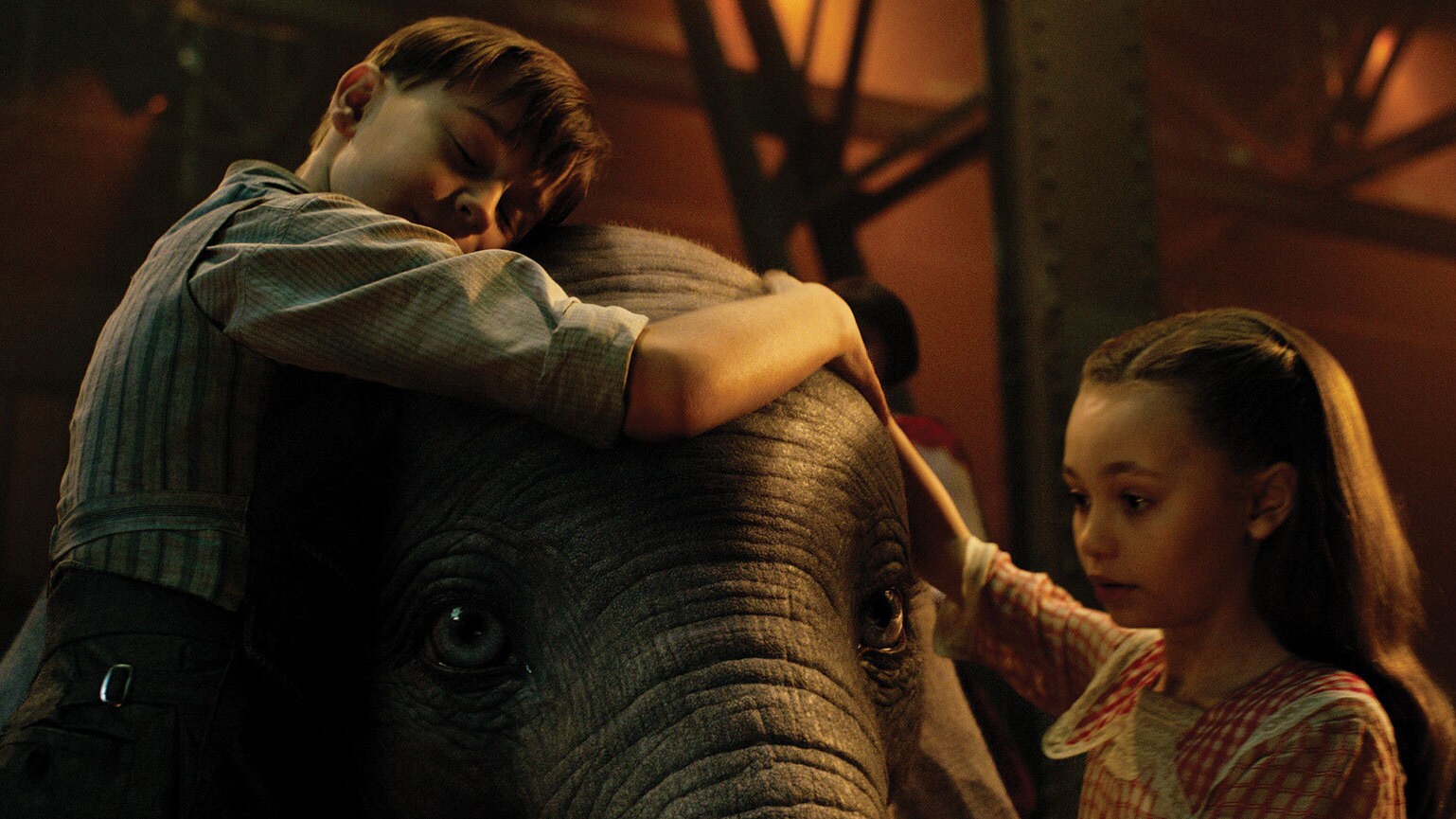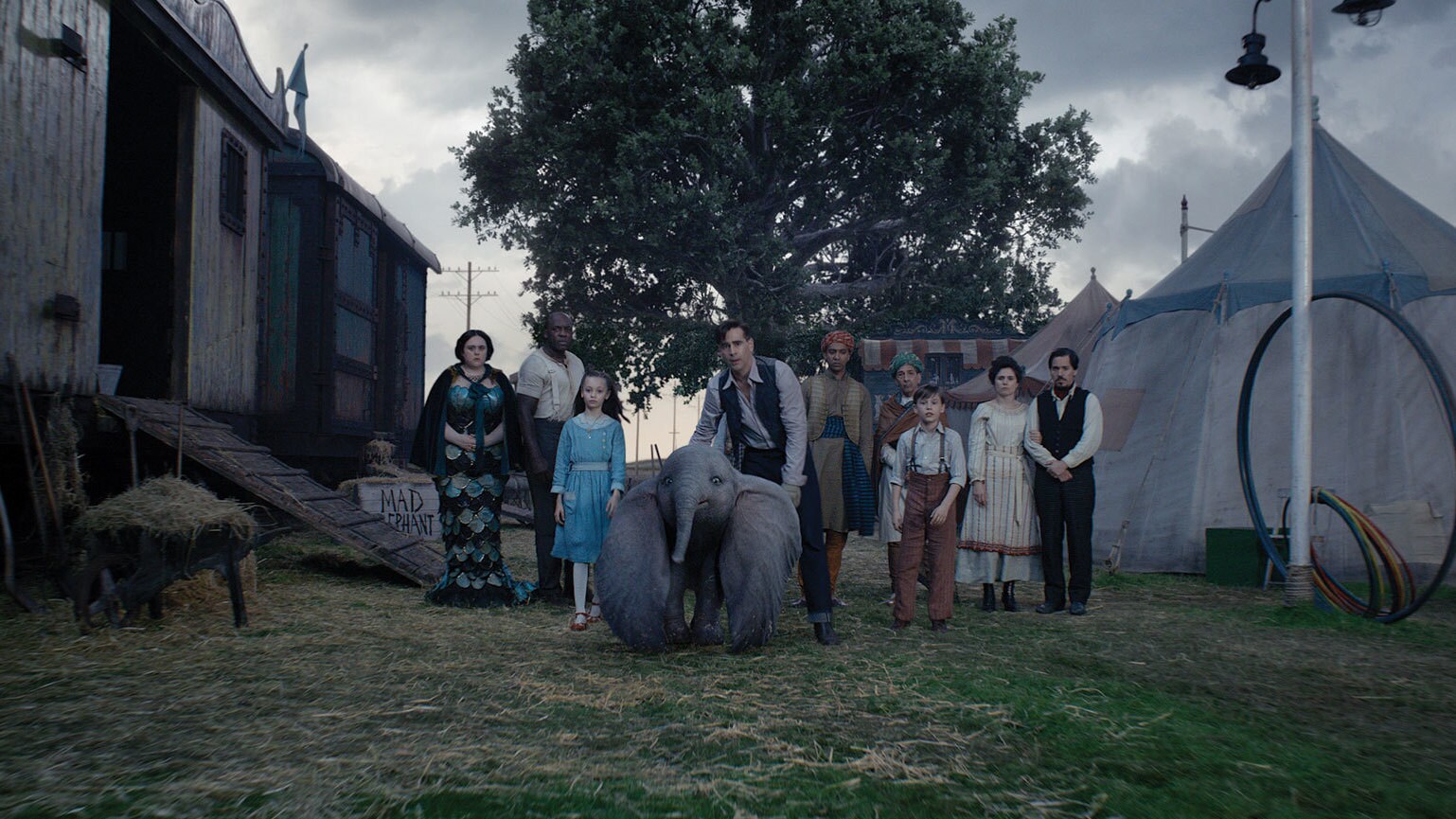 Dumbo 'Generations' TV Spot

Everyone remembers the moment they fell in love with Dumbo. In Cinemas 28 March a Disney legend returns for a whole new generation.

From Disney and visionary director Tim Burton, the all-new grand live-action adventure, Dumbo parades into cinemas 28 March.

Avengers: Endgame | Disney Movies

Watch the brand new Avengers: Endgame trailer and find out more about the latest movie from Marvel Studios. In cinemas 24 April 2019

Toy Story 4

Woody and the rest of the toys are back for an all-new adventure in Toy Story 4. In cinemas 20 June.